Celebrity Homes
Vacation Rentals
Record Corporate Housing Rent? $125,000 a month.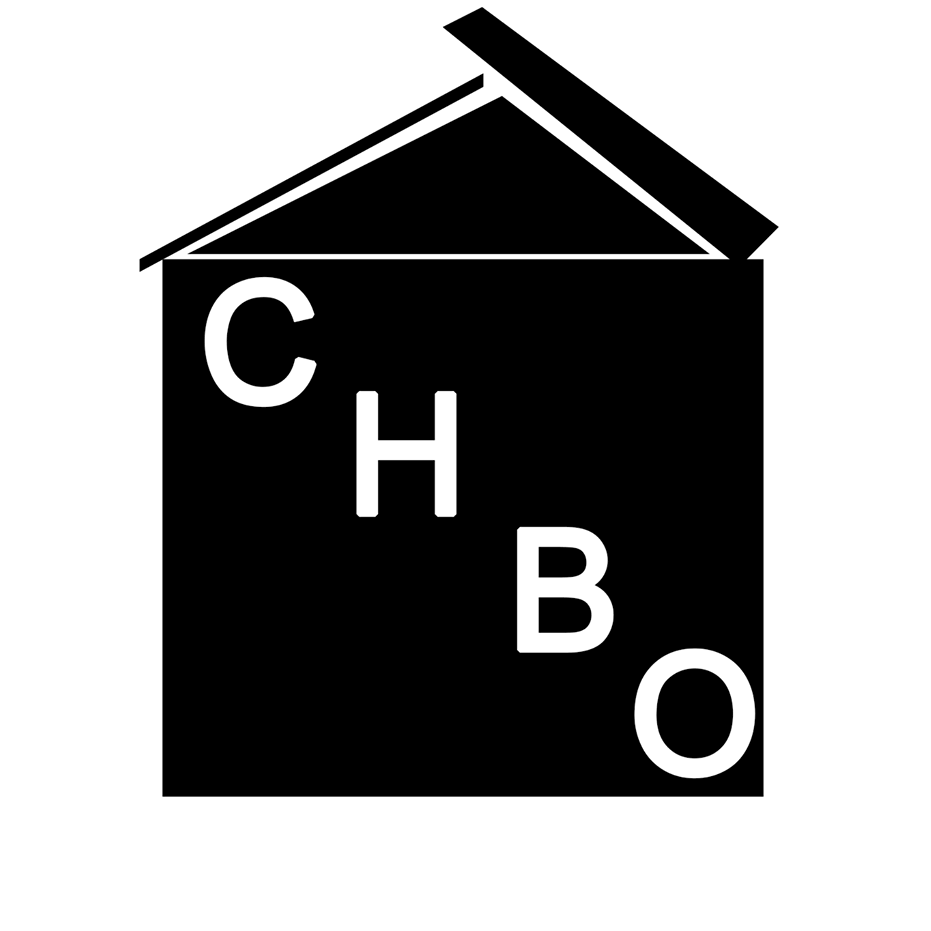 Admin
Don't worry you don't have to spend $125,000 to spend the summer in Malibu - Check out CorporateHousingbyOwner for other affordable options.
Word is that director Steven Spielberg -- "Saving Private Ryan," "Indiana Jones," "Lincoln" -- has nudged his Malibu beach compound on the corporate rental market, quietly asking $125,000 a month corporate housing rent for his 7,237-square-foot Craftsman-style main house and accompanying two-bedroom guesthouse.
Sure, it sounds like a lot of money to spend every 30 days on just 1.08 acres, but the spread, which includes 130 feet of beach frontage, a massage room, and (duh) a screening room (and, let's face it, Spielberg has been known to go hog wild with his screening rooms), looks like a downright bargain compared to the houses down the block.
In fact, this particular estate, on Malibu's Broad Beach -- home to the likes of Dustin Hoffman, Danny DeVito, and Goldie Hawn -- is half the amount Pierce Brosnan demanded for his Broad Beach palace last summer -- not to mention the fact that the nearby Gehry-designed Borman House is currently asking $57.5 million.