Corporate Housing 101
Stories
Relocating for a new job - What to do with the Furnished Rental?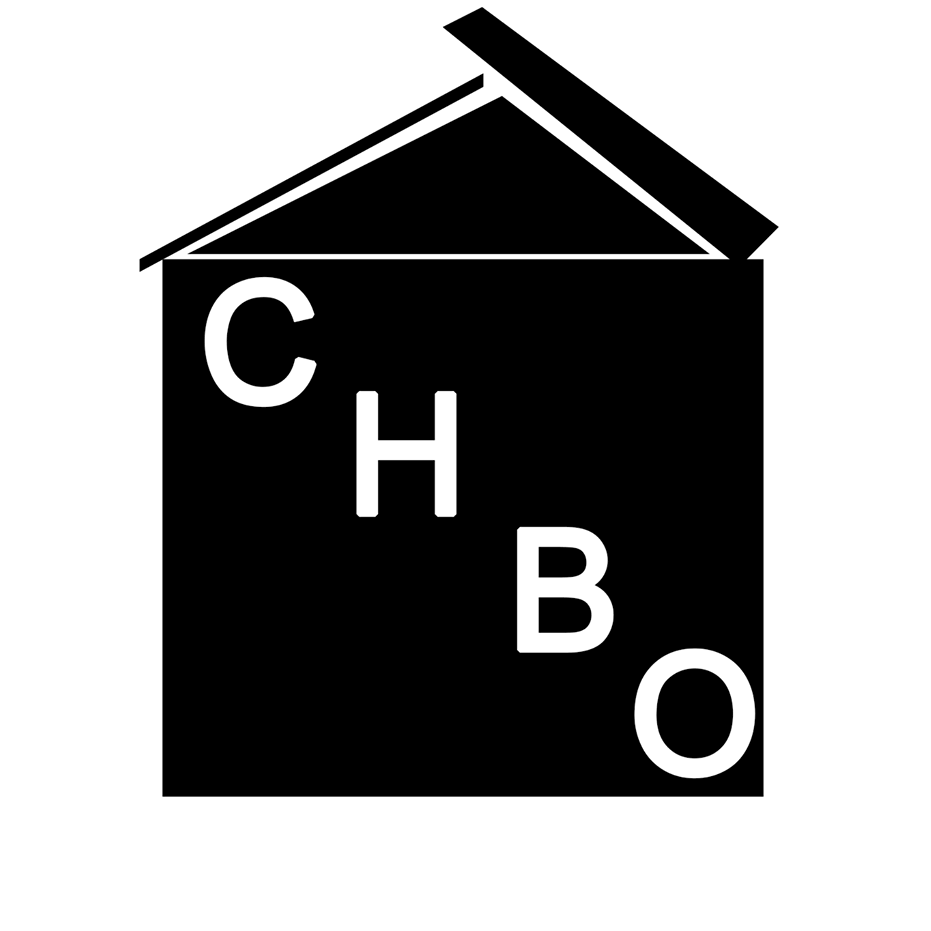 Admin
Laurie Rioux hated the idea of selling her beautiful home – but the idea of living away from her husband for a year didn't sound good either. She decided to rent out her home as a
furnished rental
. The couple is now back in their hometown living in their home for good!
Not wanting to give up her Atlanta roots, Diane Nobels decided to rent out her
Atlanta
home vs. sell it when she learned her husband was being transferred to Abu Dhabi in the UAE. CHBO has made the search for quality renters a breeze – even from afar!