Marketing a Rental
Ideas & Tips
Tips for Making Your Rental Property Stand Out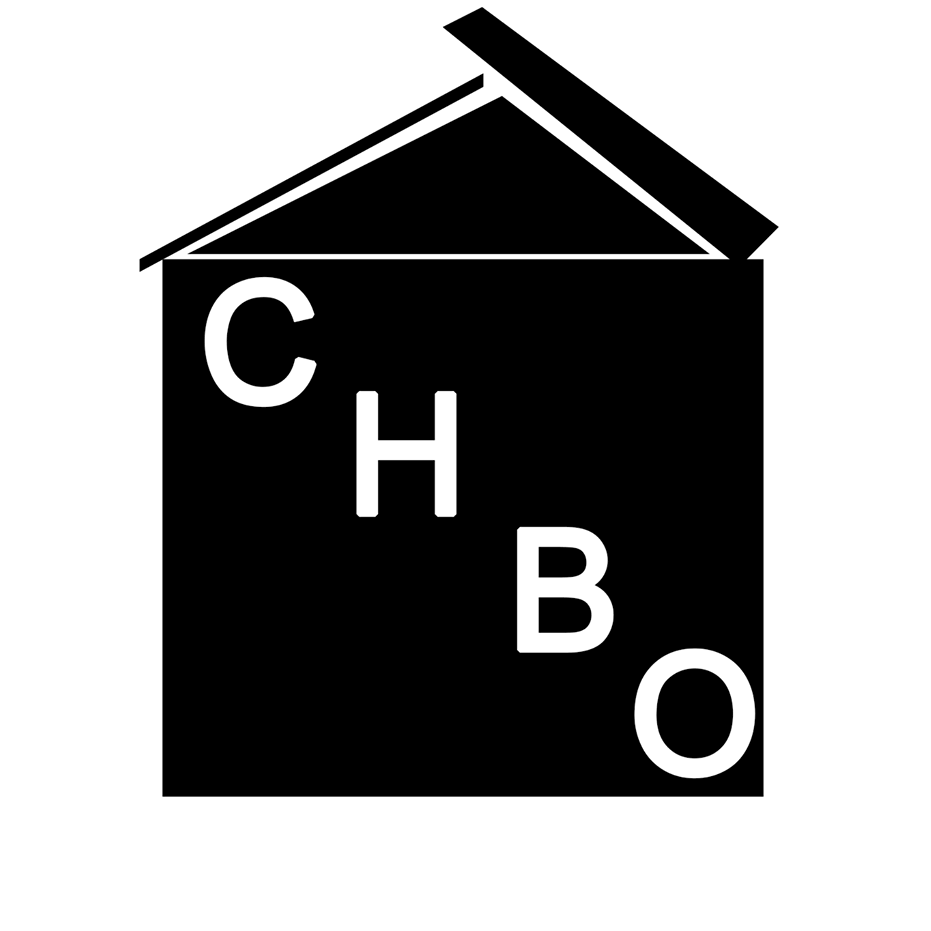 Admin

Published Date: 2013-12-17
Make it a New Years Resolution to Market Your Property Right!
How can you ensure your property stands apart from the crowd?
Market your property even when it's rented:
The old adage, "the best time to find a job is when you have a job" can be applied to a renter's market too. Don't get too complacent in today's housing market; always be looking for your next renter.
Use incentives to attract quality renters
: Look for creative ways to attract renters this year by including free incentives in the rental price. Some ideas include a gym membership or gym equipment usage, or a monthly cleaning service (bonus to you too – at least you know the place will be cleaned!).
Furnish your property:
There are tons of unfurnished properties for rent – but very few homeowners are tapping the potential of offering a fully furnished short-term property for rent. A fully-furnished short-term rental can be used as
corporate housing
and can command nearly three times the rent, creates less wear and tear (no furniture constantly being moved in and out) and attracts high quality renters (typically traveling executives).

Collect testimonials/references:
A competitive renter's market means potential renters are getting more finicky about who they rent from. Today's renters want to work with professional landlords and don't want to have to train a newbie landlord to do the job right. Ask current and former renters to write you a short letter of reference testifying that they enjoyed their stay at your home and that you were amicable to work with. This little effort will make your rental property stand out to future renters.
Utilize a combination of marketing efforts
: Don't rely on one tactic (i.e., placing a For Rent sign in your yard) to get your place rented. A combination of various strategic marketing efforts will ensure your place is always front and center. Some ideas for marketing your property include: websites that specialize in rental properties, Classifieds, Craigslist, flyers distributed to local universities, hospitals and military bases, keeping in touch with past renters (they may come back or refer a future renter to you), etc.
Be picture perfect:
Nothing turns off a potential renter more than poor photos.
Photograph your property
in good lighting (natural sunlight is the best) and capture your property's focal points in greater detail (kitchen, high-end furnishings, etc.). Pulling out all the stops to ensure your property earns high annual occupancy levels takes some time and commitment – but is typically well worth the effort. Remember, with a little sweat marketing equity, your investment property will continue to be quite lucrative in 2014 and beyond!