Corporate Housing 101
Property Management Toolbox
CHBO General
Top 3 reasons to market your rental property on CHBO!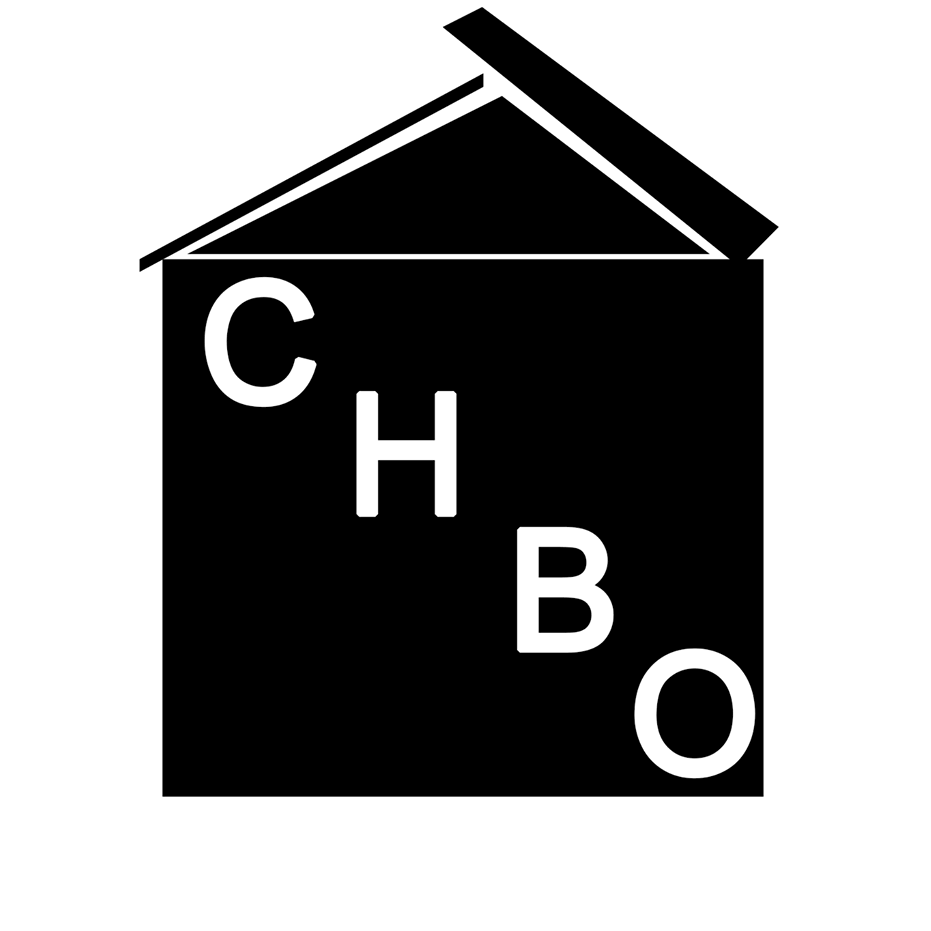 Admin
1) All property listings are optimized for unique Key Word searches both on CHBO and for all major search engins. 2) CHBO is the only rental property marketing site that market and worked for 8 years to develop relationships with Corporate America and businesses in need of corporate housing. 3) CHBO already has thousands of corporations registered who utilize CHBO on a regular basis to solve their housing needs. thanks chbo... "We listed our downtown Nashville condos on corporatehousingbyowner.com"
And within 48 hours received a qualified tenant. We were a bit nervous because this was our first rental property. CHBO made the process seemless with the criminal, credit and background verifications.
We have had the same tenant for 7 years and has cared for the condo as it were her own.
I am a licensed real estate broker and I have not had the same success listing rental properties on our local MLS as I have had with CHBO.
As our amazing tenant is vacating at the end of this month, I am back at CHBO to find our next tenant." May 2014.