Corporate Housing 101
Property Management Toolbox
Should You Raise Your Rental Rate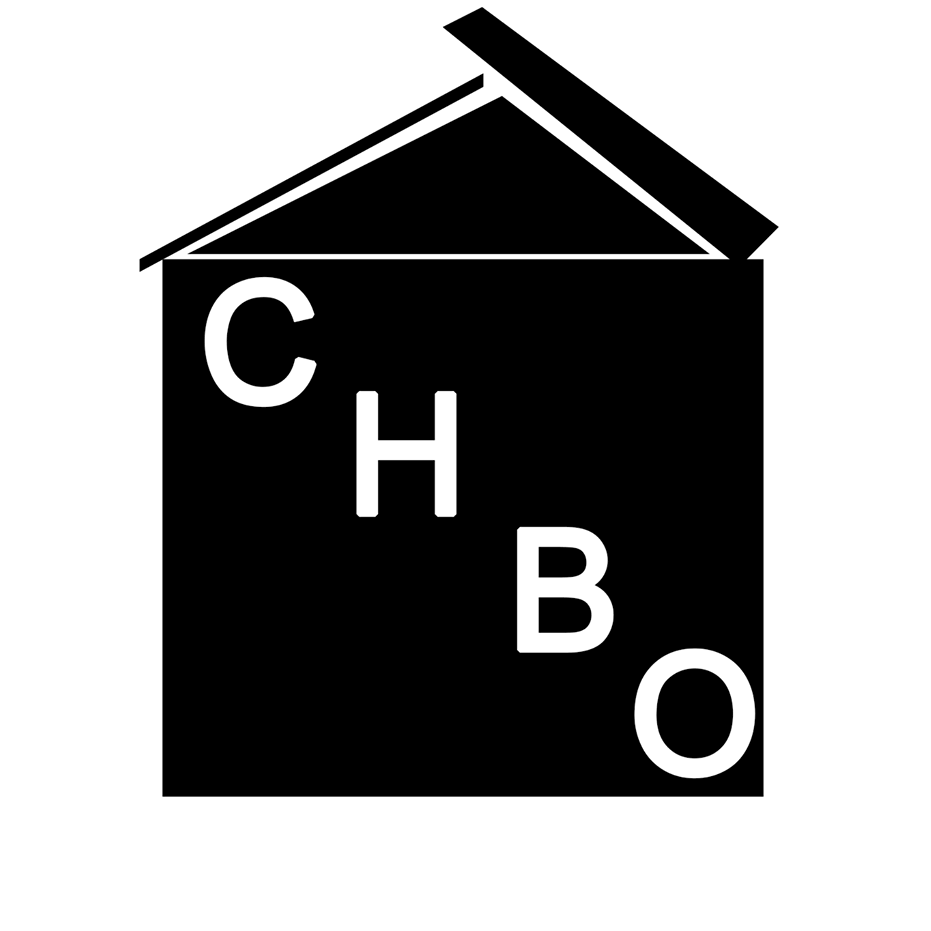 Admin
Is it time to raise your rental rate?
Read below to learn if your corporate housing
rental property
is priced right... hint, assess your property regularly against the competition. Read more below... As a do-it-yourself corporate housing landlord, you may wonder how your rental fees compare to comps in your area. The housing and rental markets are rapidly changing, so it's important to assess your rates at least quarterly to make sure it's on par with the pack.
Remember, your rental rate should have nothing to do with your costs. Rather, your rate should be determined by the fair market value of what people would be willing to pay to rent your property. This means the fair market rate should be carefully weighed against a number of factors:
Other furnished rentals in your area.
Is your rate on-par with other, comparably-sized and located properties? You may want to raise or possibly lower it to adjust for industry trends.
Your amenities.
Not all furnished rentals are the same. If you offer high-end amenities that appeal to discerning renters, your rental rate should reflect that.
Extended-stays and hotels in the area.
Their rates are adjusted constantly and are generally in line with seasonal trends. A business traveler may be willing to stay in a hotel for an extended period of time instead of your property if the price is right, so be sure to stay on top of these fluctuating rates. With any property, it's important to stay on top of rental trends in your area, price and re-price your rental property as the market and area dictates, and not let your costs dictate your pricing strategy. Learn More:
Corporate Housing Reports