Corporate Housing 101
Property Management Toolbox
Does Your Rental Property Need a Virtual Tour!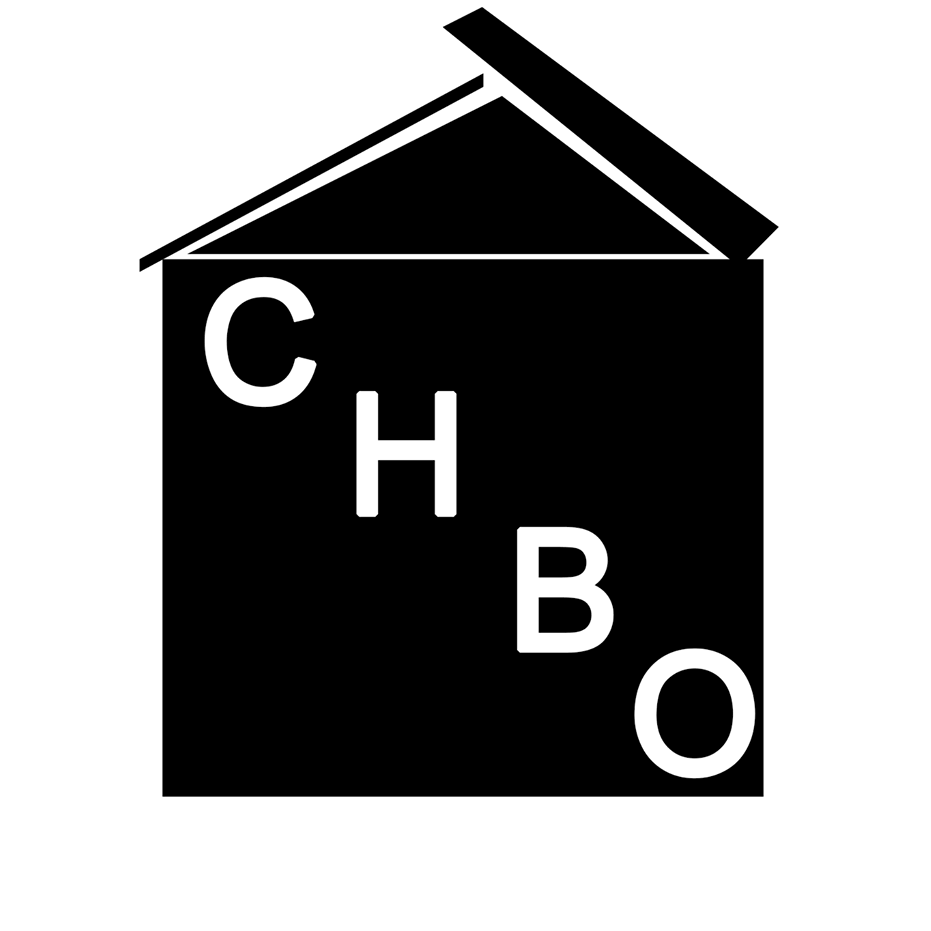 Admin
81% of U.S. tenants use Virtual Tours as a resource when they are considering a rental property.
15% tour the property in-person.
Once you've spent an hour or less creating a virtual tour, you have essentially created a round-the-clock online Open House that buyers can conveniently experience from their home or office computer. Amazing, right?
If a tenant is interested in making an appointment, he or she can immediately click on your virtual tour button and instantly make a decision on your property without contacting you for an appointment. Amazing again!
That said, a Virtual Tour isn't a substitute for an actual walk through, but it can be an important opportunity for you to display your
property
the way you'd like.
When it comes to real estate – for sale or rentals – it really is all about great photos – so don't get me wrong we are still staying YES it is all about the photos – but the old days of fancy and expensive virtual tours is gone.
YouTube: To start with you can keep it simple. Use the video on your smart phone and walk through your property entering at the door and walking potential tenants through the property. EXTRA: This video with also help for insurance claims and holding tenants accountable for potential damage.
App:
Want to try a new App
Cycloramic
– This one really works – download the app then stand you iphone without the case on a smooth surface and the phone rotates using the vibrations of the phone and create a perfect 360 view of the room.
Houzz:
If you haven't spent time on
Houzz
than you haven't discovered the best source ever for quality photos and great design ideas. CAUTION: A visit to Houzz could cause you to buy more real estate just to upgrade it.
How to Create a Virtual Tour?
We recommend
Circlescapes
for your virtual tour needs. The company provides 360-degree panoramas of your property, which makes even a simple property look spectacular.
Remember, a little investment in a virtual tour upfront is well worth the effort in saving you precious time and helping you find qualified renters. The good news is that a virtual tour can be used to market your property time-and-time again! A little effort and investment upfront goes a long way.