Corporate Housing 101
Property Management Toolbox
Tenant Issues
Renter Tips: Converting Inquiries Into Tenants.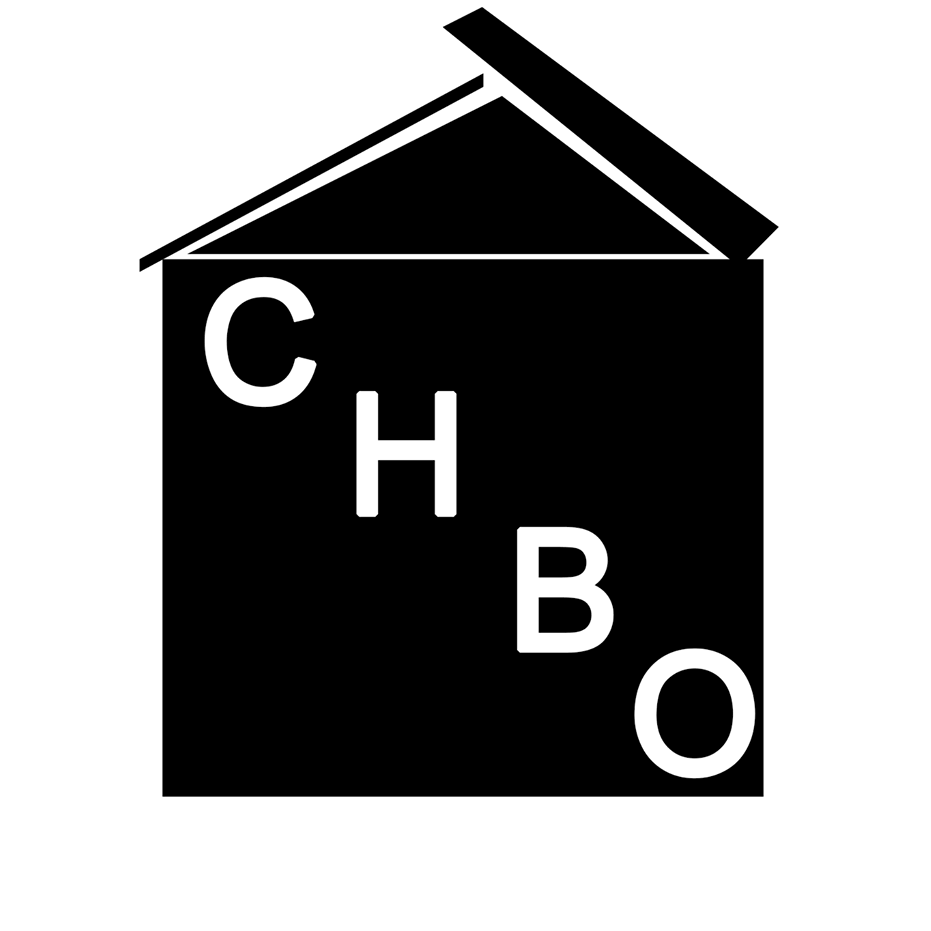 Admin


Published Date: 2014-05-07
CHBO can help you convert inquiries into tenants!
You may get lots of inquiries asking about your
furnished rental property
, but are you effectively converting those inquiries into customers? Here are some tips to help you convert a rental prospect into a customer:
Respect each lead.
You never know how a lead will turn out so don't let any stones go unturned. If you don't call back a lead because you don't like their proposed rate or because they have a pet, you may be missing out on the perfect renter who is willing to make compromises to work with you.
Call.
Whenever possible get a potential lead on the phone. Email is nice and fast but great renter relationships are developed through personal connections. Take the time to better understand their needs over the phone and you'll find they will do a better job at taking care of your property and may stay longer too.
Be prompt.
Be sure to return calls promptly – upon receiving their email or a text message notification from CHBO. Chances are the prospective renter is sending out several queries and you want to be the first to snag the lead!
Ask for referrals.
Don't just focus on converting this one lead, but see if you can use it to get future renters as well. If your renter is connected with a company, remind them to have their housing coordinator register for free as a CHBO Corporate User and have them bookmark your property for future employees. Remember, ensuring that your rental property continually gets rented takes some time, but if you make the extra effort with each and every lead, you'll find success – yes you will! Login to your
MyCHBO Dashboard
for more ideas.