Alerts
Win with CHBO in May!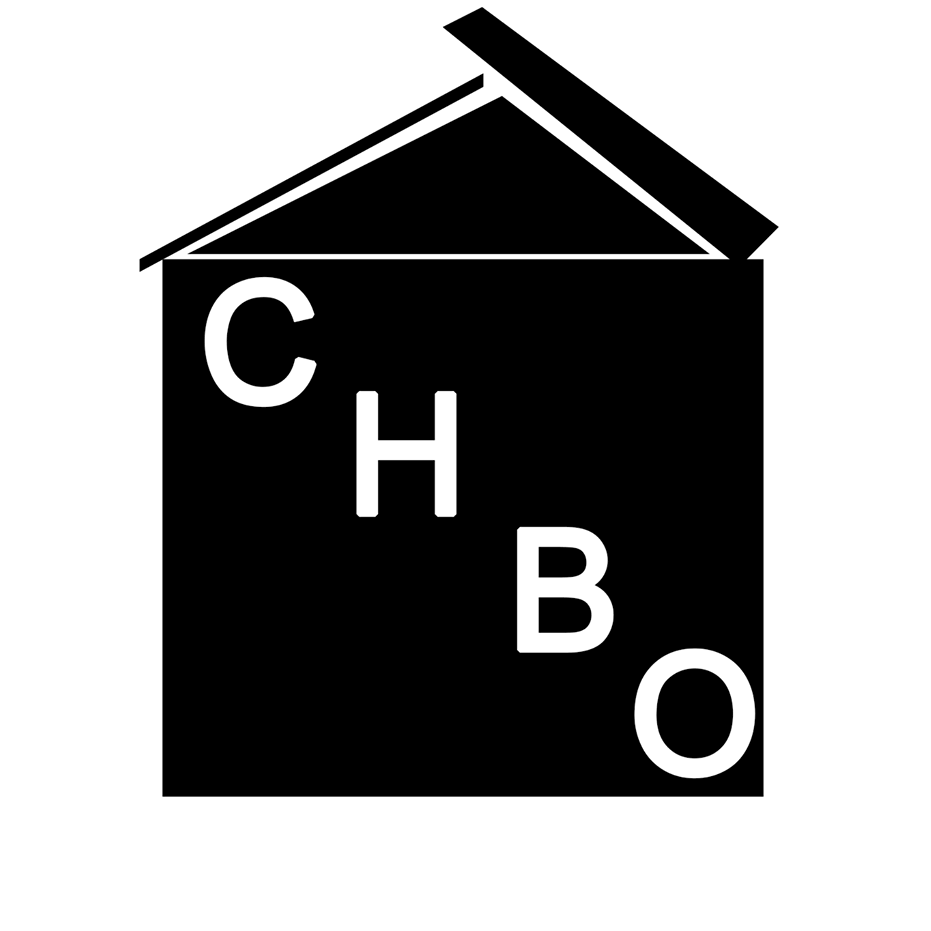 Admin
Register for free on CHBO in May...
Register on CHBO in May and automatically get entered to win a $100 Amex card or $200 in CHBO dollars, you choose.
---
Already a CHBO Member?
Already a member? Don't worry we have a second drawing for a $100 Amex card or $200 in CHBO dollars, you choose. Log into your Dashboard and Personalize or Professionalize your profile with a great photo / logo and add a description about who you are to make it easier for your next potential renter to choose to rent from you.
FAQ link How do I add a profile photo and description to my account?
In order to add a profile photo or description, you must first register as a member. 1. At the top right of the CHBO website, click the Member Login link 2. Using your username and password, login to CHBO3. Once you are logged in, under the profile section in the dashboard, click the 'Edit Profile' button 4. Locate the profile image button to upload a photo or logo 5. Then insert a short bio to make it easier for people to choose you to rent from. Explain a little about yourself and the property. If you are a company, provide details about the company. 6. Click, Update to save your changes.
---
Want to learn more about how CHBO works?

Visit the

CHBO BLOG

and learn at your own speed.