Relocation Advice
Corporate Relocation Report: What does it cost????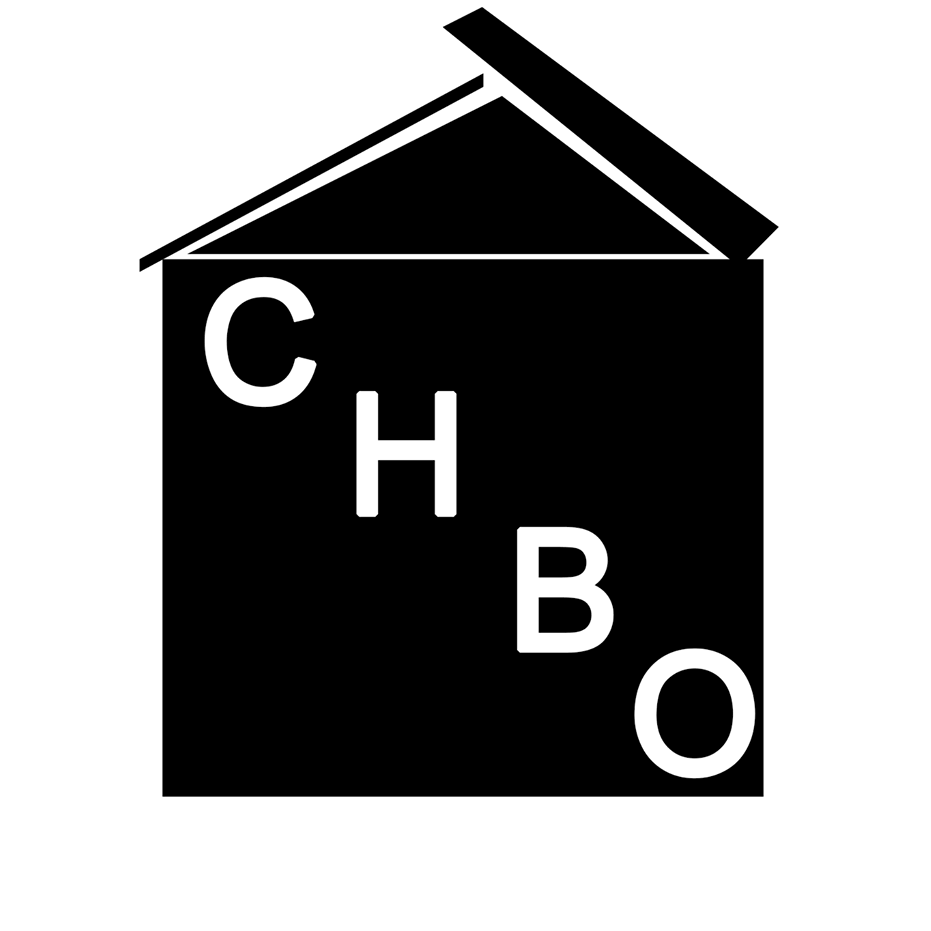 Admin


Published Date: 2014-12-03
We all know that corporate relocation clients comprise the largest segment of corporate housing users. So when they tell me relocation is on the upswing I know it is good for business. According to the last annual report from the Corporate Housing Providers Association "Relocation continues to be the main reason for client stays in the United States, with project/training the major reason Canadian clients stay in units. Relocation is a close second in Canada." Last year in the CHBO Annual Real Estate Survey 44% said they had tenants who were relocation related.
Worldwide ERC® Relocation Survey: U.S. Domestic Mobility on Upswing
For Immediate Release - December 3, 2014
Arlington, VA—Worldwide ERC®, the workforce mobility association, released results from its 2014 Transfer Volume and Cost Survey, produced with sponsor partner Brookfield Global Relocation Services. This year's survey cites the responses of 106 member organizations. On average, each participating company relocated 355 employees in 2013 and anticipates relocating 379 employees by the end of 2014.
The survey also indicates a strong upward trend in U.S. domestic transfer volume. Current employee transfer activity increased 9 percent in 2013 compared to 2012, and new hire volume was up 7 percent during this period.
Other survey findings:
While results reflect a majority of transferees as renters, this year the ratio of renters to buyers dipped slightly (to 57 percent from 62 percent, which had held steady for the previous four years).

Employee reluctance to move has declined. Forty-nine percent of organizations reported experiencing problems with employee reluctance, which is down from 78 percent in 2012 and 61 percent in 2013 - a 29 percent decrease over two years.

The average cost to relocate a current employee homeowner in 2013 was $90,219; 1 percent less than the $91,528 reported for 2012.

The average homesale assistance cost in 2013 remained steady at just short of $45,000, approximately $250 more than last year.
Available to Worldwide ERC® members as an exclusive benefit, the survey is also available for purchase by non-members for $95. The report can be ordered at WorldwideERC.org/Research