Corporate Housing 101
Real Estate Investing
Corporate Housing Trends: Getting Started With Real Estate Rentals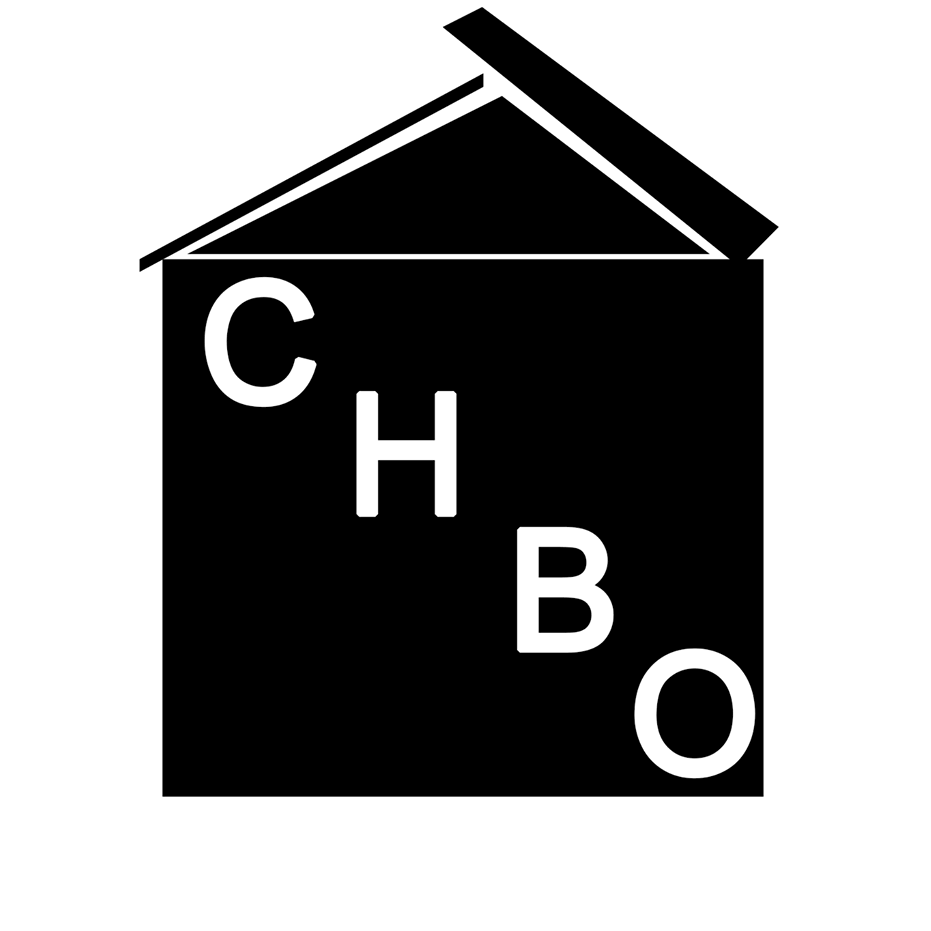 Admin


Published Date: 2015-03-05
Corporate Housing Real Estate Rental Success Starts With Understanding Rental, Real Estate and Marketing Trends
Whether you've owned or managed a corporate housing rental for 10+ years or you're new to the industry, we believe that success starts with understanding trends. Just because something has worked in the past doesn't mean it will work in the future. If you pay attention to the trends and avoid getting stuck doing the same thing over and over, you greatly increase your opportunities for rental (and financial) success.
And that's where this report becomes so valuable. It's designed to help
independent owners and property managers, like you, learn from emerging trends, so you can increase your rental success.
For example, it's important to follow rental rate growth. We often see property owners get into the habit of not raising their rates. Yet the data in our report suggests that rental rates are going up in many markets. In high-growth markets, such as San Francisco, you may be greatly underpricing your rental property if you aren't aware of what's going on in your market.
In this year's findings, we learned that Airbnb significantly beat HomeAway as one of respondents' "most used" marketing sources. However, Airbnb and HomeAway tied as a source of the "most renters" for many property owners. If you're a savvy property owner, you may want to list your property on CHBO, Airbnb and HomeAway for different reasons. If you'd love to have lengthy leases, CHBO is the only website that rents many of its properties for one year or longer. If you're looking to fill short-term gaps with different types of renters, Airbnb and HomeAway can provide high volume.
What You Should Know About The Corporate Housing Real Estate Report
Unique perspective. This report is different from other property management reports because it reflects input from independent owners and property managers, rather than full-service corporate housing companies.
Open participation. Our survey was open to anyone who owned or managed a furnished monthly residential rental in 2014 – not just to CHBO users. Our goal is to get a good snapshot of the independent corporate housing segment, so you can learn from relevant trends and be successful.
New terminology. Historically, we've referred to this market segment as the "by owner" segment. Because our survey gathers input from property managers who oversee individually owned real estate, as well as property owners, we've changed our terminology to the "independent corporate housing real estate" segment.
Read more Corporate Housing and Real Estate Trends