Corporate Housing 101
Property Management Toolbox
Tenant Issues
Corporate Tenants: Who is sleeping on the sofa and where is Fido?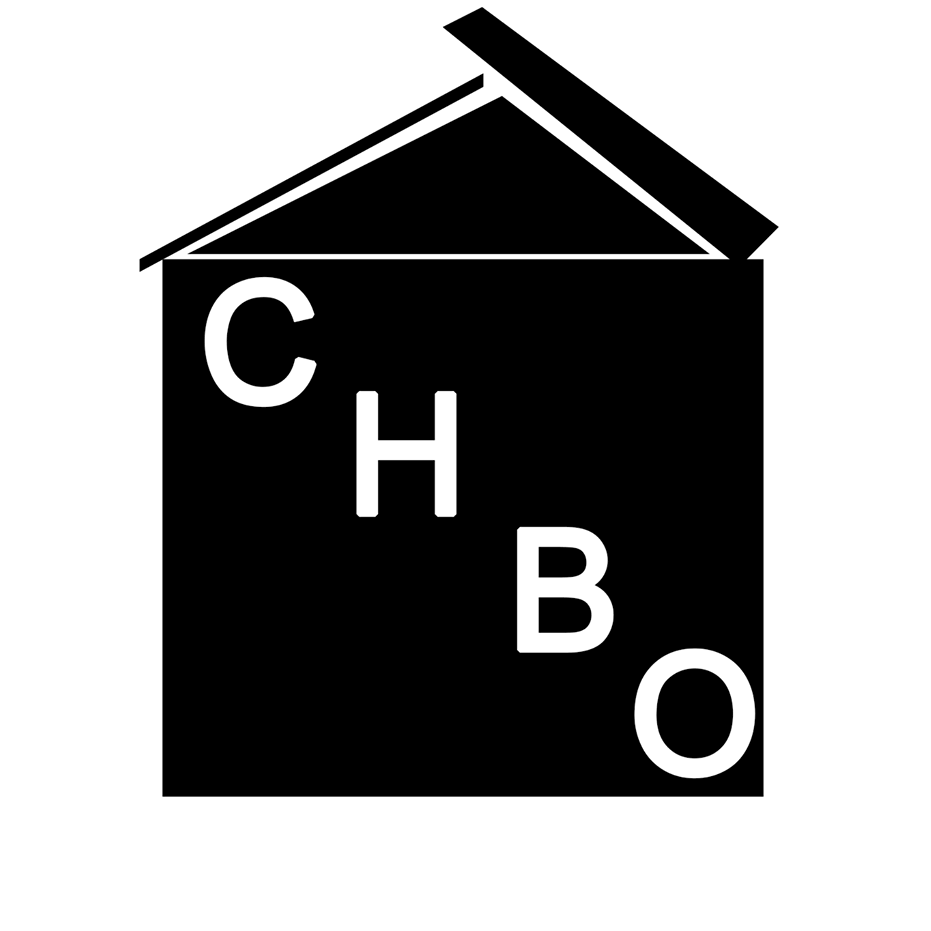 Admin
Yes, we love our pets and yes, corporate housing tenants frequently can't live without their animals.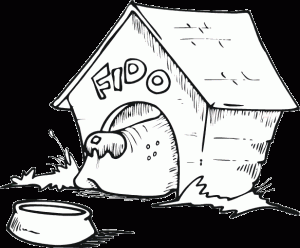 Sorry just a fact of life.  In today's world we all want to live, shop, travel, drive and even dine with our pets and corporate housing tenants are no different. If fact one of the ways CHBO property owners get their properties rented more often is by accepting pets!
69% of CHBO properties accept pet to get the properties rented!
Warning:  
Parrots! Yes I once had a parrot eat the blinds in one of my
corporate rental
units. So always get ARDI (Accidental Rental Damage Insurance) as long as the tenant discloses the pet in advance and pays for a policy with a pet clause you can easily have rental damage caused by a pet fixed!!!
LEARN ABOUT TENANT ARDI (ACCIDENTAL RENTAL DAMAGE INSURANCE)!
Who is a CHBO Corporate Housing Tenants?
Experiences with Corporate Housing Tenants. Corporate tenants continue to be relatively "painless" tenants. In 2014, 92% of respondents say they had a positive experience with their corporate housing tenants – slightly lower than 2013.
Renter Types. In 2014, the top reason for renting was business assignments at 67%. We were surprised to see relocation renters at an all-time low of 42%. We saw all-time highs with: family (35%), healthcare professionals (29%), snowbirds (19%), renters due to divorce (18%) and professional athletes (15%). And yes, "marijuana tourism" made the list in 2014 as a reason why people were renting corporate housing.
Lengths of Stay. Consistent with last year, two out of three respondents say their tenants stayed an average length of three months or more. We found that 28% of properties could be rented nightly or weekly. However, on average, 79% of properties were actually rented for one month or more.
Security Deposits, Travel Insurance and ARDI. Similar to the last two years, 82% of respondents say they required some form of a refundable security deposit, and 6% of respondents say they required Accidental Rental Damage Insurance (ARDI) as an alternative to a security deposit. 65% of respondents say they collected a security deposit of $500 to $1000 or one month's rent. 12% didn't collect any type of deposit.
Credit & Background Checks. In 2014, 36% of respondents told us, "Yes, they always run credit checks on potential tenants" and 34% said, "Yes, they always run background checks." Both these numbers are all-time highs for this report.
Credit Cards. Approximately 63% of respondents say they accept some form of credit card payment from their renters, up slightly from last year. In 2014, MasterCard and Visa replaced PayPal as the most popular credit solution by an 11% margin.
Pets
Pets Trends and Pet Fees. While many renters continue to travel with pets, we've seen a gradual decrease in the number of property owners who accept pets over the last four years. In 2014, 36% of survey respondents say they accept pets (down from the all-time high of 50% in 2011). The most common rental period for renters with pets is one to 30 days. The average, non-refundable, one-time pet fee that property owners charged was $262 (up from $204 in 2013). The average pet refundable deposit was $386 (up from $343 in 2013).
Learn more about
rentals and pets
.