Property Management Toolbox
Luxury Rental Style: 6 Ways Mirrors Can Add Light and Style to Your Rental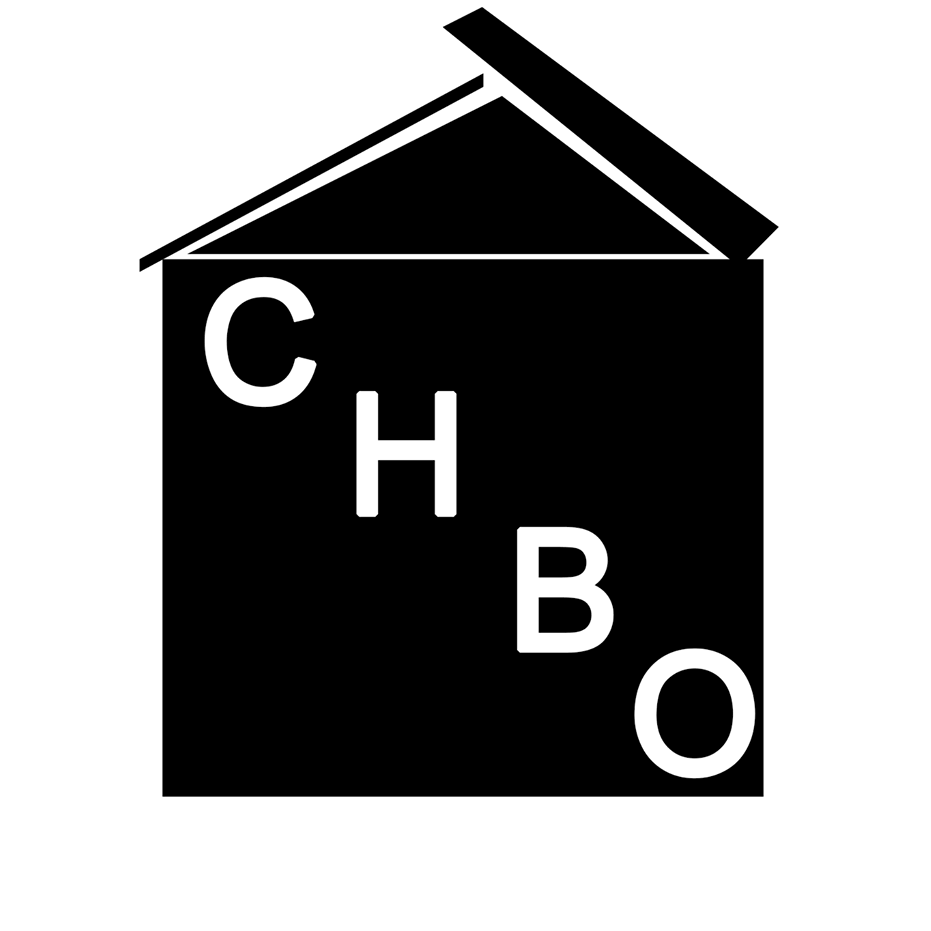 Admin
Here at CHBO we are always talking about photo quality!!! If you have a great corporate housing luxury rental make sure to invest in the best photos possible so all potential renters can see the quality and style of your luxury rental property.
Ok, now take a deep breath and walk through your corporate housing rental. Is it really as cool as it should be? Could be? Maybe a little style facelift could be a great idea before you take those incredible photos. Today Karrie Kelly, an award winning designer, gives us some insider tips on how mirrors and really make a room go WOW!...
6 Ways Mirrors Can Add Light and Style to Your Luxury Corporate Housing Rental By Kerrie Kelly, ASID.
Using mirrors to expand the sense of space in a room is a classic interior design trick, but mirrors bring so much more to a room than space that I've come to think of them as additional windows. Think about it: they bring light, a focal point that changes with the room and—if you're careful about where you place them—a second point of access to a great view. Additionally, in a luxury rental space, they're a neutral piece that can still make a statement while also catering to any style.
The next time you're looking for the right piece to hang on the wall in your corporate housing rental space, consider these six tips for making the most out of mirrors.
1. Place it over a console.
Easy, affordable and all kinds of stylish, this classic application not only maximizes light and space, it brings Old World elegance into the equation. Whether your style is sleek-and-simple or traditional, a console table is a flexible and functional piece that becomes fabulous with the right mirror behind it.
The simplicity of the surface means you have the room to choose a statement frame, or keep it super clean by finishing the entire wall in mirrors and sliding that console right in front of it. In an entry hall, guests are always fooled into thinking they're looking into another room, and guests are always glad for one more spot for a once-over before heading out the door.
2. Use it as a backsplash.
A mirrored backsplash in the kitchen is one of my favorite applications. The more cramped a space, the more apt it is to look cluttered—even if there's really not that much there. A mirror behind a small countertop gives the feeling of a little more room to breathe without adding any actual square footage.
3. Hang it over a bed.
The bedroom is often a place where we want to keep the energy and visual stimuli to a minimum. This makes a mirror a great choice for a focal piece over the bed. Reflecting only more of what's already in the room while drawing in natural light, the piece simply needs a frame that punctuates your design.
4. Place it across from a window with a view.
This is where that old trick really earns its keep. Got a great view? Double its value by doubling your access to it. Depending on the view, a simple mirror becomes a stunning piece of seasonal art. It's also a good reminder that, wherever you hang a mirror, you want to make sure that it reflects an attractive scene. Think twice about mirrors that reflect the kitchen, for instance. That dinner party a guest worked so hard to pull together loses a little something when the dining room mirror reflects an image of dirty dishes.
5. Layer mirrors on a bookcase.
Bookcases are, of course, about much more than books. I love a layered look that includes interesting mementos and sculptures, but it's also easy to overdo it. A mirror is great way to break up that space and keep it from feeling cluttered and claustrophobic.
6. Hang it above a fireplace.
The mantle tends to collect either homey favorites or dramatic statement piec
es. Why try to compete with the drama of a roaring fire or the comfort of a beautiful hearth? Keep it simple with a large mirror that inhabits the whole of the space over the mantle while adding its own sense of luxury and space.
What's your favorite place to hang a mirror? Share your ideas in the comments.
Kerrie Kelly is an award-winning interior designer based in California who writes on home decor for Home Depot. Kerrie is the author of the popular design book Home Decor: A Sunset Design Guide. Kerrie's mirror tips are based on her many years of experience helping homeowners with redesigns. To view the large selection of mirrors available at Home Depot, you can visit Home Depot's website.
Get more great luxury rental design ideas on the CHBO Blog.