Miscellaneous
Corporate Housing 101
Property Management Toolbox
CHBO General
Property Manager - A Want or Necessity?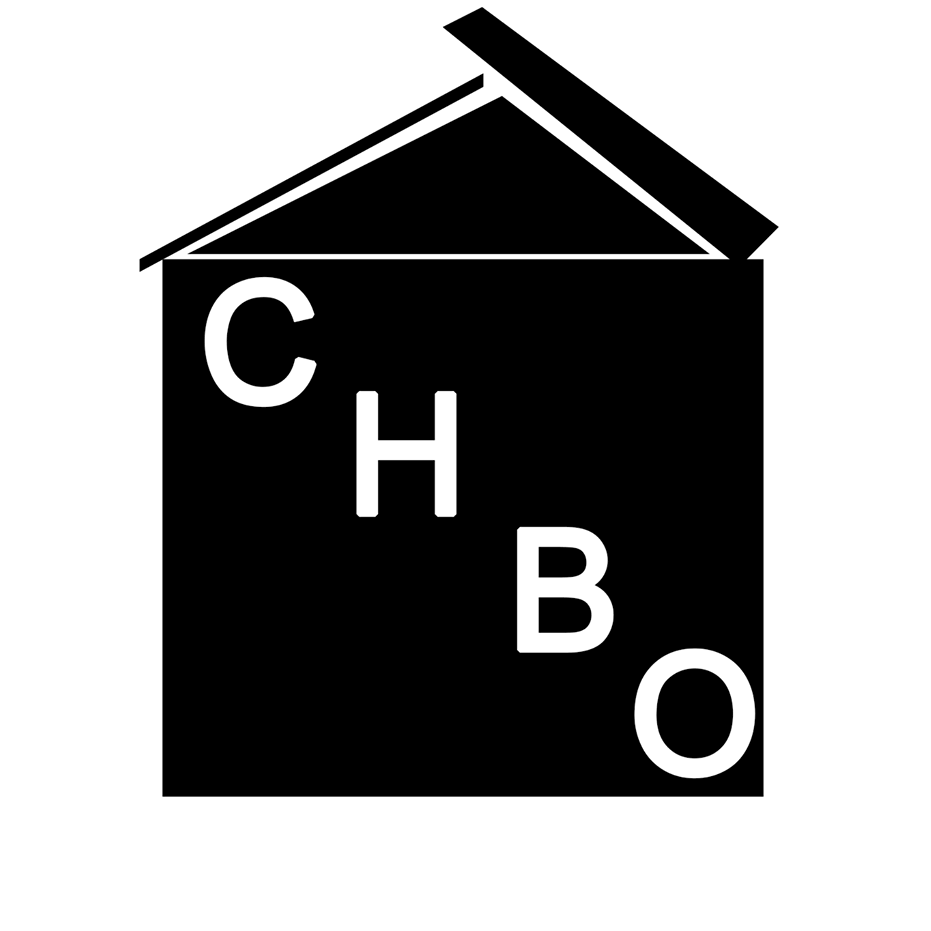 Admin


Published Date: 2015-08-26
According to one of our recent reports at CorporateHousingbyOwner, we discovered that around 82% of property owners are taking care of their own property management. While it's certainly possible to do, is it always a good idea? Do you really need a property manager? Let's look at the pros and cons of working with property managers, tips on finding a great property manager, and how you can take care of some of the management on your own if you need to.
Benefits and Drawbacks of Having a Property Manager
Trying to manage your
fully furnished apartments
for rent is not an easy task, and working with a property manager does make the entire process far simpler. A good property manager can ensure you do not have any vacancies for extended periods, and they can screen tenants, take care of all of the maintenance, collect rent and take care of all of the other duties of running the property. Most will handle all of the marketing of the property for you as well. Those who have furnished apartments for rent but who have other fulltime employment often find it difficult to ensure their rental properties get as much attention as they deserve. This often leads to "less than desirable" properties that soon become difficult to rent out as corporate housing. Consider all of the different tasks the property manager will be able to handle for you. They can place the rental ads, take care of repairs and fixes around the house, and ensure it is ready for the next tenants looking for a short term rental. This will give you time to take care of other things, such as your family, social life, and your current job.
Working with a property manager also means that you will not have to worry about the tenants. Whenever they need anything or have an issue, they will go through the property manager instead of you. Of course, this does come at a price though. Property managers need to receive payment for their services, naturally. The amount will vary depending on the particular manager you choose, and they may charge service fees in addition to a percentage of the rent that you charge the tenant each month. You could forego using a property manager to help with your furnished apartments for rent and potentially make more money. However, it will come with quite a bit more work.
Finding a Property Manager
If you've decided that you want to engage the services of a property manager, you will want to make sure you are working with a quality company with a good reputation. The vast majority of companies are helpful and honest, but you still need to research the company before you make your choice. We've made it easy to
find a high quality property manager
. Enter your property type and some other basic information to find all of the property managers in your area that can help with your short term rental.
Doing It on Your Own
Those who are offering furnished apartments for rent as corporate housing tend to have a bit more work to do than those who may rent to the same tenants for multiple years. Not only is there the likelihood of greater turnover based on the nature of the property, it also requires more attention. You may have new tenants every couple of months, and that means you need to pay more attention to ensuring the property is ready for the next tenants. However, there is the draw of making more money from the rental since there is no middleman taking a cut. First, if you are
offering furnished apartments for rent
, you need to make sure that they really have all of the furnishings that someone will need. This includes things such as place settings for the table, blender, a vacuum, coffeemaker, cooking utensils, pots, pans, and all of the items that you would have in your home. Fully furnished requires more than just having a couch, a bed, and some chairs. Second, you have to make sure the tenants have the ability to get in touch with you if they have an emergency regarding the apartment or house. You need to be available to deal with emergencies, such as a leak. It may be a good idea to partner with local contractors and repair services who can help with these matters. Third, you will need to screen the tenants to make sure they are a good fit for your rental. You'll need to know why they are traveling, when they need the property, the number of people that will be staying in the unit, and whether they have any pets. Screening is a step you can't skip if you want quality corporate tenants. In addition, make sure you check out the services provided by CHBO if you want to manage your furnished apartments for rent on your own. You'll find management tools, tenant screening services, help with finding professional photography, and much more. We strive to make things as easy as possible for you to take care of your short term rental.