Corporate Housing 101
Property Management Toolbox
DIY Design: Great Corporate Housing Rentals.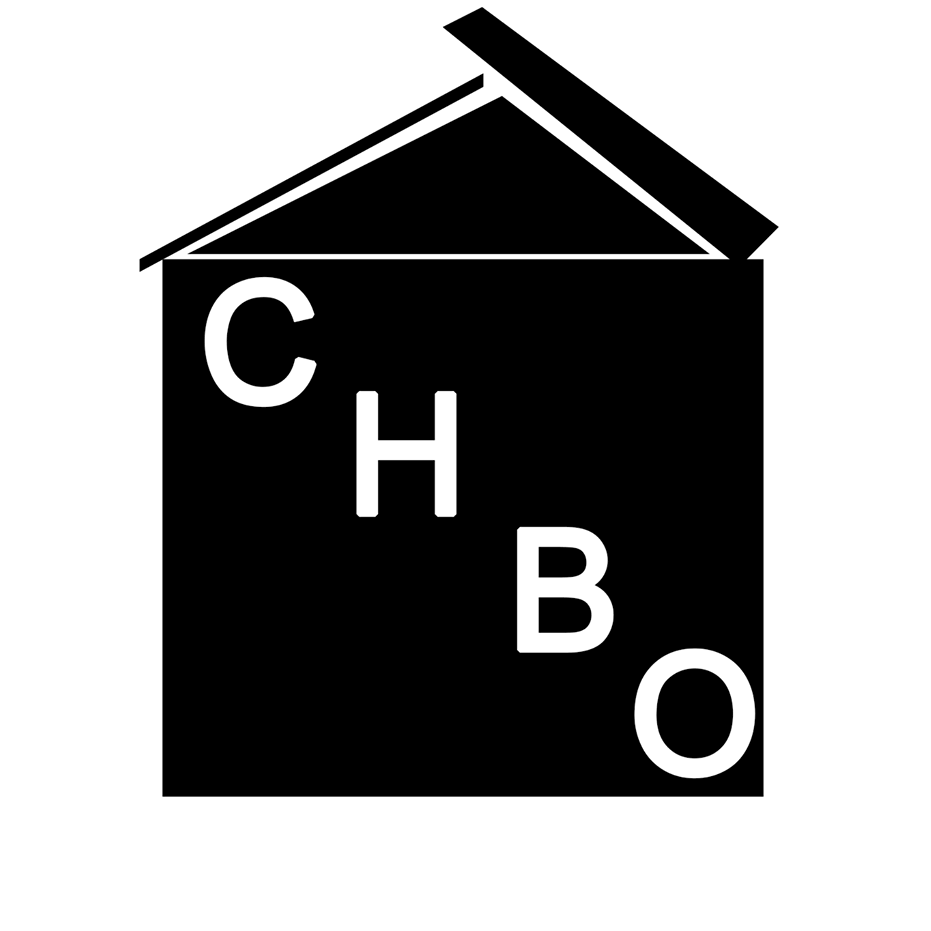 Admin
Life is really too short not to have some fun and some great design. Over the years CHBO has supported Clinica Verde www.ClinicaVerde.org an international health initiative that provides healthcare to the poor in Nicaragua and is developing a new healthcare design initiative.
So why am I talking about rental design and healthcare design at the same time? Through my work with Clinica Verde I have come to appreciate their philosophy and their results. At Clinica Verde we believe the environment in which we deliver healthcare s
ervices has a direct and positive impact on the health results our patients achieve. So if the medical world can statistically prove that a better environment can produce better health - WOW we need to make sure our entire lives are full of quality of life environments and your Corporate Housing rental should be no different. Yes, the quality of design and style, comfort and quality in which you live can translate into a healthier you. Just think about it and have a little more fun :)
Today Kerry Kelly, a professional interior designer, is sharing with us fun ways to decorate your home or your corporate housing rental around an Accent Wall...
5 Ways to Decorate a Coporate Housing Room around an Accent Wall
By Kerrie Kelly, ASID
Do you have a room in your corporate housing rental that needs a little boost? Perhaps you love the layout, furniture and decor, but something is still missing?
That something might be an old friend—wallpaper! With transitional style becoming all the rage, we're seeing more and more variations of wallpaper pop up in homes across the globe. From floral and feminine to edgy and geometric, wallpaper has again become an absolute must-have.
We've chosen our favorite styles and patterns and laid out five ways that you can decorate a room around a wallpapered accent wall.
1. Feminine Mystique
If your style is girly and graceful, consider the look of floral wallpaper. This whimsical wallpaper is both sophisticated and playful. Floral patterns are great for a touch of subtle color and work especially well to create a restful and rustic ambiance. We recommend complementing the femininity with modern light fixtures and green, organic elements for a balanced space.
2. Say It with Stripes
Elevate your style with a case of the stripes! Striped wallpaper has an edgy sophistication that makes it a great solution for a much-needed accent wall. Choose a color that blends seamlessly between residents for a timeless look. Available in tons of colors and stripe size variations, this wallpaper adds an element of creativity and consistency. Especially suitable for a small space, further outfit the room in soft, solid pieces like a unique chair and ottoman pairing or a large, textured area rug.
3. A Geometric Jubilee
What better way to spice up a space than with a fun pattern? Geometric patterns can be intense and intricate or sweet and subtle, depending on the print and colors you're looking for. We love the way a hand-drawn look is curated through a subtly swept geometric pattern and cozy styling with cottage pieces like driftwood, mirrors and midcentury furniture. Bring the look full circle with metallic elements like furniture hardware, lamp stands and shelving details your resident will fall in love with.
4. Transformed with Texture
If you want your accent wall to be completely unique, take a peek at textured wallpaper. Modern and dynamic, textured wallpaper offers more flexibility than regular, flat wallpaper in that you can mask your space any way you want. Create an industrial loft with brick wallpaper or design a Spanish-themed plaza with an intricately raised tile pattern. The possibilities are endless with this touch-and-feel favorite. With textured wallpaper, it's best to keep the decor simple and understated to let your resident's unique accent wall truly shine.
5. Simple and Semi-Permanent
If you're looking for a wallpaper that requires less commitment, opt for a paintable, pre-pasted wall covering. With this style, you can paint over the wall covering for a fresh look, and give it a good scrub between residents with its high durability. Choose a style that is simple and sophisticated and easily blends with different decor styles, depending on the resident.
Whether you're a wallpaper pro or are just exploring your options, the right wallpaper can be an easy-to-use design update that's a great alternative to a run-of-the-mill accent wall. From patterned to textured to artsy, there are endless opportunities to customize every angle of your corporate rental home. What wallpaper style are you looking for?
Kerrie Kelly founded her California interior design firm, Kerrie Kelly Design Lab, in 1995. Along the way, Kerrie has advised many clients with rental units on ways they can boost the desirability of their properties. Kerrie now provides her expertise online for The Home Depot. To research Home Depot's wallpaper resources, as well as other wall coverings, you can visit the company's website.
More Great DIY Corporate Housing Style Ideas