Corporate Housing 101
Real Estate Investing
Trends: Corporate Housing Real Estate Profitability.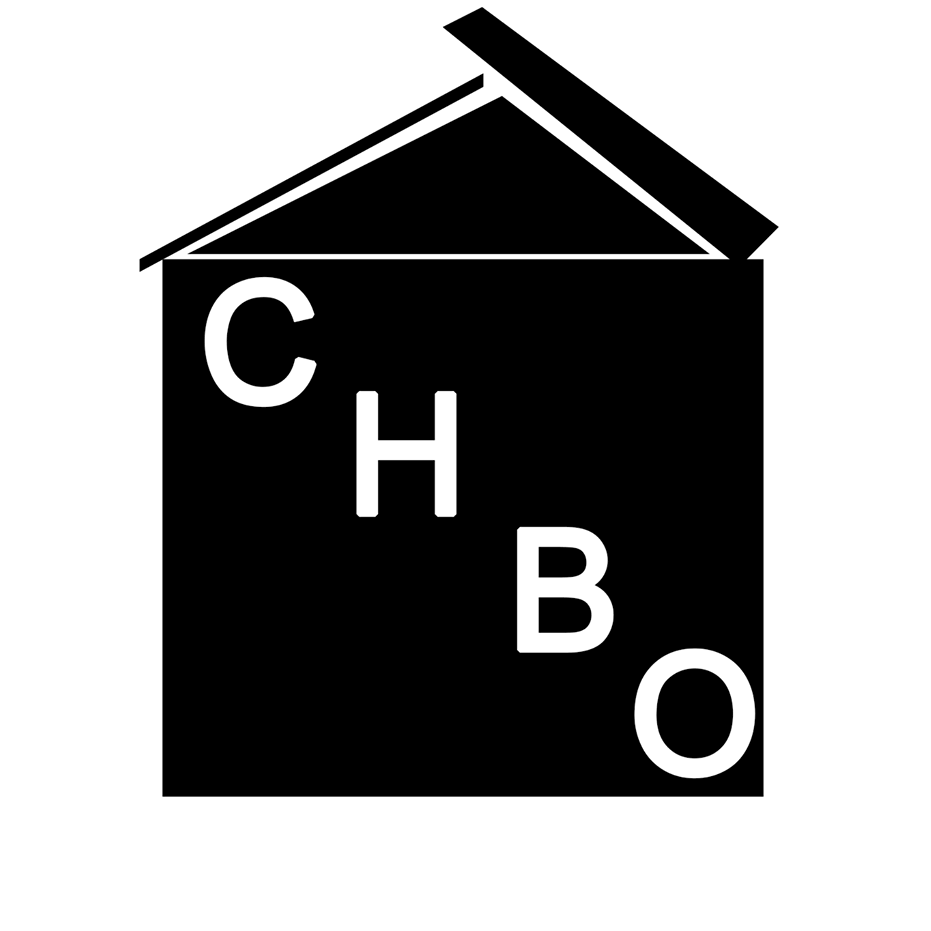 Admin


Published Date: 2016-03-22
As you may have read in other blog posts there are lots of reasons a landlord may have for turning their real estate into a corporate housing rental. The reality of life is things do change and corporate housing can be a great solution for your real estate whether or not that is the reason you purchased the real estate in the first place. Ok, so now you know you can turn lots of real estate into great corporate housing rentals, however the next question is, "As a corporate housing real estate landlord can I make a profit?" Since you want to know, for the last 5 years we have been asking that question on our CHBO Corporate Housing Real Estate Survey. - Kimberly
---
Corporate Housing Real Estate Profitability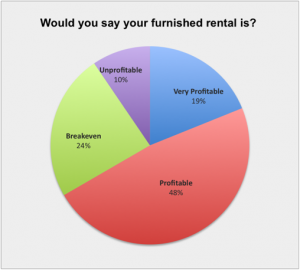 If you're new to corporate housing rentals, you may want to know what other corporate housing property owners think about profitability.
Great news, for the fourth year in a row, more than 9 out of 10 respondents report their properties are profitable or breakeven. (This response is down slightly from 2014, which was the most profitable year since we began asking about profitability in 2011).
Continuing an encouraging trend, more respondents say their properties are "very profitable," up 2% over last year.
Over the last few years, there has been a huge 18% drop in the number of property owners who say they just "break even" with their rentals. However, in 2015, this number went up by 7%. As we seen new investment owners enter the market they are purchasing real estate at higher rates which increases their expenses compared to previous owners who had owned their rentals for a while and had a lower cost basis on their rentals, thus higher profitability.
Learn more Corporate Housing Real Estate Trends.