Corporate Housing 101
Real Estate Investing
Trends: Investing in More Corporate Housing Real Estate.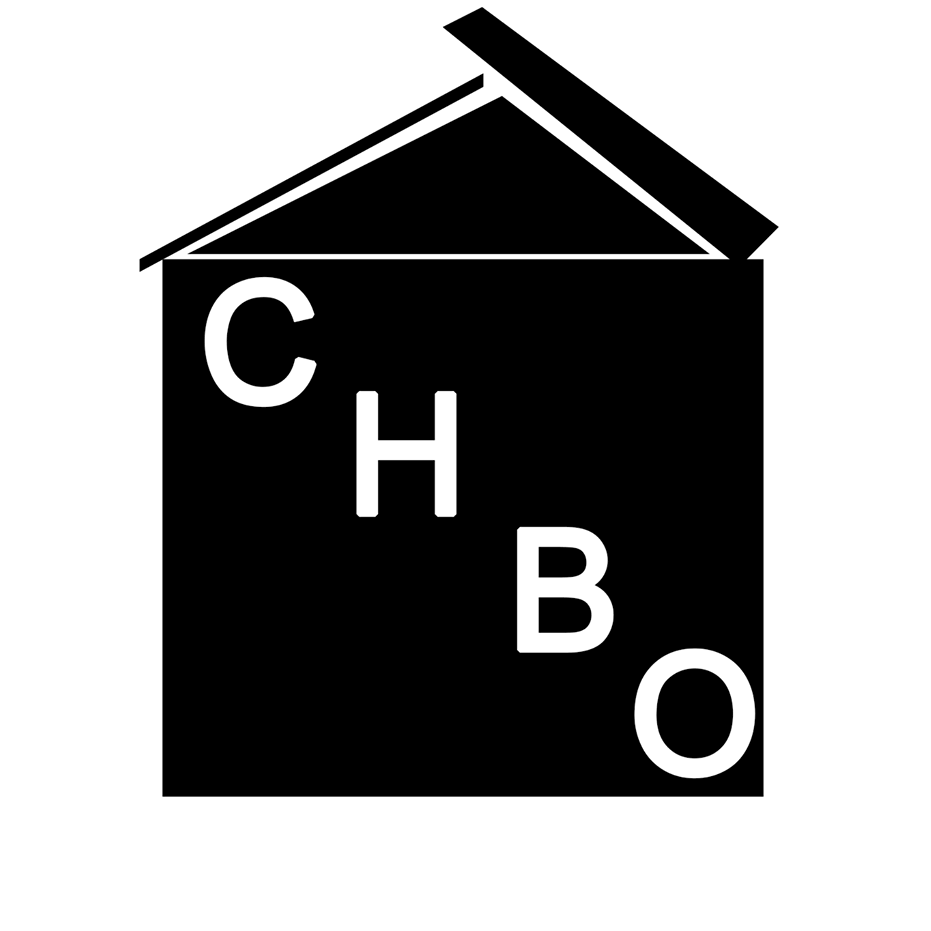 Admin


Published Date: 2016-03-29
The answer is "Yes."
Question: "As a real estate broker does it make sense to learn more about corporate housing real estate investing."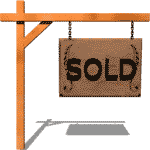 Why: "Because the survey says people want to buy more!"
If you believe in human evolution you want to believe we continue to do what works and we stop doing those things that do not work. So it is important to know what current corporate housing real estate landlords plan to do in the future because this will give us the best picture of their current satisfaction.
Spoiler Alert: Yes, Corporate Housing Real Estate Landlords plan on investing in even more real estate in future! - Kimberly
---
Corporate Housing Investing Real Estate Trends: Do you have plans to buy more real estate?
So, we've all heard that the Real Estate Market is back. Based on the responses to our previous question, we also know that corporate housing is profitable.
Consistent with previous years, more respondents say, "Yes, I plan on buying more real estate" (45%), then "No, I'm done with real estate" (18%).
With that said, we've noticed a new trend to watch. In previous years, there was a steady decline in those who said they were done with real estate investing. However, in 2015, the number of respondents who say they're done with real estate investing rose 5%. This is the first increase we've seen in this number since we added this question to the survey in 2010.
We're seeing some long-term investors exit the market after weathering the ups and downs of the last 10 years. They're selling their properties and aren't re-investing right away.
* In the past, some economists said they believed there was a correlation between the slow pace of the real estate recovery and people feeling stifled by banks that didn't want to lend money at low interest rates. With this in mind, we added a question in 2011 to see if people felt hindered by the banks. Today, this is no longer a factor.