Corporate Housing 101
Ideas & Tips
Great Corporate Rentals - Property Owners Guide to Amazing Kitchens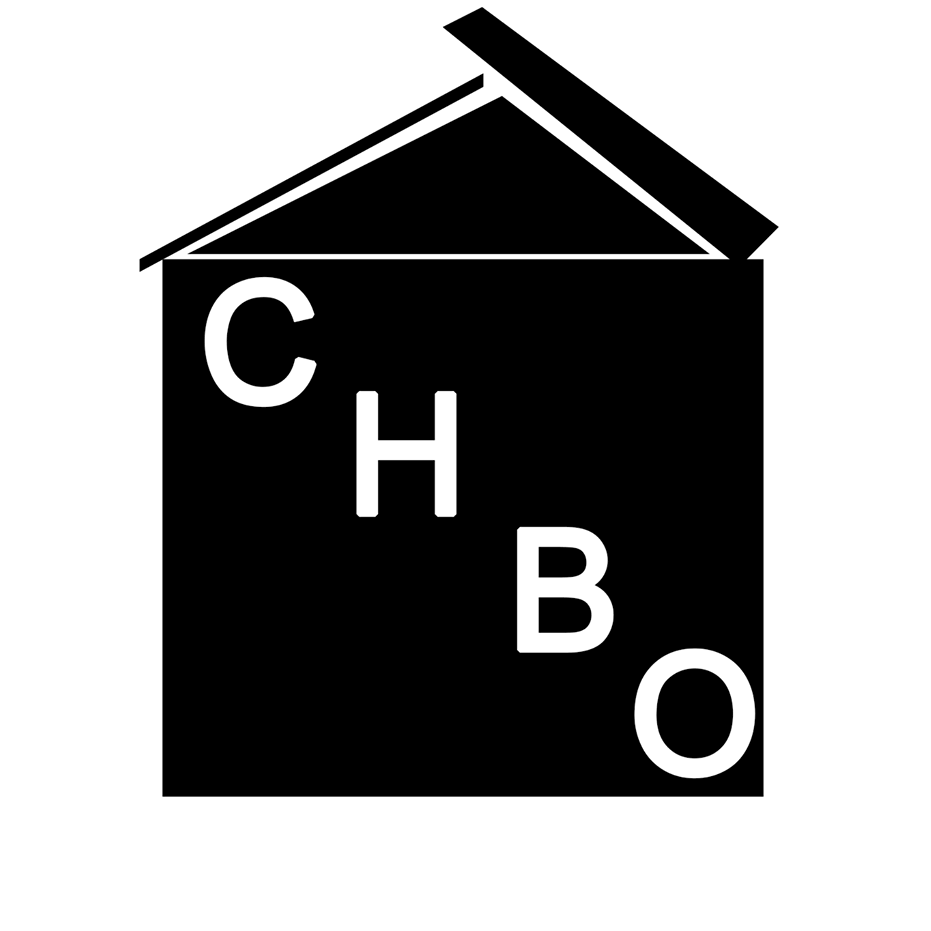 Admin
One of the best benefits of choosing a great corporate rental vs a hotel is truly the comforts of home. I know it is cliche to say corporate housing is your home away from home but really the comment is true. Did I mention it is ok to choose a great corporate rental that is also nicer and more fun than your home:) Today, Kerrie Kelly, a professional interior designer gives property owners ideas and tips on how to design an amazing kitchen with counter tops that would WOW just about anyone.
Great Corporate Rentals: A User Guide to the Most Popular Countertops By Kerrie Kelly, ASID
Countertops are the workhorses of the kitchen, and they need to stand up to a lot of wear and tear. Since the color and material of your countertop often ends up influencing the design choices for other areas of your kitchen, it's important to choose something that looks good, will hold up under day-to-day kitchen activities and has a price tag that fits your budget.
What Do You Want Out of Your Countertops?
Beyond each countertop's
esthetic appeal, you will also want to weigh its physical characteristics.
Kitchen surfaces should be water-resistant, durable and easy to maintain. Before you decide, consider how you will use the countertops:
• Do you want surfaces for chopping or placing hot pans during preparation for a holiday dinner?
• Do you mind sealing surfaces?
• How often do you want to clean your countertops?
• Do you cook often and need a surface that won't show stains, fingerprints and water spots?
By answering some of these functionality questions, you can narrow down your search to a few reliable countertop choices, and then decide based on aesthetic and budget from there.
Countertop Materials 101
• Quartz
Because it's an engineered product, quartz is available in a wide variety of colors and patterns. It's sturdy and virtually maintenance-free. Though it's susceptible to scratches and burns, it can easily be buffed or sanded to look as good as new.
• Granite
A classic choice for countertops, granite naturally resists bacteria and will not by damaged by the heat of a hot pan. Although they're a more expensive option, granite countertops last for many years and add value to your home.
• Marble
Marble is one of the most elegant options to choose from. It's mildly heat-resistant and stays cool in hot temperatures. This makes it perfect for a baking prep station, as it keeps your dough cool and has a very smooth surface.
• Laminate
Laminate countertops are some of the most affordable options available on the market. They're also low-maintenance, easy to clean and lightweight, so they don't require the support of a thick cabinet base.
• Butcher Block
This countertop has a warm, natural appearance, and like its name suggests, it's perfect for preparing dinner and chopping meats and veggies. Though scratches are easily made, they patina beautifully and add a rustic, worn look to the countertop. If you prefer to keep it looking new, butcher block countertops can be maintained with sanding and staining.
Mix and Match for Functionality
Consider mixing different surface choices to get the most out of your kitchen. Granite may be your choice for the perimeter countertops, while butcher block may be what you want on your prepping station. Or, install a marble countertop on your kitchen island to act as prep area for members of the family that love baking. Marble's cool temperature keeps dough from sticking, so you can roll out your dough directly on the countertop with no need for messy flour.
Hardworking Quartz
If practicality is your main concern, we suggest opting for quartz countertops. They're stain resistant, water resistant and heat resistant. Quartz is a fantastic option for busy families, those who love to throw dinner parties or anyone with an on-the-go lifestyle who doesn't have the time to wipe down their counters or reapply sealant as often as they would like. Quartz countertops also come in a variety of finishes, so you can choose a look that reflects your personal style as well as that of your kitchen.
Great Corporate Rentals Consider Kitchen's Style
Keep in mind the other elements of your kitchen when making a countertop selection. What's the overall look you're going for? Will your countertop match your cabinets and appliances? What sorts of functions and accessibility are you looking for? When choosing countertop surfaces, remind yourself of your style and your budget to help stay on track during your kitchen renovation.
Whether you're an avid chef, a design fanatic or simply want a low-maintenance option, choose a countertop that works for you, so you can fully enjoy being in your kitchen. To get more inspiration and advice for installing a new countertop, visit this kitchen hacks guide from Hometalk and The Home Depot.
As an interior designer and founder of Kerrie Kelly Design Labs, Kerrie Kelly has created many functional and fabulous kitchens. The countertop is the second largest surface that you see in the kitchen, and Kerrie provides advice on choosing the materials that are best suited for you. To see some of the countertop options that Kerrie talks about in this article, visit The Home Depot.
Great, now you have an amazing rental - NEXT STEP is to take Great Professional Photos so your next tenant knows yours is the best property for them.