Marketing a Rental
Tenant Issues
Ideas & Tips
3 Ways Landlords Can Make Renters Feel at Home in Corporate Housing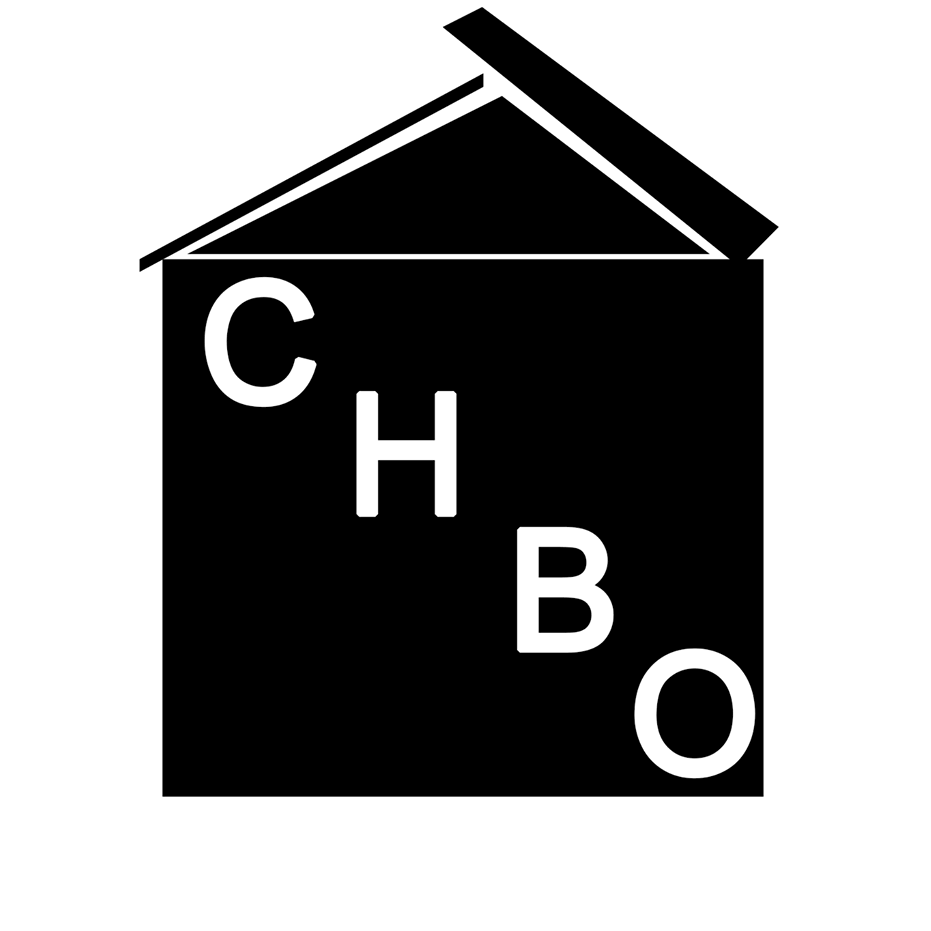 Admin
For many renters, moving across the country or around the world for a new job is an intimidating life change. Corporate housing is undoubtedly a huge help during this transitional period, allowing people to focus on settling into their new environments. With that said, landlords can significantly impact how at home tenants feel in their temporary homes, making them more likely to stay on as long-term residents. Consider these small additions to a corporate housing apartment that will guarantee a more welcoming, comforting home for new tenants.
Homey Furnishings
Most renters will agree the convenience of having a furnished rental to move into is immense during a major move. (It sure beats having to inflate an air mattress or use boxes as make-shift tables.) While corporate housing landlords will provide larger furniture items in their units, they may overlook small (often inexpensive) items that can truly transform a rental into a home. Diana Kovacs, a travel nurse who has lived in several corporate housing rentals in the last few years emphasizes that day-to-day items can make all the difference. "I've lived in corporate housing that included everything — linens, dishes, even a laundry basket!" Some additional items to consider providing for your tenants include:
Teapot or French press
Throw blanket for the sofa
Easy-to-maintain houseplants
Empty photo frames
Fridge magnets
Hangers, closet organizers
Wellness experts also highly recommend items like blackout curtains and white noise machines for renters who may be sensitive to light and city noise. Help them sleep better, and they'll no doubt feel more at home!
Housemates
Though it's usually rare for corporate housing renters to share space, it's an option landlords can consider proposing. Not everyone will have a preference for it, but for those new to a city, shared housing is an excellent way to expand their networks. "Living alone was great when I moved to San Francisco from New York City, but I wouldn't have minded sharing my temporary apartment with someone else who was in the same boat," says strategic planning manager Tushar Karkhanis.
The key here is to gauge interest from your tenants and then use a service that emphasizes helping renters find housemates whose lifestyle habits and personality traits match or complement theirs. For willing tenants, landlords can feel great knowing they're playing a role in helping tenants adjust to their new environments as well as be smart about their supply. Shared housing provides landlords another way to capitalize on their investments by renting to more tenants.
Personal Touches
Lastly, the key difference in a regular corporate housing rental and a home is the personal touch. All the amenities in the world are great, but a welcoming gesture is the icing on the cake. Often, it's the only thing missing from an otherwise excellent rental. Without anything to set it apart from traditional lodgings, landlords miss the opportunity to leave a lasting impression with a potential future customer. "Some of the perks included parking, furnishings, in-unit laundry, and close access to public transportation and the freeway, but the apartment felt a bit-hotel like," says San Francisco-based marketer Thomas Keyack of his corporate housing rental. An easy solution can include a handwritten note with a welcome basket filled with small household essentials, like the ones mentioned above. The extra cost is inconsequential compared to the value. It is also gestures like these that encourage renters to provide feedback to their company's relocation managers, which in turn will drive more business for landlords. Remember, it doesn't take a lot to make someone feel at home, but the impression you leave will have long-lasting benefits for both you and your renters!
By: Alex Larsen, COO at Roomi
Like us!