Corporate Housing 101
Ideas & Tips
Bathing Beauty: Tips on Creating a Spa-Like Bath Space.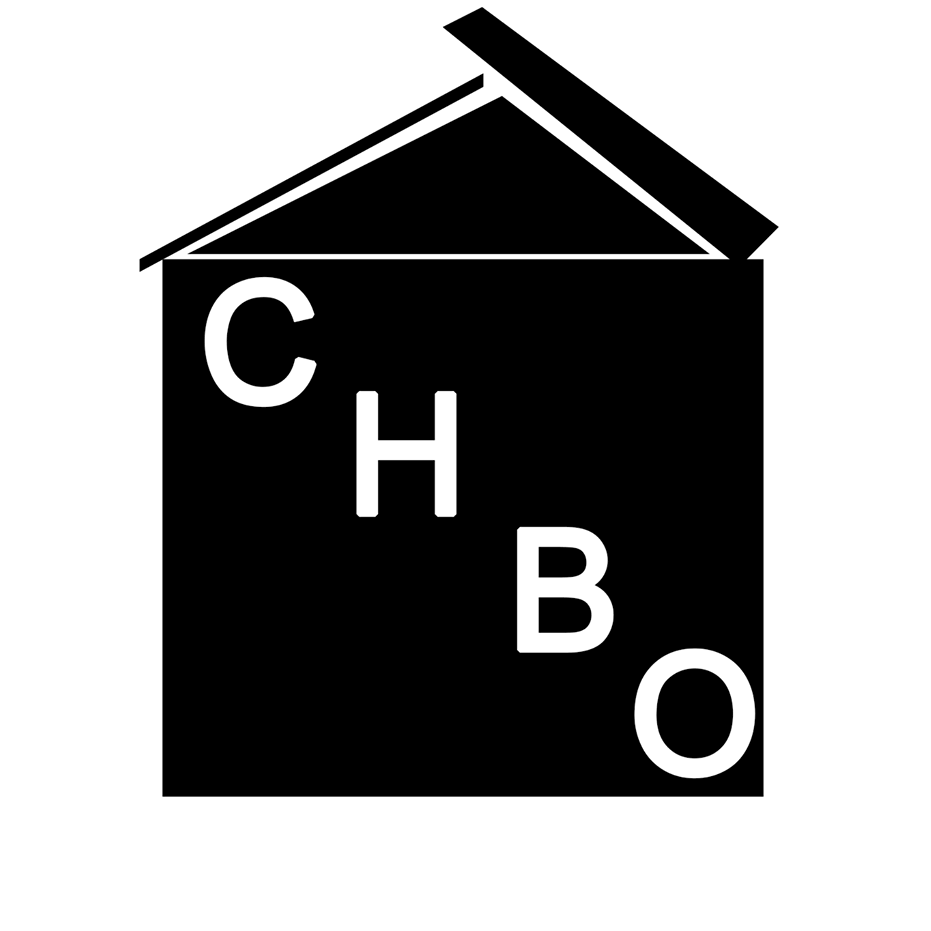 Admin

Published Date: 2017-02-14
By Kerrie Kelly, ASID
Kerrie is back at it again. She is here to share how to take a typical bathroom and make it a spa like setting. Introduce a few of these tips to your furnished rental and wow the next customer.
Whether it's through a full remodel or by adding a few chic accessories, transforming your bathroom into a spa-like retreat is perfect for attracting new renters. Creating a sanctuary with natural finishes, clean palettes and spa accessories is a timeless way to update a bathroom while keeping your space neutral. Before listing your property, let's take a look at a few of our favorite tips on how to turn your space into an inspiring hideaway. Potential renters will never look back!
Introduce Natural Materials
Introducing natural finishes and textures is a sure way to transform your drab bathroom into a spa hideaway. Simple additions like teak shower benches, bamboo vanity accessories and natural fiber towels are all affordable ways to update the space. Warm wood in vanities, benches and accessories can easily transform a space into a tropical oasis or Zen sanctuary. If a remodel is on the table, choose natural, textured materials—think pebbled floors, warm natural stone, concrete and wood.
Try Sleek and Open Vanities
When completing a major bathroom overhaul, choosing the right vanity is key to making your bathroom the ultimate hideaway. Floating vanities give the bath a more open feel, and they're ideal choices for smaller spaces. Open vanities are another option for a spa retreat—their sleek shelving is perfect for folded towels and organized goodies in woven baskets. No matter what style you pick, be sure to keep things streamlined and natural so your space channels serenity.
Set the Mood with Lighting
Set the mood with tranquil lighting. Warm, dimmable lighting is key when creating a comfortable space. Replace harsh fluorescent bulbs with warm bulbs, and if possible, install dimmable fixtures. A bathroom escape wouldn't be the same without natural lighting, so cluster scented candles around the tub or vanity.
Update Fixtures for Spa Time
Waterfall fixtures and the sound of trickling water are synonymous with peaceful spaces. Replacing shower, bath and sink faucets with waterfall fixtures can work wonders when creating a tranquil retreat. Introduce a freestanding tub for the ultimate oasis for renters, or reline your existing tub and shower in a clean and neutral finish to easily tie in with the rest of the space.
Go Light and Bright
Simply changing out paint in your bathroom can go a long way to transforming your space into a sanctuary. Serene greens, soothing creams and crisp whites are excellent paint colors that are timeless. The beauty of going light and bright is the ability to not only make your bathroom visually pristine, but it also appeals to the mass majority of renters who desire airy, neutral spaces.
Add Zen with Accessories
Creating a getaway in your home doesn't have to involve a full remodel. If budgets are tight, introduce accessories to transform your space into a magical haven. When showing your home to potential renters, it's essential that your spotless bathroom is accented with a few handpicked accessories. Rolled towels placed gently next to a sparkling tub will have renters dreaming of bath time, while a hanging robe and slippers create a true spa experience. Beautiful orchids and a handful of potted succulents or plants will round out the space with a touch of nature. Remember: Keep things clean and serene for the ultimate selling point.
What materials and accessories have you used in your space to create a rental home retreat?
Kerrie Kelly heads up her California interior design firm, Kerrie Kelly Design Lab. Kerrie is a design expert and writes online for The Home Depot on an array of decor topics. For tub liner installation and bathroom remodel services, you can visit the Home Depot website.
View the corporate housing rentals CHBO offer's and their bathroom setups.