Travel Tips
Things to Know for Extended Business Trips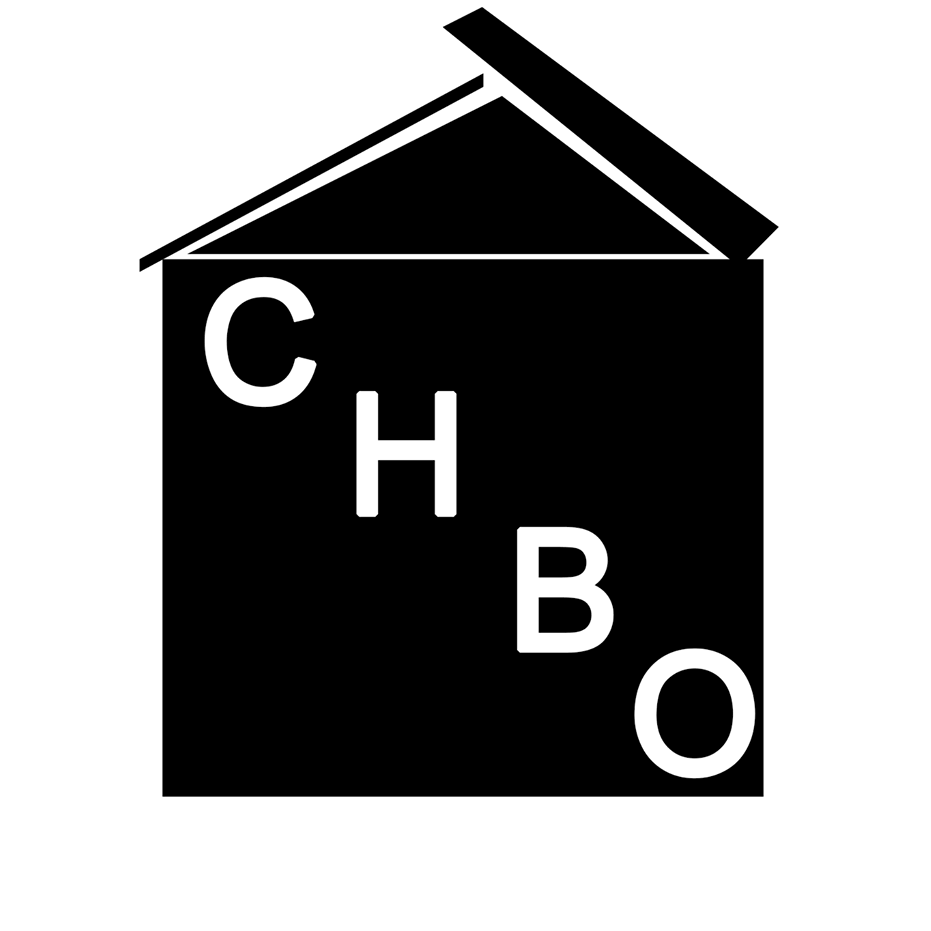 Admin


Published Date: 2017-05-04
Are you someone who travels often for business? If so, your usual routine may involve a quick trip to a city or even a foreign destination, and during the few days or nights of that visit, you are unlikely to have much time to explore or even get your bearings. There is, however, a tremendous difference between this sort of business trip and what is commonly called an "extended" business trip. While your number one priority is likely finding an appealing extended stay housing arrangement, there are other things to know about extended business trips than the best furnished rentals. Below are some extremely useful tips for those who will relocate for a longer-than-usual time.
Downtime is a thing - When you are booked into extended stay housing, it becomes a home away from home in a way that a hotel or other accommodation never does. Because you will have authentic "downtime" while on an extended business trip, it is best to look for furnished rentals with items like WiFi and entertainment systems that help with downtime and with staying in touch with family. While you might envision yourself doing the job and even exploring the area, also picture yourself in your extended stay housing…what will you be doing in downtime or spare time? Make some plans.
Plan to cook - One great thing about furnished rentals for extended business trips is that they keep you out of restaurants. After a few days or weeks of eating many meals "out" being able to cook in your own, comfortable and well-appointed kitchen becomes a treat. It also gives you a chance to explore local markets, local favorites, farmer's markets and more. This also keeps a lot of coin in your pocket!
Think location - Your extended stay housing gives you a chance to live among locals, so also plan on acting like one. You're sure to enjoy sightseeing, but again, after a while it can wear thin. That means you then get to visit the local cafes and pubs, find authentic businesses to give your patronage, and even publications to read. Find good local parks and trails and really think like a "local" while there.
Furnished rentals
give that rate chance to be "at home" even when you're not at home. Use the tips above and really enjoy every moment of your extended stay, whether you are working or just exploring the area and settling in temporarily.