Corporate Housing 101
CHBO General
Ideas & Tips
Value of Corporate Housing
Corporate Housing
Trends in Corporate Housing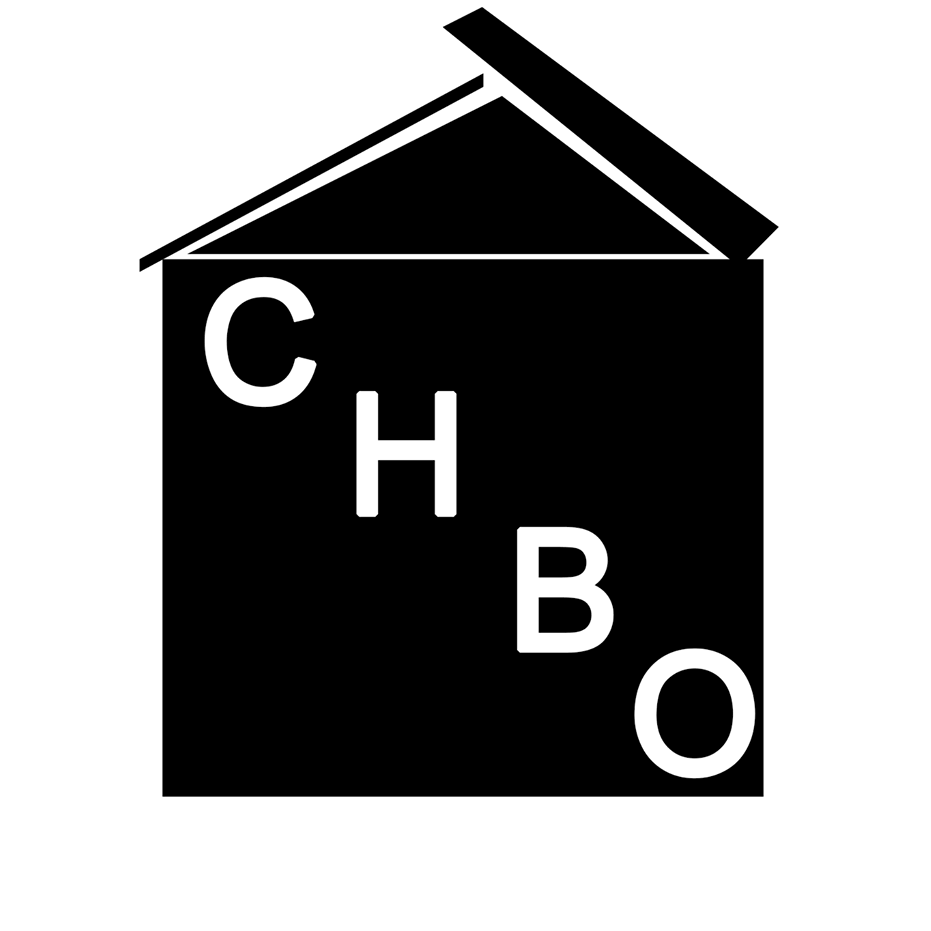 Admin
Corporate Housing is an ever-changing market. While there will always be a market for great locations and great values, economic and generational trends have a big impact on demand. As our society and the people in it change and grow, our needs and wants change with it. One of the keys to success for corporate housing owners is to understand and adapt to these trends.
One trend is a greater level of certainty in choosing a rental property. Today's corporate clients are more likely to remain in housing longer while making sure they're satisfied with their housing choice. More and more time is being spent in researching nearby schools, neighborhoods, entertainment, and conveniences. To best adapt, you should play up the advantages of your specific property, whether it is a short commute to work, a scenic location, great schools, or local entertainment. More specific to that last point, today's tenants are more aware of work-life balance, and this is leading to a greater awareness of the types of recreational options that are found in the area. When describing entertainment and recreation in the area, be sure to note a variety of different types of recreation around your property. For example, point out parks, trails, beaches, bike paths, notable restaurants, shopping, fitness centers, museums and art galleries, etc. to give interested renters an idea of the types of fun and relaxing activities your home's area has to offer.
Millennials surpasses Generation X
In 2015, Millennials eclipsed Generation X as the largest part of the workforce. Many of today's corporate rental tenants are Millennials. As a generation, they have experienced greater access to different styles of housing than generations before. Millennials also tend to be more individualistic on the whole; and this has led to greater demand for uniqueness in rental housing. The "one size fits all" approach isn't working, so consider unique architectural and interior design styles and decorative elements. Another aspect is the ever-increasing amount of information out there. Corporate renters and clients have access to a wealth of information on housing options, and are spending more time researching options online. It is important, therefore, to stand out by emphasizing the good points about your rental and being more visible online via SEO and Content marketing.
CHBO
can help to make sure your property is as visible as it can be in major search engines. One thing is certain, times change. As an owner of corporate rental property, it is vital to look for trends like these and adapt your property to meet the needs of your audience.