CHBO General
Corporate Housing
Corporate Rental Scams Can Happen to You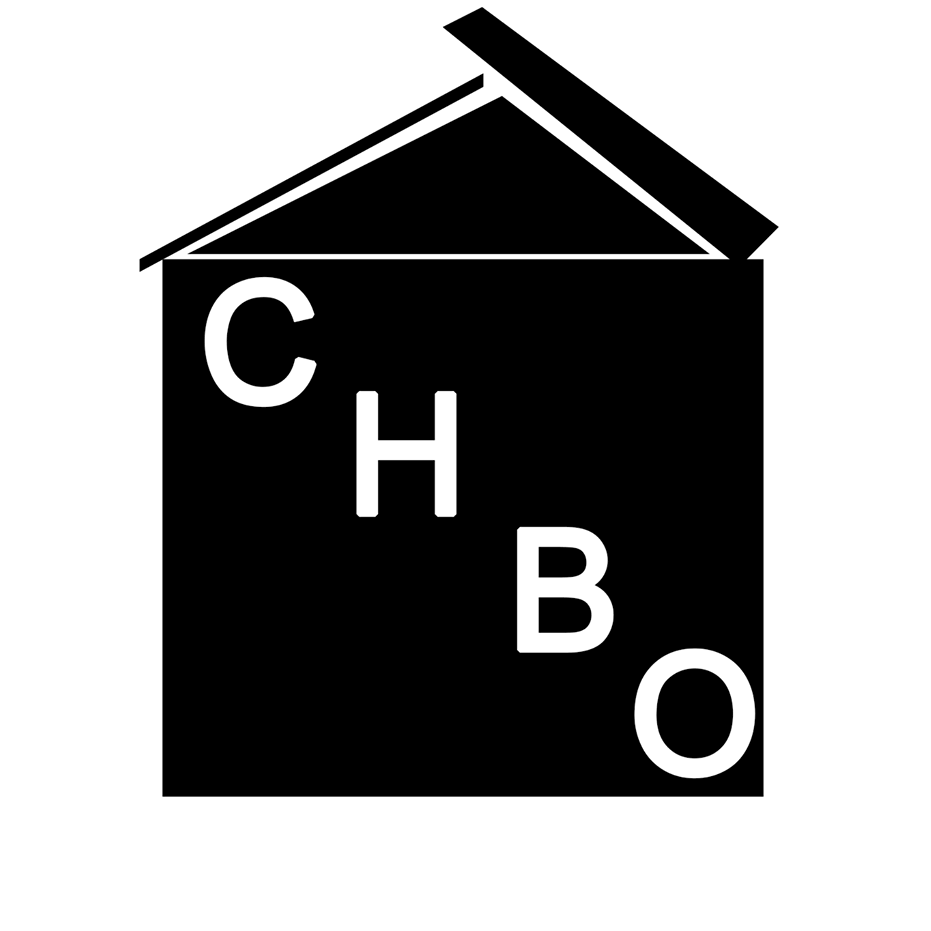 Admin
Whether you are offering home or apartment rentals to corporate clients, you may believe yourself immune to many of the rental scams at play. However, we want to remind all of our readers and clients that corporate rental scams are also a growing concern. This is why CBHO offers ongoing updates about potential scams as well as articles that serve as alerts to various scams and how we avoid them.
In a recent article about scams relating home and apartment rentals, we looked at the issue of craigslist. The way it has panned out is simple - someone copies and pastes the information and images from your ads and then creates a unique listing on craigslist. They offer it up as a corporate rental, take the potential renter's information (including application data) and do everything from identity theft to financial theft. The CBHO listings can help prevent such corporate rental scams in many different ways:
Photos are coded with professional logos to eliminate copying and pasting
Precise locations are never provided in the basic listing, only basic and general area/neighborhood data
All listings are reviewed and designed to make scamming difficult to impossible
Though industry data shows that craigslist is not a popular choice among corporate travelers, your listings should still be as difficult to scam as possible. This is why the CBHO program is such a benefit to those with home and apartment rentals for corporate or extended stay clients.