Property Management Toolbox
CHBO General
Corporate Housing
Remote Security for Your Furnished Rental Home.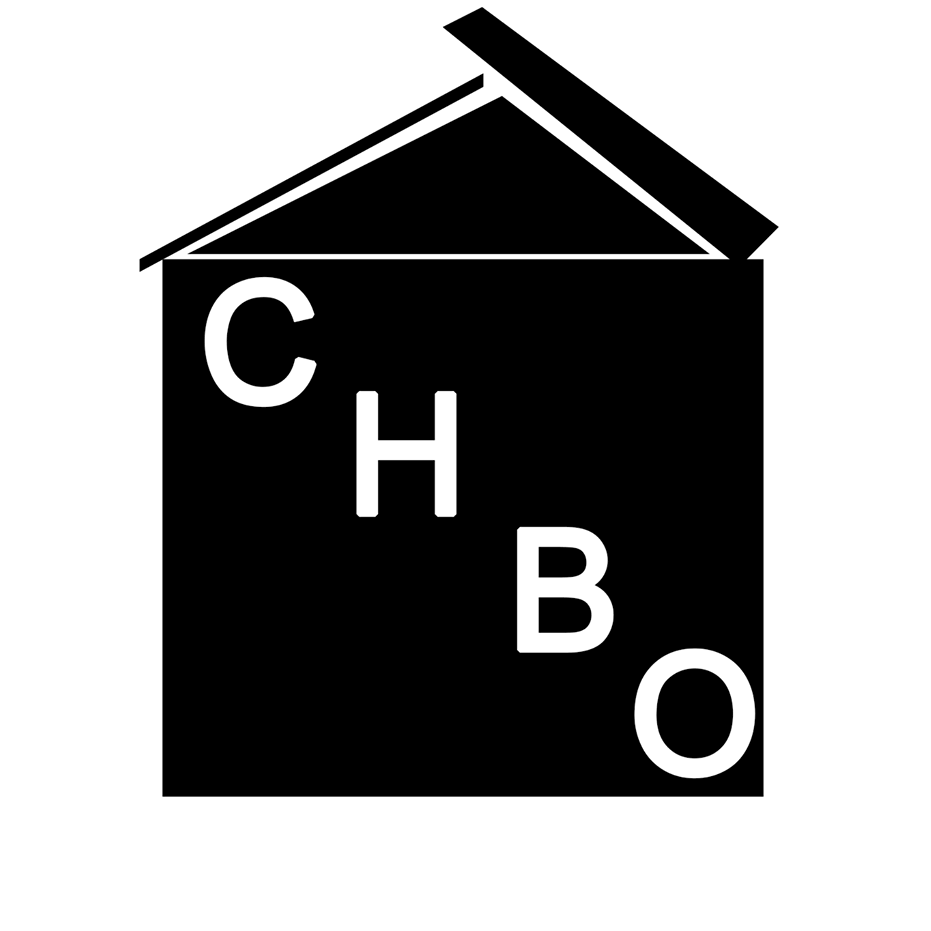 Admin

Published Date: 2018-09-13
Landlords lose money when their rental properties go unoccupied, but they risk losing even more if the empty property is burglarized. And tenants want to feel safe and secure in their rental homes. Modern security systems can satisfy both: They make it easy to monitor rental properties and they also have the added convenience of remote management of locks, temperature control, and much more. Here are a few basic features landlords and renters should keep in mind when choosing a system to help secure their furnished rental home.
Smart door locks
The days of realtors fumbling with key boxes are gone. Now, a realtor can enter a predetermined code and unlock the door to a rental property with ease. Smart door locks give landlords and tenants the ability to lock and unlock doors remotely, and they keep logs of every entry. Landlords can keep track of showings of vacant units and change the locks with a simple code switch when a new tenant moves in; renters never have to worry about locking themselves out or losing their keys.
Security cameras
A security camera with built-in motion sensors will send alerts when activity is picked up around the rental property. The presence of security cameras is shown to deter crime, but even if someone is brazen enough to attempt a burglary, you'll be alerted—and you'll have video evidence to turn over to the authorities. Landlords, just be sure that cameras are only positioned on exterior and common areas, so as not to violate tenants' privacy, and give them a heads up that cameras are on the property. Before adding cameras, its best to check the laws in your area.
Security systems
For full-fledged security of a rental property, you will want a system with all the bells and whistles. This includes door and window sensors, motion sensors around the property, and professional monitoring that will alert authorities. For tenants who wish to install security systems, be sure to go wireless—most landlords won't allow you to hardwire equipment.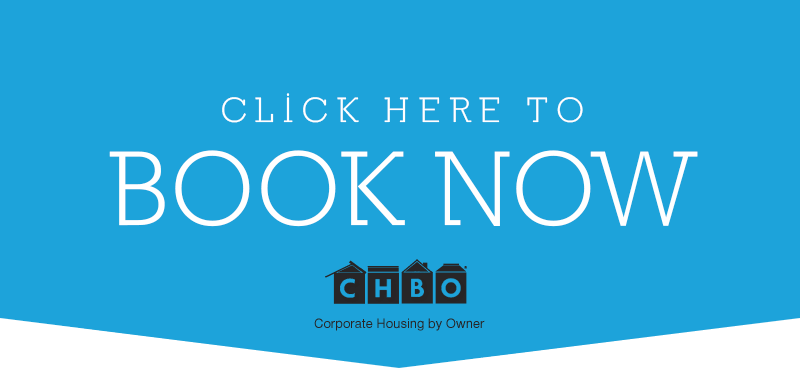 Smart lighting
Smart lighting allows you to control the lights remotely. These lights can be programmed to maximize efficiency. They can help deter potential burglars and act as a safety measure for tenants. Landlords can install them in exterior lights, in hallways and in stairways, while tenants can easily use them for interior lights. They're a cost-saver across the board.
Money-saving add-ons
With a smart home security system, like one that is provided by your local cable or internet companies, additional home automation features can help save tenants money and increase landlords' profitability. They also give potential renters more of a reason to choose one property over another. For example, a smart thermostat learns temperature preferences and automatically adjusts to keep the home within a given range. It also takes in information from the Internet to adjust itself based on estimated temperature fluctuations. As a landlord, you can control the temperature remotely. When the property is vacant, you can lower or raise the temperature so that the HVAC system isn't using as much power. As a tenant, you can cut down on monthly costs by adjusting the HVAC so it's as efficient as possible. With just a few affordable additions, a rental property can easily be protected, monitored and run more efficiently—making it a win-win for landlords and tenants alike.
About the Author
Patrick Hearn is an Atlanta-based writer for Xfinity Home. When he isn't fiddling with a new color scheme smart lights in his rental, he can be found exploring the city for the newest coffee shops or searching for hidden bookstores.