Real Estate Investing
CHBO General
Corporate Housing
Cyber Monday - Get Listed with CHBO - Receive 30% OFF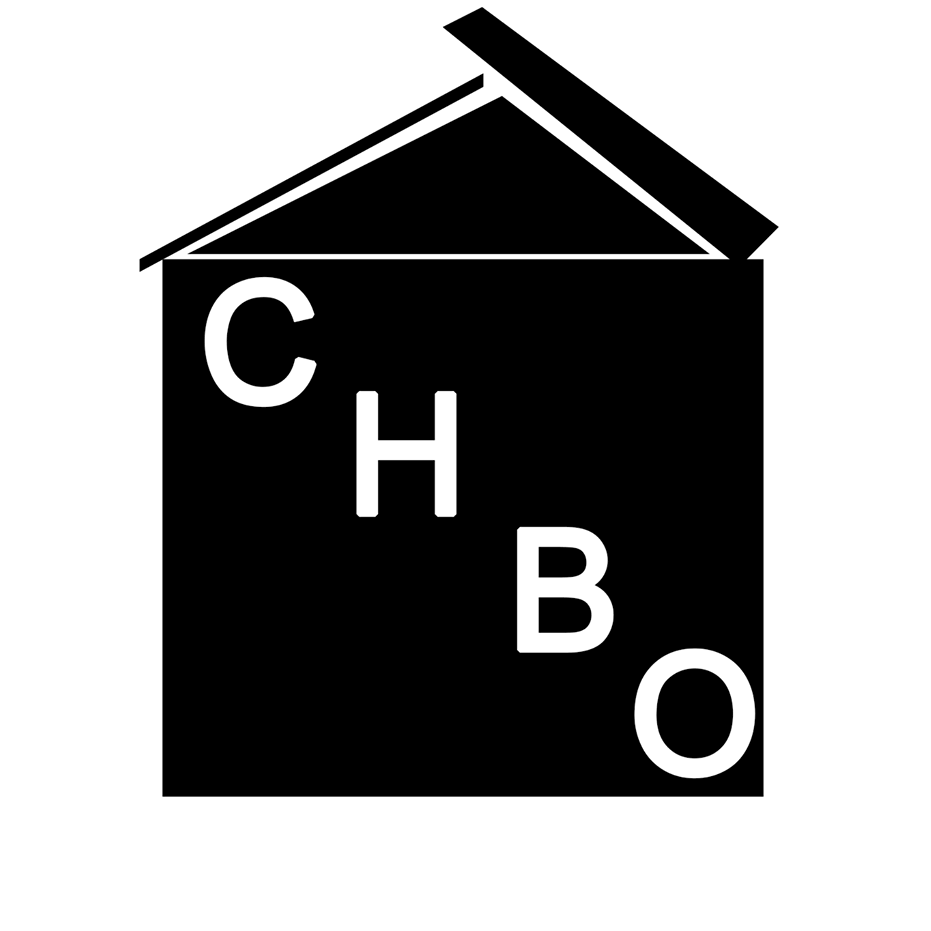 Admin


Published Date: 2018-11-26
The term 'Cyber Monday' was created by marketing companies to encourage people to shop online and Cyber Monday is time when corporate tenants, and shoppers in general, are looking for good deals. Put your furnished property in the right place at the right time. The holidays can be expensive and saving 30% means more cash for gifts or even for upgrading your property. CHBO is offering flat 30% off on all new and renewal of listing packages and 10% on platinum packages.
30% OFF New Listing Package - Coupon Code: ccmondaychbo (excludes platinum)
10% OFF Platinum Listings Coupon Code: ccplatmon
30% OFF Renewal Listing Package - Coupon Code: ccmondayrenew (excludes platinum)
*Both offers only good on 11-26-2018
Many corporate relocation, project assignments, and contract renewals happen on January 1st
, so by listing now you'll be seen at a time when new potential tenants, just informed of their upcoming move, will begin looking for accommodations.