Relocation Advice
CHBO General
Corporate Housing
How You Can Get a Black Friday Deal on a New House?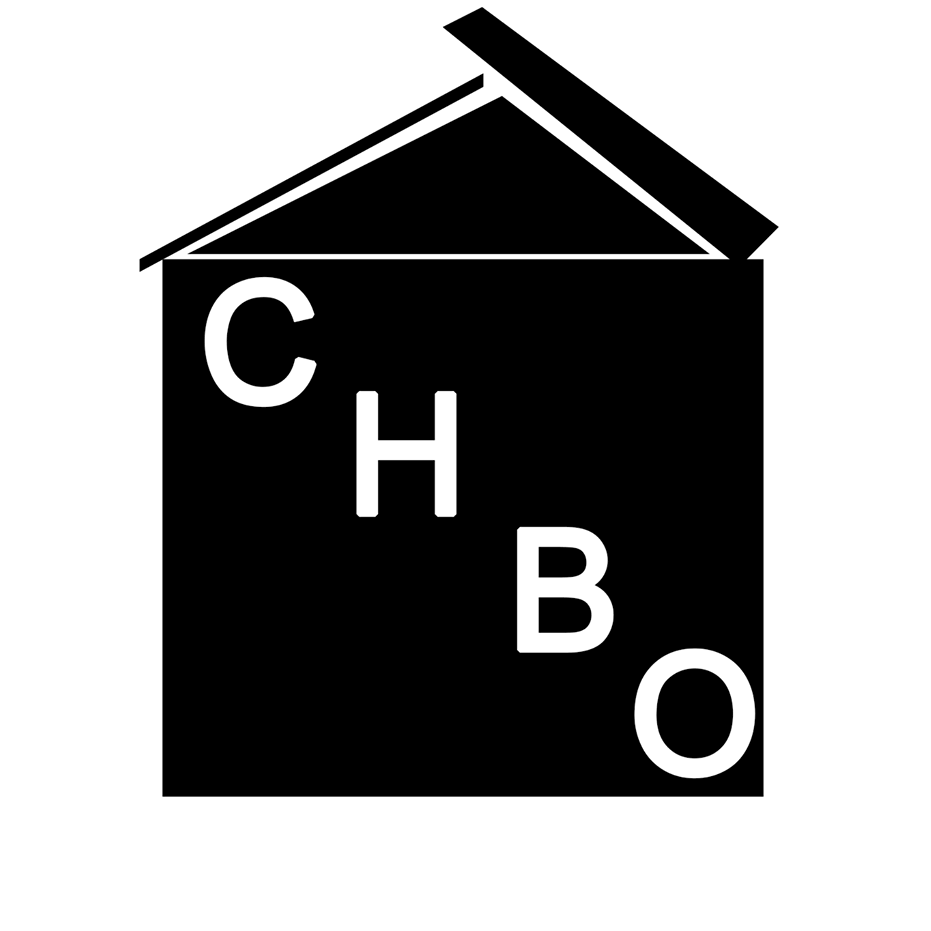 Admin
Black Friday. It's the day that consumers wait for in order to get a fantastic deal on their favorite services and products. For those who are searching for a home, you might be questioning whether there are any deals available for real estate. Making offers on corporate rentals and visiting open houses may not be something that is a priority, but it may be worth your time. While most people are looking to celebrate the holidays, there are often extra rentals out there and it's a great time to get a deal.
Reasons to Buy on Black Friday
The best sellers of
executive apartments
often put out aggressive deals around Black Friday so the buyers who are out there are more likely to close on a home. Many prices drop a few thousand dollars because the sellers are aware that buyers at this time are serious about going through with a purchase. The holiday incentives are offered for exactly that reason, an additional push to get buyers to move into a new home. Beyond having price reductions, some realtors offer additional items along with your purchase of
corporate rentals
. This might include a flat-screen television, washer and dryer, living room furniture, or other items a buyer will need. Sometimes, the incentives will go beyond typical house belongings, so you'll need to take a look at the options available in your area. The holiday season is one of the best times for a home buyer to purchase executive apartments. The market often moves quickly, and prices are reduced when compared to the rest of the year. You may find amazing giveaways and all sorts of discounts to get you into a new home.
Seeing Things From a Seller's Perspective
While offering some freebies to potential buyers is an excellent idea, it's not always the best idea to add things like furniture and televisions into a purchase. When you're working with a mortgage lender, there are going to be specific guidelines you have to adhere to. If the addons aren't handled in the perfect manner, it can lead to issues with the financing of the property. You will want to be sure that extra items are listed on an addendum individually and that is approved on the contract early on in the transaction process. If you make an error that causes a violation of lending guidelines, that can lead to a later closing date or even a transaction that fails altogether. The best way to market a corporate rental during Black Friday is to ensure that you price your property correctly, offer fantastic photos of the property, offer plenty of details in the listing, and build a personal relationship with your potential buyer. Simply selling a home at this time of the year makes it more likely that year makes it more likely that you will get a sale, so all you have to do is put yourself out there. You never know what sort of deals you will stumble onto.
Moving Forward
It's expected that Black Friday and the holidays surrounding it will continue to be the best times to purchase a home in the future. The prices are right and you may get a great discount or even some extras thrown in. If you are looking for investment property, getting the best price is important so you can start making money once you close. If there are houses out there, it's the best time to jump in and get the home you've been looking for.