Marketing a Rental
CHBO General
Vacation Rentals
Corporate Housing
CHBO Property Spotlight: Luxury Furnished Home with Sunset Vistas Las Vegas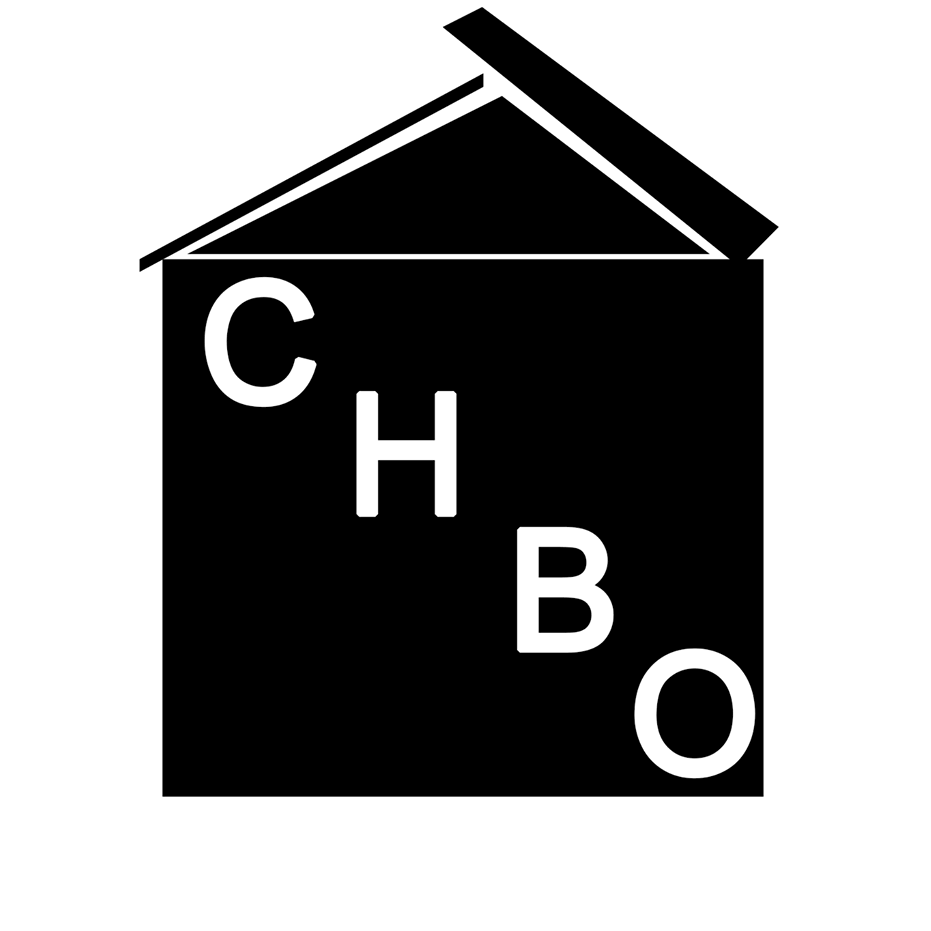 Admin
Las Vegas may bring to mind bright lights and big city, but this Las Vegas corporate housing option is far from the norm. The four-bedroom home is located in a natural setting in the Red Rock Canyon area and has beautiful views you'd never find on the strip. This home offers a large private backyard that looks out on Red Rock Conservation Area for something far away from the typical Vegas hustle and bustle. It's large enough for the whole family and unlike any other housing you will find in the area.
There's no need to worry about a long commute from the property, either. Everything from Zappos, Amazon, IBM, and the University of Nevada is only a few minutes' drive away. Numerous casinos, hospitals, medical centers, and sports teams are also right in the vicinity, so you can do what you came to Las Vegas for and be back at your Las Vegas corporate housing in no time. Those who want to spend time at the strip can reach it in under half an hour. The same goes for several casinos, resorts, and the famous Summerlin Medical Center.
While the location is out of this world, there is plenty going for the home itself. This Las Vegas corporate housing is a two-story dwelling that offers four and a half bathrooms along with the four bedrooms. The home itself is in a luxurious gated community to offer the utmost in security, privacy, and tranquility. The living room boasts a piano, fireplace, and beautiful furnishings to make you feel right at home. On the ground floor, you will find a gourmet kitchen, dining room, and a decked-out family room. The second floor holds the bedrooms, each with a private bath, along with an office and balcony.
Outside the home you will find plenty of parking, many mature trees, and more to truly feel as if you are away from it all at your own home. With convenience to almost everything and all the amenities you could want, this is one home you do not want to sleep on. You can enjoy the fun of the city while having your own space away from it all when you like. If you want to reserve this home for a short-term rental while in Las Vegas, get in touch with David and Denise before someone else snatches it up.