Marketing a Rental
CHBO General
Vacation Rentals
Corporate Housing
How to Do New Year's Right, According to 'CHBO'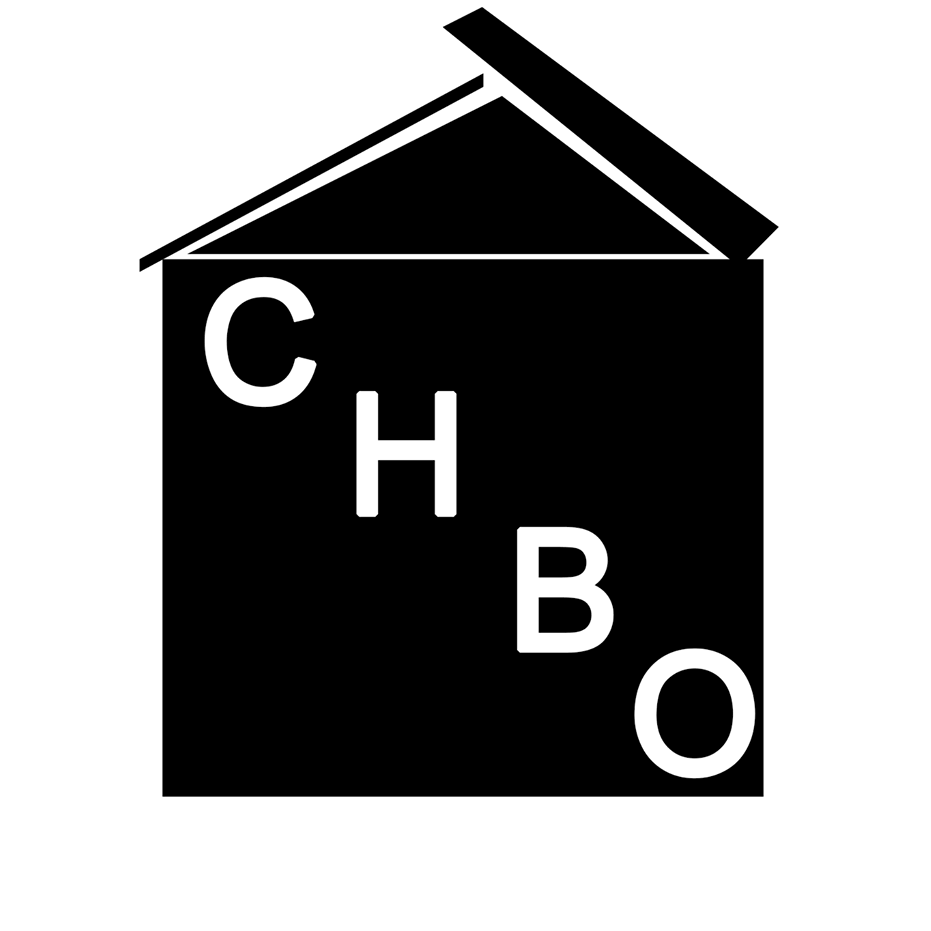 Admin
If you watch movies that feature a New Year's scene, and particularly those in which a large group counts down to midnight, you'll often find that some sort of romantic twist is also incorporated into the moment. As one writer said of this tradition in so many movies, "New Year's Eve is a big deal, a natural moment for a significant revelation about where you are in your life. And of course it isn't. The New Year's Eve party is the party that you want to be so great that it can't help but be a disappointment in the end." That's why the team at CHBO want to help you learn how to do New Year's Eve right, even if you're in one of their premium furnished apartments.
CHBO is a resource for those seeking corporate housing for rent (as well as those offering it), and they believe that it is furnished apartments of this kind that can help you get that unforgettable New Year's Eve experience. It won't matter if you are thinking about hosting an amazing party or just enjoying a quiet night at home, when you choose their options for corporate housing for rent, you're taking the first step to success.
Why? First and foremost, they make furnished apartments available in almost any location imaginable. Looking for some corporate housing for rent in one of San Francisco's best neighborhoods or a high-rise in Manhattan? There are many ideal furnished apartments to choose from. Perhaps you want corporate housing for rent in a suburban or rural area a short distance from a city or other destination? Those are also an option.
So, start with a property in a place you have dreamt of spending time and you've set the stage for a good New Year's Eve. After all, it will be fully furnished with premium entertainment equipment, a quality kitchen, and all kinds of amenities.
Then, host a perfect gathering of friends or colleagues. Start the party around 9PM, make it a BYOB or even no-alcohol celebration, watch the ball drop, and wind things down by 1AM and it is sure to be a hit.
If you let Hollywood tell you how to do New Year's Eve right, you'll find yourself disappointed. Instead, YOU set the stage in a beautifully appointed property in a fantastic location, and start the new year properly and in style!