Marketing a Rental
CHBO General
Corporate Housing
Furnished Housing and Corporate Housing is Big with Professional Athletes and Others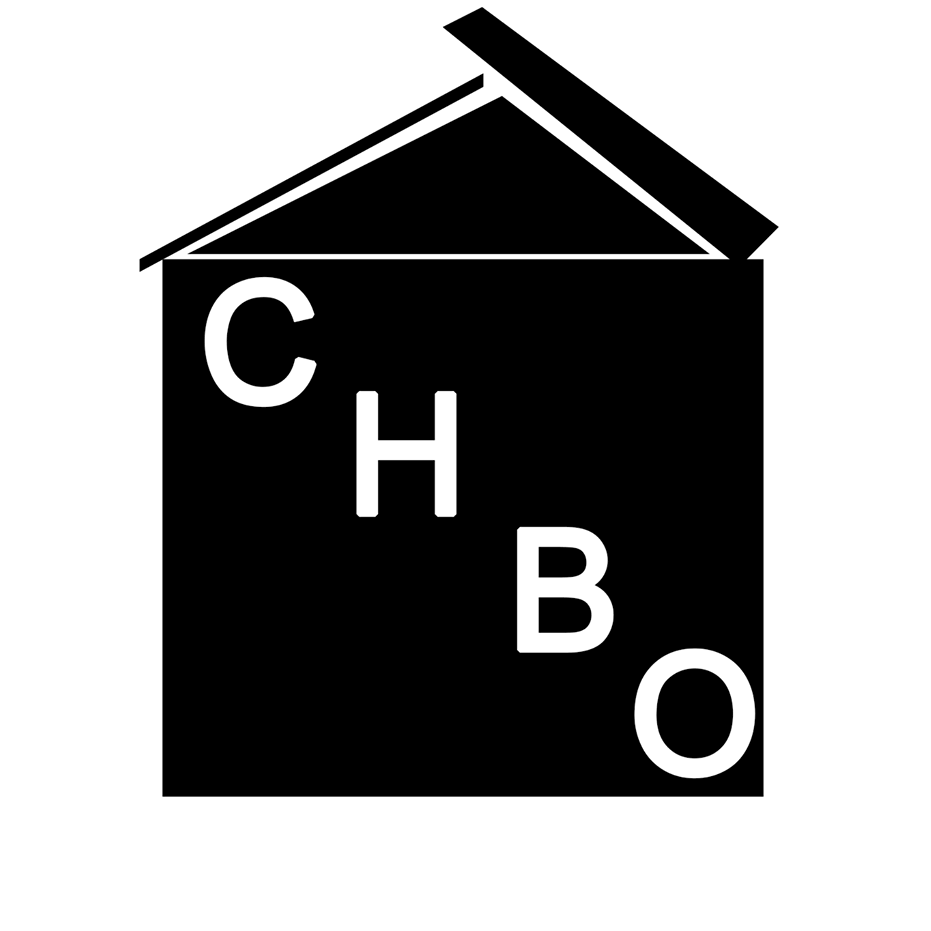 Admin
Back in 2013, we did a brief investigation into the Latest Professional Athletes Corporate Homes for Sale and explored how often people in the sporting industry had to sell up and find temporary quarters until they could relocate permanently. Of course, many athletes get laid up by injury and have to quickly unload their real estate investments because of such a major career change, which presents an opportunity for the real estate investor.
At that same time, we suggested that anyone living in an urban area or city close to an array of professional sporting venues consider furnished housing or corporate housing investments. Additionally, we also suggested to those who needed a new home that "rather than rush to buy, why not rent a home until you figure out where you want to live long-term? Instead, rent a furnished, corporate rental and try an area before you buy."
Does such advice still have value? Are the markets for furnished housing and corporate housing still stable? Is it still wise to rent rather than buy?
Where professional athletes are concerned, the answer is yes. However, the same can be said of people in the military, people in executive positions or with more mobile careers, and more.
Now is the Era of Furnished Housing Success
The rise of "by owner" rentals has made it easier than ever to find appealing furnished housing in even the most competitive cities. Because the group known as millennials is more prone to rent than to buy, though, it can feel quite challenging to get a short-term rental in a popular city. Whether it is San Francisco, Austin, New York or other hot locations, the availability of real estate is always limited and highly competitive.
Yet, that makes it even wiser to spend time looking for and renting corporate housing. It allows you to test out the different neighborhoods when you are relocating. And rather than being stuck in a hotel or a long-term (i.e. at least one full year) rental, a corporate option can last as little as a month, six months or as long as needed.
So, whether you are relocating for business as a professional athlete or someone involved in sports, as an executive or corporate player, as someone simply eager to try a new city, or someone relocating to a new location, corporate rentals are a great opportunity. They also make a great investment for those who want property ownership with earning potential.
Contact Us
For all inquires, please contact:
support@mychbo.com
504-708-2223