Marketing a Rental
CHBO General
Corporate Housing
Easy Tenant Screening Options for a Corporate Housing Landlord.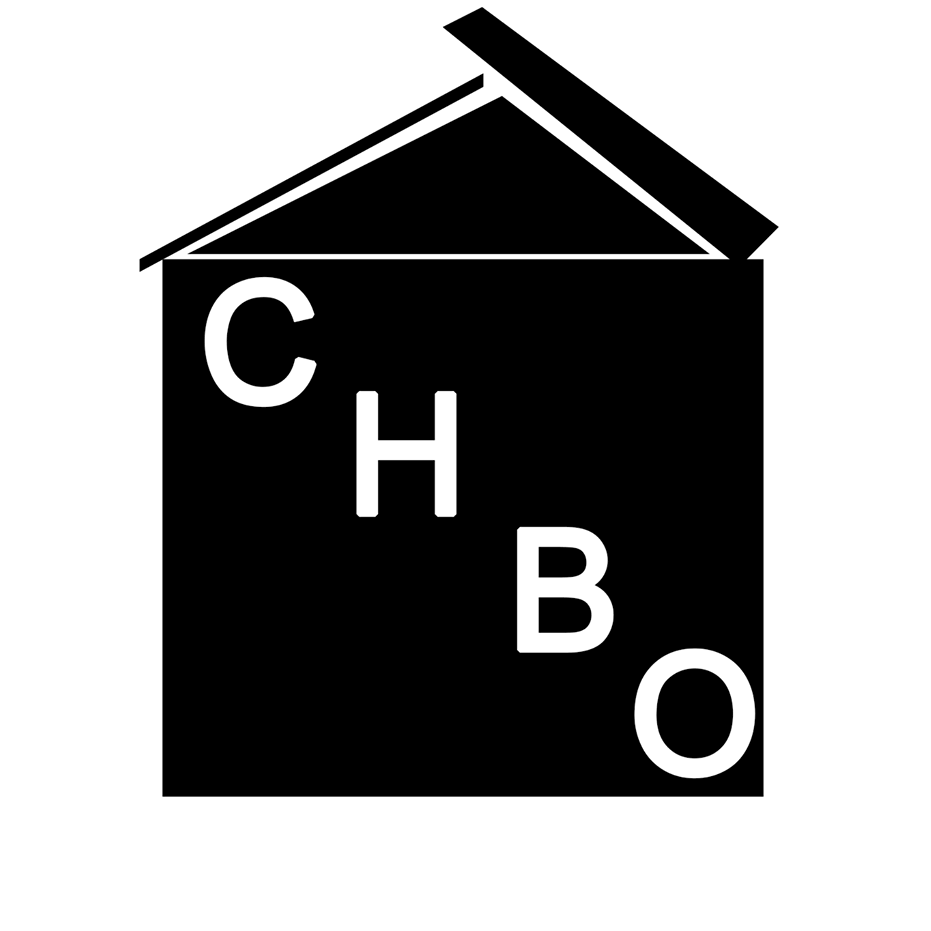 Admin


Published Date: 2019-10-07
Tenant screening is an important aspect of being a corporate housing landlord, but sometimes it can seem overwhelming. In some cases, a landlord will skip the background check & credit check, whether because they aren't sure how to handle it or because of the belief that it will cost too much. However, CHBO has worked hard to remove all of the guesswork out of the process by partnering with TransUnion with the MySmartMove program.
So how easy is tenant screening for corporate housing? Unbelievably simple. All you need to do to start your first background or credit check on a tenant is visit the MySmartMove page which is located at chbo.mysmartmove.com. CHBO has pre-negotiated rates for every prestige CHBO member to take advantage of so the price is right.
There are several great benefits to using our tenant screening partnership program, including:
Pay As You Go – Rather than paying an expensive subscription fee or being held to a commitment, you can simply pay for each credit check or background check that you need as you need it.
Affordable Checks – Running a simple criminal background and credit check only costs $20 using this program. You get credit-based leasing recommendations, a criminal history report, security deposit recommendations, automated renter identity verification, and even renter fraud warnings. If you pay $5 more, you also get immediate access to a rental address history, credit report, and credit score for the applicant. You can decide whether you pay for this or the tenant does, it's entirely up to you.
Anonymous Private Information – An applicant for corporate housing verifies their identity with TransUnion, not with you, but the background and credit check reports are sent to you minutes later. That means the tenant doesn't have to provide you with sensitive information like their social security number. All private information will be masked in the report you receive.
Have All the Facts – When you use this program, landlords can get access to the most comprehensive criminal background databases available to the industry. This can protect your important properties without running the risk of renting to tenants with red flags.
Access Immediately – You don't have to deal with a bunch of documentation or wait for approval to get access to what you need. The background check or credit check can be handled immediately.
If you're ready, create an account with SmartMove today!
Contact Us
For all inquires, please contact:
support@mychbo.com
504-708-2223