Real Estate Investing
CHBO General
Corporate Housing
Deciding How to Set Your Corporate Housing Rental Rate!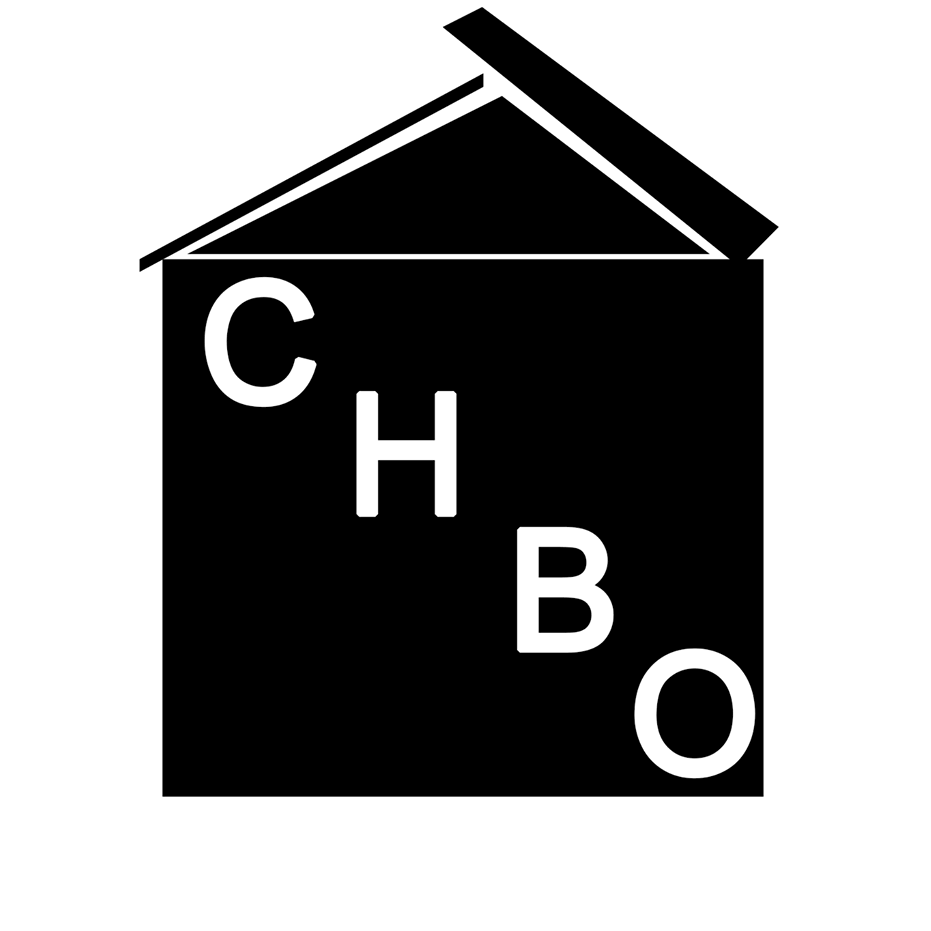 Admin


Published Date: 2019-11-11
CHBO has been a part of the corporate housing business for many years, which means we can offer with certainty the most commonly asked questions from property owners to their CHBO Property Specialists. They include:
How should I price my corporate apartment?
When should I negotiate my pricing?
When should I hold firm on the asking price?
Since setting a corporate housing rental up with a fair price is something on the minds of many corporate apartment owners, we looked into how respondents evaluated their rates from one year to the next. Looking at the finding can offer you some insight into the best rental rate while still being fair for your property and pocketbook. Here are a few things we learned:
32% of respondents in 2017 noted charging more in 2017 than 2016
Only 7% had to lower their prices in 2017
About 58% left their prices exactly the same for the year of 2017
As for actual rental rates, the prices went up in the last year. The only real exception was seen in studio apartments which had only a minor decrease when being rented on a month-to-month basis. The largest increase was seen in four-bedroom rentals. Overall, owners can expect to price a bit higher and bring in more income for every rental other than a studio and that may vary based on location and amenities.
When it comes to pricing, many corporate housing rental owners use a discount formula which is applied to lease of three months, six months, nine months, or a year. Nearly 60% of the respondents do offer a discount of some sort, which is 2% more than the year before. Most of the discounts are less than 5% but some go up to as high as 20% and beyond.
The way your corporate housing rental defines a long-term lease can vary, though. Some people may see that at three months while others may not consider it a long-term rental until a yearlong lease is in place. Regardless of the wording you choose, the fact remains that the discount can help bring in renters.
If you are new to real estate, discounting is a good option but don't go overboard. Most owners go no higher than 15% and you don't even have to take it that far. Find the right balance for keeping rented while valuing your property.
Contact Us
For all inquires, please contact:
support@mychbo.com
504-708-2223