CHBO General
Ideas & Tips
Corporate Housing
Corporate Housing Home Safety Checklist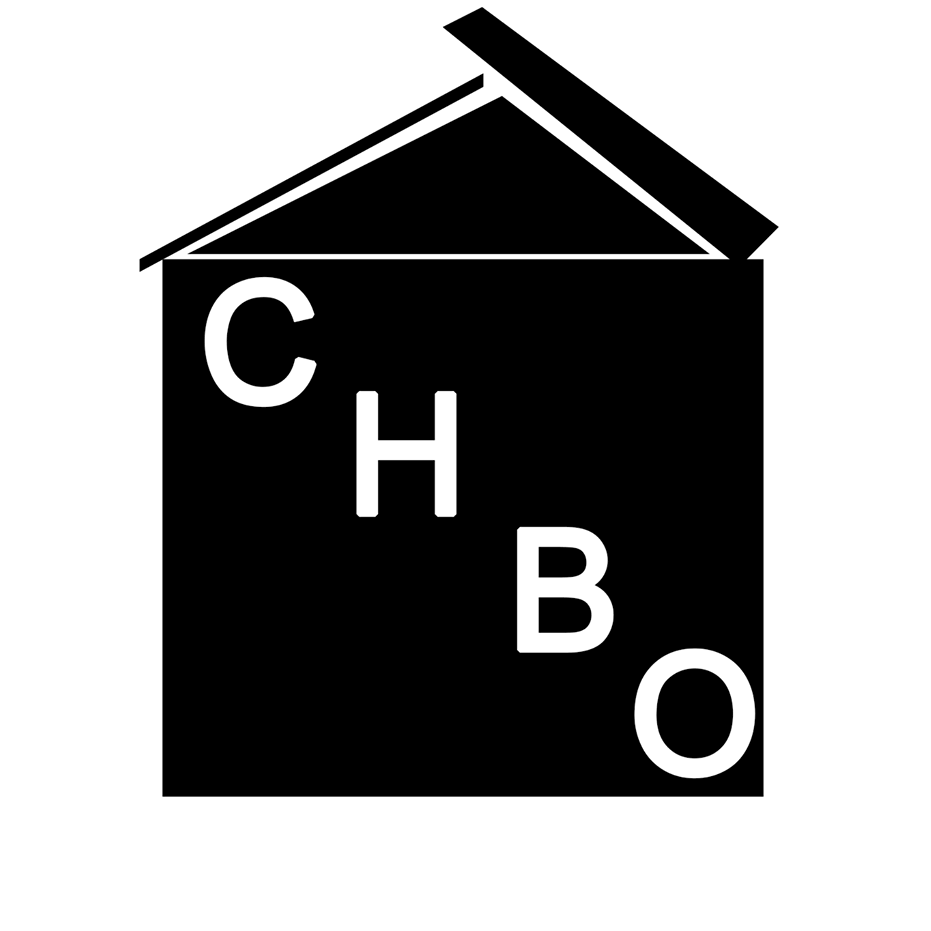 Admin

Published Date: 2019-12-09
One of the things that any person with a rental should consider is corporate housing safety. Ensuring that your guests are in a safe and healthy environment is the first step to offering them a great vacation or trip in your home. There are a few things you should watch for on a regular basis to be sure this is the case.
Smoke Detectors
Checking the smoke detectors is hugely important and this includes being sure they are installed properly, working as they should, and clean. Three in every five home fire deaths happens somewhere without smoke alarms. Make sure yours are ready for guests.
Fire Extinguishers
Another important thing to have for furnished rental safety is working fire extinguishers. It's something many people don't think about but that can make a huge difference in an emergency situation. Be sure you let your guests know where to find the fire extinguishers in case they need them.
Carbon Monoxide Detectors
If your home has a furnace using oil or gas, a carbon monoxide detector is another must for your corporate housing safety. Many smoke detectors also detect carbon monoxide, but it's hard to determine if both features are working. It's best to have smoke and carbon monoxide detectors on every level of the home.
Water Heater
After having a guest stay at your corporate rental, it's a good idea to take a quick peek at the water heater. You want to be sure it isn't set too high as this can burn people who aren't expecting it. The Consumer Product Safety Commission recommends setting the heater at 120 degrees Fahrenheit.
Screens and Windows
Most window screens are designed so they can be removed from inside the home. However, it's not uncommon for them to be installed the wrong way which makes it much easier for thieves to make their way into your home. On the other hand, even a screen that is installed properly isn't a lot of protection so make sure you keep the windows latches.
Door Locks
You may want to have your locks changed in your home if you are handing out copies of your key to guests. There are electronic locks nowadays that can be easily reset after a guest leaves and provide you with extra protection. Even if you get your key back after a stay, you never know what an extra might not be out there somewhere. Using these tips, you can ensure the top furnished rental safety. Have a good look around your rental and see what needs to be changed. Having a safe space is definitely something that guests will appreciate.
Contact Us
For all inquires, please contact:
support@mychbo.com
504-708-2223