Marketing a Rental
Relocation Advice
CHBO General
Corporate Housing
Corporate Employers Should Take Cues from Alco's Team Where Housing is Concerned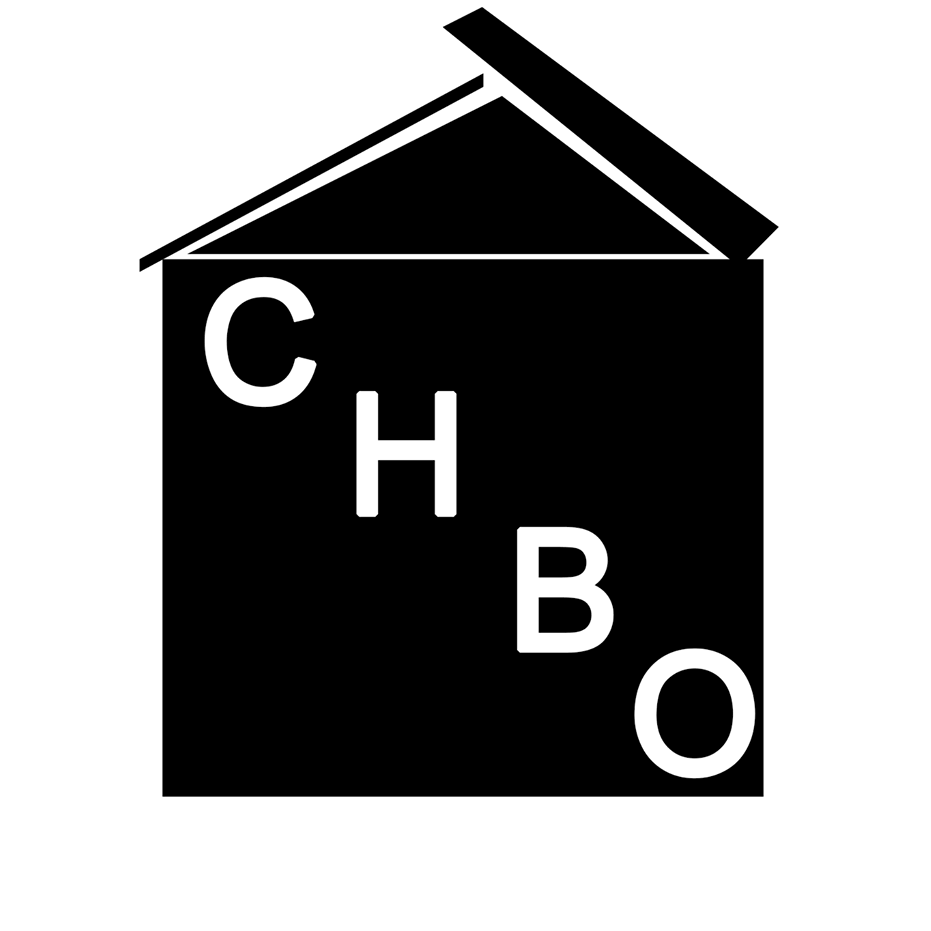 Admin
Back in 2013, we did a story about the relocation of Alco Stores headquarters from its long-time home in Abilene, Kansas to a Dallas suburb. At the time, we covered this issue because of its relation to corporate housing. With scores of employees and workers, it was unknown then whether large numbers would have to relocate to the area in advance of the transition.
We offered several important tips at the time to employees and those with potential rentals in the Dallas area, including:
Retaining ownership of homes (real estate) in Kansas rather than selling off. This would allow anyone who relocated to have their original home to fall back on or to monetize and use as a corporate rental.
Opt for corporate rentals – Unlike traditional condos and apartments, a corporate rental is available for a minimum of 30 days. They are furnished with everything from linens to electronics, and allow anyone considering a relocation to do so without packing up their home or living out of boxes. They can often be rented for six to twelve months at a time and can be a great way to test out a particular neighborhood or setting.
Corporate housing owners should be prepared. With a potential flood of new renters, and most receiving lump sum relocation funding (a bit on that shortly), it is wise to have any and all rentals ready, listed, photographed and available to the Alco employees preparing for the move.
Know about lump sum relocations – Many companies will offer their relocating employees a lump sum rather than getting involved in any aspect of that relocation. This has corporate rental taxes associated with it. In other words, the IRS sees that sum as a bonus. So, be prepared to set aside a percentage of it as corporate rental taxes. It should not be used immediately but left alone until a corporate housing option is found, or until a property is to be purchased.
Clearly, there is a lot to consider when a company relocates and a large number of employees are slated to follow. With corporate rental taxes only one of the issues, it may be a wise idea to look at the corporate housing options in any particular location, offer employees a bit of information and education about the best ways to approach the matter and ensure they understand that corporate rental taxes and implications of a lump sum relocation.
Contact Us
For all inquires, please contact:
support@mychbo.com
504-708-2223