CHBO General
Corporate Housing
Travel Nursing: Use CHBO Rentals While You Are on Assignment!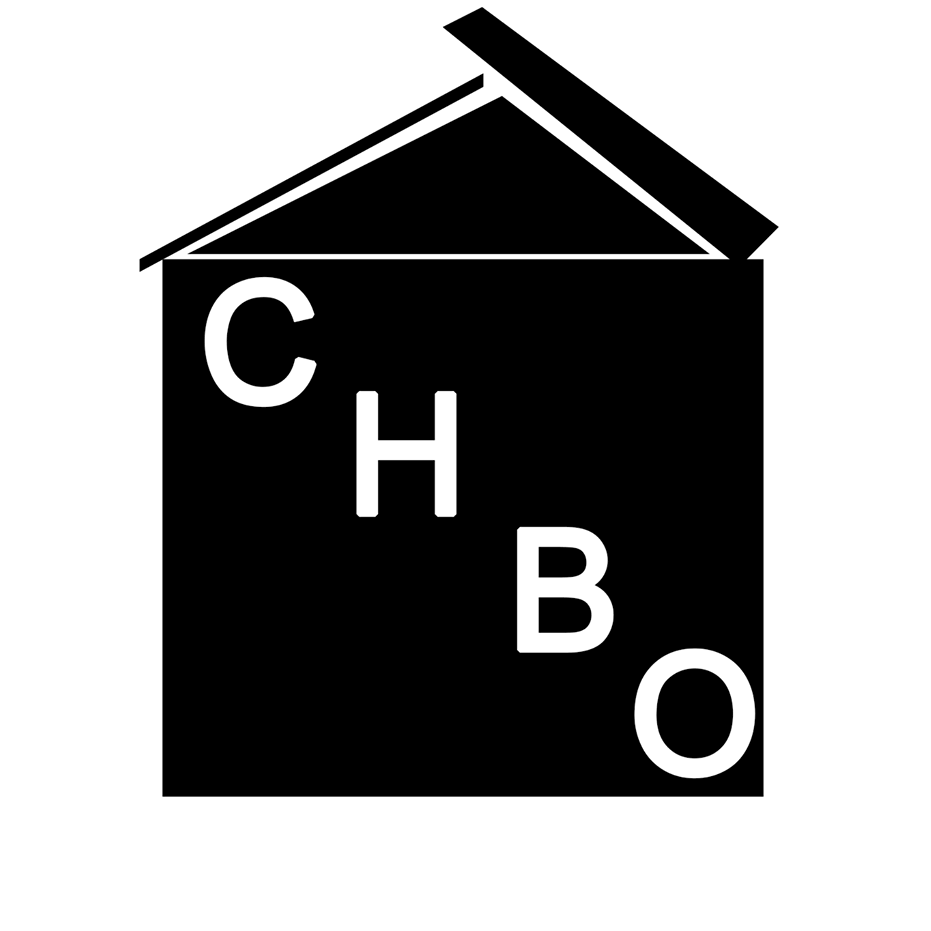 Admin
There are a couple of different options for choosing corporate housing as a travel nurse, depending on the company you are working with. Many of these companies offer to select a home for you in the area of the assignment. In most cases, these are furnished spaces with amenities like pools or fitness centers. You may also have the option of choosing your own place to stay during the assignment.
If you prefer to find a home that fits your needs on your own, there are a few things you can do to ensure it's the right space.
Consider the Special Circumstances
Looking for corporate rentals is similar to looking for a typical home or apartment, but there are differences. For instance, most apartments will expect that you stay tied to a lease for a year or longer. If you're working as a travel nurse for a few weeks or months, it can be more challenging to find furnished apartments for rent on a short-term basis.
Another issue that can come into play is the fact that most landlords expect a deposit in the amount of the first and last month's rent. When many traveling nurses have assignments of around three months, you could end up paying quite a lot three or four times a year as you pay off the various deposits.
This doesn't mean you should avoid finding a place that meets your needs. It only means that you may need to search in a way that is different than you are used to. This is where CHBO rentals, or furnished apartments for rent, come into play.
What's Different About Corporate Rentals
The difference with CHBO rentals is that you typically look for them online using a website dedicated to only this type of accommodation. The website offers a selection of homes, apartments, condos, and other properties expressly set up for use by those who are traveling on business. You can see where the houses are, what amenities are included, and contact the owner for extra information.
These properties are furnished, so you don't need to worry about that. Most of them have top amenities that will make the space feel more like a home instead of just a space, which may happen with a hotel. It's entirely possible to find the right home for every assignment and corporate rentals are a big help.
Contact Us
For all inquires, please contact:
support@mychbo.com
504-708-2223