CHBO General
Alerts
Coronavirus (COVID-19) Update from CHBO!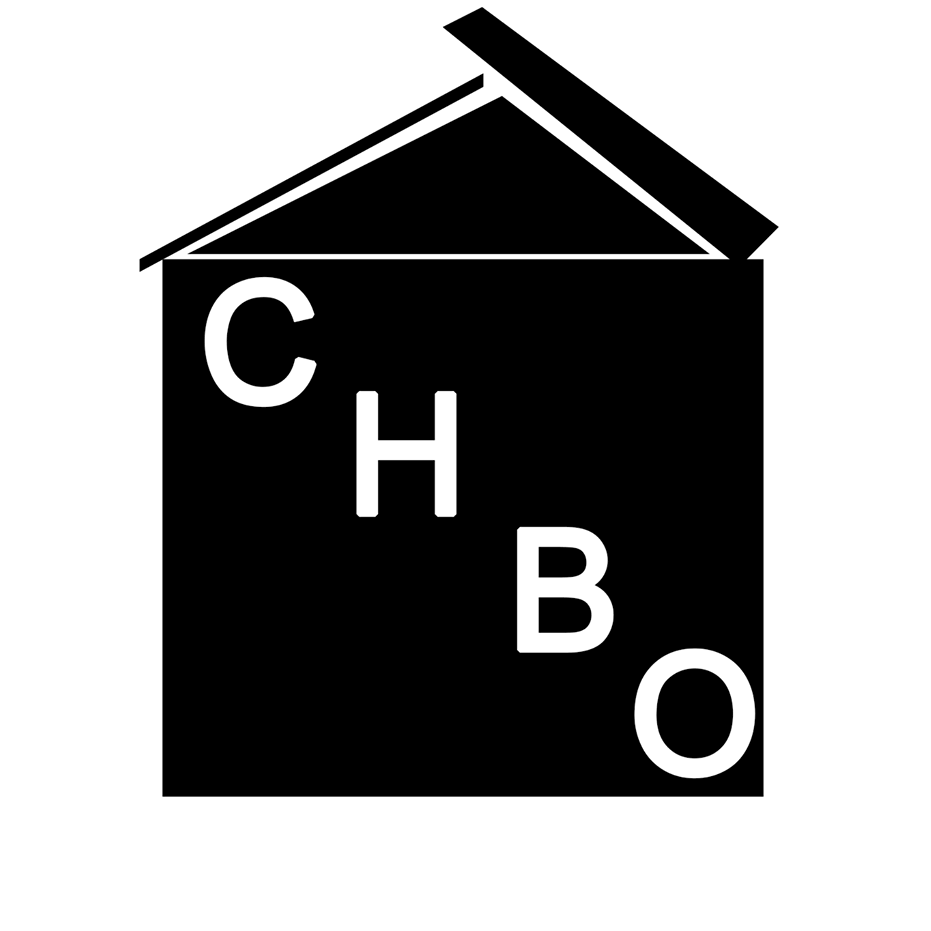 Admin


Published Date: 2020-03-25
The situation involving the novel coronavirus (COVID-19) continues to evolve. Each state in the nation faces a different level of risk and each governor is implementing unique steps specific to that state. During this time of uncertainty, we wanted to reach out personally to discuss how CHBO intends to support you and your needs.
Our Offices
At the time of this message, our office is still operating. Our staff members are working from their homes in order to reduce their risk. We are also maintaining our 24-hour customer service via online chat. If you prefer to speak with a staff member directly, you can call our office between 8 AM and 5 PM Monday through Friday.
We expect our office to remain operating during normal business hours for the duration of the outbreak. Because our staff are able to work remotely and reduce their risk of exposure, we can be there for you when you need us.
Important Steps for Everyone
Whether you are one of our trusted partners or a valued guest, it is critical to follow developments in your state. A great deal of information has been made available by the federal government, which can be found here. However, because the threat level varies significantly from state to state, it is important to access your state's health department website. This is where important information pertaining to the COVID-19 outbreak will be posted. You can find links to all state health departments here.
For Our Housing Providers
The novel coronavirus outbreak has introduced a time of uncertainty, particularly for property owners. Many property owners and management companies may face cancellations and diminished rentals in the upcoming weeks. We are committed to helping our partners weather this storm and can provide advice on marketing properties at this time, as well as information about best practices to clean and sanitize properties in order to safeguard the health and well being of guests.
For Guests
Travel during this time should be limited. If you do decide to travel, be aware of symptoms to look for that may indicate infection related to COVID-19. These symptoms include the following:
Fever
Shortness of breath
Respiratory difficulty/infection
Additionally, anyone who has been in contact with someone experiencing these symptoms, or the symptoms of the flu, or anyone who has traveled to areas deemed at an increased risk by the World Health Organization or the CDC should refrain from traveling.
We thank you for being part of CHBO and we look forward to a return to normalcy once the current outbreak is finished. We also thank you for your patience and your trust. Please contact CHBO with any questions or concerns.