CHBO General
Corporate Housing
Coronavirus (COVID-19) - Your safety is our concern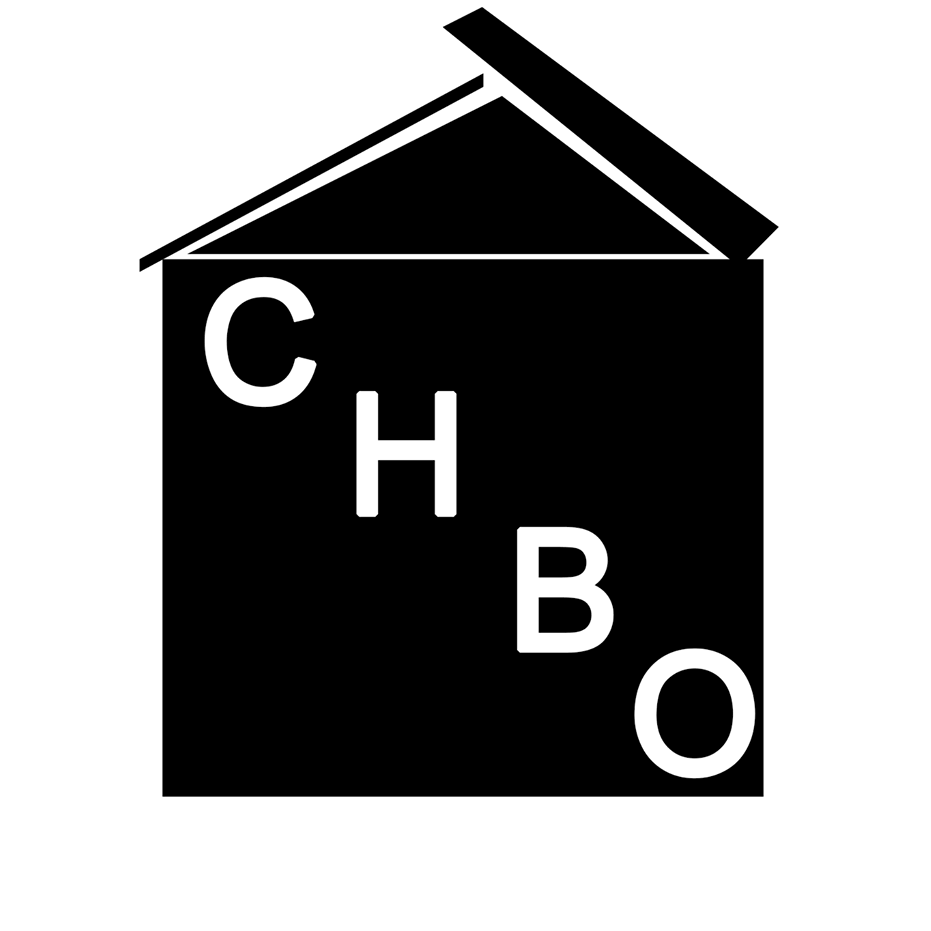 Admin

Published Date: 2020-04-02
At CHBO, we're committed to safeguarding your health during this uncertain time. With the ongoing concern about the novel coronavirus (COVID-19), we want to personally assure you that we are monitoring the situation closely in order to advise our housing providers and guests. The situation has changed dramatically in a very short time and will continue to evolve.
Let's Get Your Property Rented Now!
Affordability – Put your best rate forward for your next short-term renter. Resist the urge to set higher rates to offset a lack of rentals.
Update Your Description – Let all potential renters know what steps you're taking to clean and sanitize your property to protect their health.
Walk the Walk – Don't just say you've cleaned the property. Do so. Make sure it is spotless and disinfect it thoroughly. It's also important to know the difference between cleaning and sanitizing.
Cleaning – Cleaning refers to the removal of dirt and impurities from surfaces.
Disinfecting – Disinfecting refers to killing germs and other pathogens with specific chemicals.
Pay Attention to Air Filters – Change all air filters in your property immediately.
Clean Ducts – Ductwork can harbor viruses for a very long time. Have them professionally cleaned and get a certificate showing that the work was done.
Linens and Hampers – Sheets, comforters, towels, and other linens should be cleaned thoroughly. Make sure to disinfect clothes hampers.
Provide Supplies – Make sure that your property is fully equipped with the supplies that renters will need at this time, including hand sanitizer, soap, tissues, and more.
Take Pictures – Now is a great time to update your property photos. Highlight all of the property's strengths, as well as what you've done to help safeguard renters and combat their fears about the COVID-19 virus. Caption your images appropriately, as well.
Be Proactive – We have only just scratched the surface of this situation. The global business travel sector is expected to take a hit of around $820 billion. Be proactive about getting renters for your property now and take other actions that you may deem necessary to weather the financial difficulties ahead.
Be Lenient with Cancellations – Consider adopting more lenient cancellation policies, particularly in the face of unexpected emergencies arising and guests being forced to leave sooner than they had planned. Now is also a good time to rethink your late fee policy and other elements that will impact renters.
Notice to Vacate – If you have a 30-day notice to vacate policy, now is the time to change that to a one-week policy. This can help make your property more attractive to someone in need of a corporate rental or short-term housing but concerned about their ability to give you a full 30-day's notice.
Maximize Social Distancing Advantages – Everyone has been advised to follow social distancing rules. Make sure that you maximize the benefits of your property in this regard over others, particularly hotels and other properties where guests might be in close proximity to one another.
In this time of uncertainty, a few simple steps can help renters feel more confident about your property and make it more marketable. Please contact CHBO with any questions or concerns.