CHBO General
Corporate Housing
Furnished Rentals for Emergency Personnel During the Coronavirus Pandemic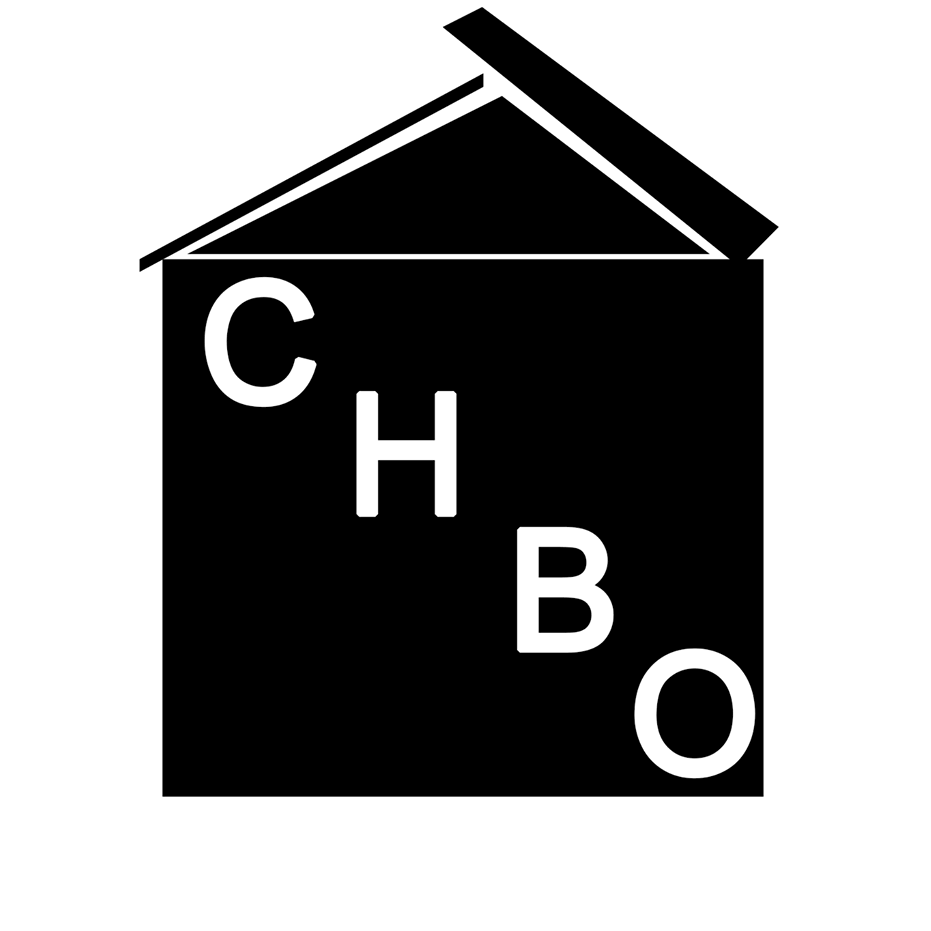 Admin


Published Date: 2020-04-27
With the coronavirus pandemic causing chaos and stress around the globe, there is a massive need now for emergency personnel who can help stifle the problems all around us. The Army National Guard, FEMA, and other brave people are working to keep our communities in place. Corporate Housing by Owner (CHBO) believes now is a time to support them in whatever way we can.
Having housing is essential for physical and mental health and is one of the ways we can step in to support those who are on the front lines as things evolve and change with this virus. We offer a huge selection of listings in various areas, often near medical centers and other vital parts of cities.
Many of these emergency personnel are moving to different areas to do meaningful work, and we have furnished rental properties that can act as their homes away from home. COVID-19 has affected the global community, and those who can do something about stopping its spread are the people who are needed most. While some have places to stay in the cities they enter, many do not, and that is where we can help.
During this epidemic, we believe those helping the rest of us should have secure, clean spaces to live in while away from the work that is keeping the world safe for all of us. That's precisely why we offer a wide selection of furnished rental properties that not only allow these workers but welcome them. Our properties offer security systems, top amenities, plenty of space, and a sense of relaxation. This means FEMA workers and members of the National Guard can have a place to call home while on call in a new location.
These furnished rental properties are located across areas affected by COVID-19. Some are already being used by traveling nurses and other medical professionals being called to help those who need it most in 2020. The situation around the virus continues to evolve, and states are creating new rules and regulations to keep citizens safe. We're here to help you navigate the situation to do the work that needs to be done.
This is a great time of uncertainty for many people, but not knowing where to rest your head in between your essential work shouldn't be part of that. You can get in contact with us to find out more or ask us any questions you might have.
Contact CHBO – We are here to help!
For all inquires, please contact:
support@mychbo.com