CHBO General
Coronavirus Creates Call for Additional Corporate Renter Protections.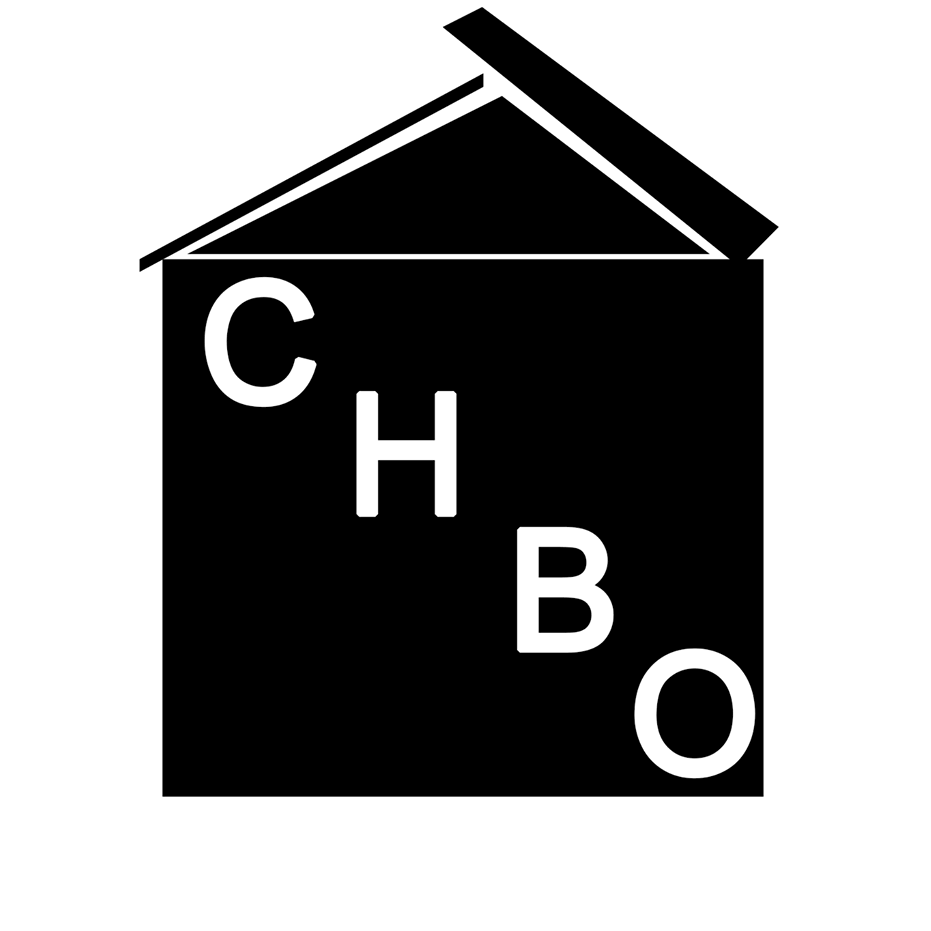 Admin
Throughout the state of Washington, more and more tenant advocates and leaders are pushing for officials to offer better protection for tenants. This is just part of the struggle we see as the coronavirus pandemic rages on. This is something that affects all landlords. It applies to you, whether you provide traditional housing or corporate short term rentals.
In Washington, D.C., emergency legislation was passed a short time ago that offers some degree of relief for renters. However, many people at the D.C. Tenants Union believe that Mayor Muriel Bowser and other lawmakers should be making this a priority and doing more to protect tenants in corporate rentals and beyond.
What is wanted is for the city to offer more emergency money for renters who are at risk of losing their homes. The union also believes that landlords should not be allowed to raise rents for at least two years. This is based on the fact that many tenants could experience hardship over a long-term basis. In many cases, this is because of being unable to earn income while the pandemic is occurring.
This isn't only happening in Washington, D.C., either. Both Virginia and Maryland are also asking for similar help for those in corporate short term rentals and traditional apartments and rental homes. Maryland has quickly rushed to respond to the growing health crisis to ensure health and safety.
In addition, several lawmakers have been circulating a petition that intends to create more flexibility in terms of rental payments for corporate short term rentals and traditional rentals. This would also add extensions to leases that would expire during the crisis.
Virginia is a state where evictions are more common than many other locations. Advocates there are also making recommendations on policy to their state officials. For example, in Alexandria, the mayor has spoken out to ask landlords to "ease burdens" of any tenants who are currently affected by coronavirus.
As the health crisis continues to mount, knowing precisely what low and moderate-income tenants will need is hard to do. Some believe that the solutions proposed at this time are not going to meet the needs that people have in the future.
Some help may be coming in the form of the White House's national stimulus package. It is believed to be worth one trillion dollars or more. However, on a regional basis, a long view may be needed. The harm coming from the pandemic may play out over the next many months or years and create problems for renters long after the virus is dealt with.
Contact Us
For all inquires, please contact:
support@mychbo.com