Miscellaneous
CHBO General
Tips on Becoming a Short Term Rental Landlord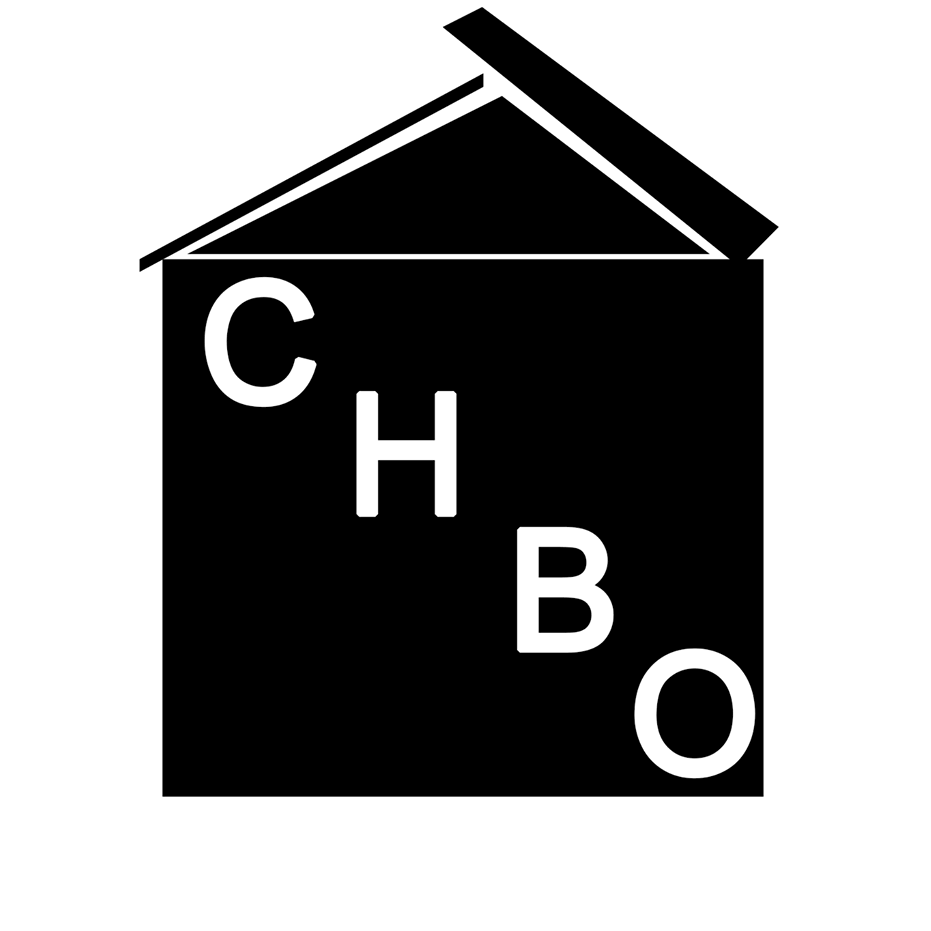 Admin
So you're looking to get started in short term furnished rentals? It can be a lucrative decision, but having a few guidelines to get you started can propel you to success. The tips below will give you some insight into how to get started offering short term rentals.
Know the Regulations for Your County
Every county has regulations around offering corporate apartments, and you need to know all of those things. Breaking regulations can put you in hot water, so do some research to be sure you're on top of things. Be one of the landlords who is aware of your requirements, and you'll rise above.
Be Aware of Monthly Stay Requirements
In many cases, it's required that you offer stays of a month or longer. Make sure you check whether that is the case in your location. If so, you'll need to work out how to set up your rental options to meet this requirement. Many property owners feature one month, three months, and six-month durations to meet the needs of various renters.
Practice Proper Sanitization Procedures
Nobody wants to rent furnished rentals only to step inside and find the place is dirty or unsanitary. It's your job to ensure that everything is sanitized correctly, especially with coronavirus going around. Ensure that the property is cleaned and sanitized in between every guest and leave items that let guests do their own sanitizing while in the home.
Know Your Market and Competition
It's essential to know your market to offer corporate apartments that appeal to those in your area. This is another area where a bit of research can go a long way. While you're at it, check out some of your competition. This will give you an idea of what others are doing and what renters expect from you. It can help you go above and beyond.
Sometimes Less is More
Making a few improvements to create a better atmosphere in the home is a good idea, but the home should still match the neighborhood. There's a fine line between making the right enhancements to bring in guests and doing too much to the point where you will lose money. Work slowly and with knowledge while being aware that improvements will be needed down the line.
Always Keep Up With Advertising The top tip that can help when offering furnished rentals is to advertise. Even if your property is booked for weeks on end, you need to keep advertising to bring in new guests. Sometimes there will be lulls in bookings, and constant advertising can prevent you from taking a hit.