CHBO General
Corporate Housing
How do you pay for your Monthly Furnished Rentals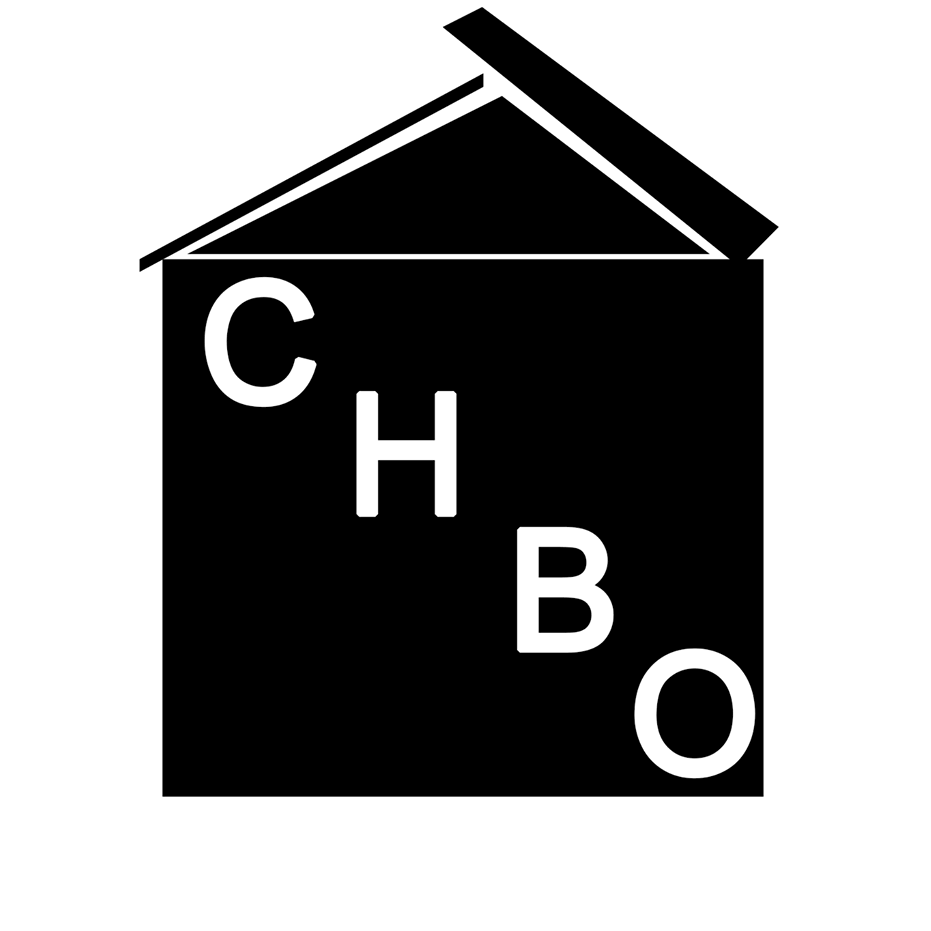 Admin

Published Date: 2020-11-04
What kind of payments do you typically accept for your monthly furnished rentals? You might be wondering how other owners choose to receive payments and whether you're providing the options that tenants appreciate. Through offering surveys for those who offer corporate housing, we have all the answers you need.
Our CHBO Corporate Housing Real Estate Report 2020 looks at this and many other aspects of corporate housing to help you stay in the know. When it comes to payments, the most critical question among owners is how others choose to take payments for rent, deposits, and other fees. It turns out that more and more people are turning to electronic payments, which are convenient for tenants.
In this part of our survey, respondents can choose one or more options for the payment types they allow. Before we move into the other information we found here; we want to talk about what is the top of the list. For 2019, respondents were most likely to take checks, with almost 72% of owners offering this payment method for monthly furnished rentals.
What might be more surprising are the second and third most offered payment choices for corporate tenants. The second is PayPal, while the third is Venmo. Both of these are electronic options for securely passing money from one person to another. Zelle was fourth on the list and is another electronic means of paying for monthly furnished rentals.
Of course, other payment methods are almost as popular. Thirty percent of people take Visa and Mastercard, while 15% accept American Express, and 10% take Discover cards. Lastly, 11% say they take "other" payments of some sort while over 26% of owners are happy to take money orders.
One of the things to think about in 2020 is the fact that we are dealing with a pandemic in COVID-19. With this making changes to the way we stay safe and secure, electronic payment options may be continue becoming more popular with monthly furnished rentals. It creates the opportunity to send and receive money without being face to face, which many people today will appreciate.
There's no way to say how 2020 will change the results of our next survey, but you can use the results from 2019's survey to see whether you offer the most popular options. If you aren't allowing payments through Zelle, PayPal, or Venmo, now might be the time to consider it.
– Follow us on Facebook
– Follow us on Twitter
– Follow us on Instagram
– Subscribe us on YouTube