CHBO General
How to Make Your CHBO Property Listing Stand Out from the Pack?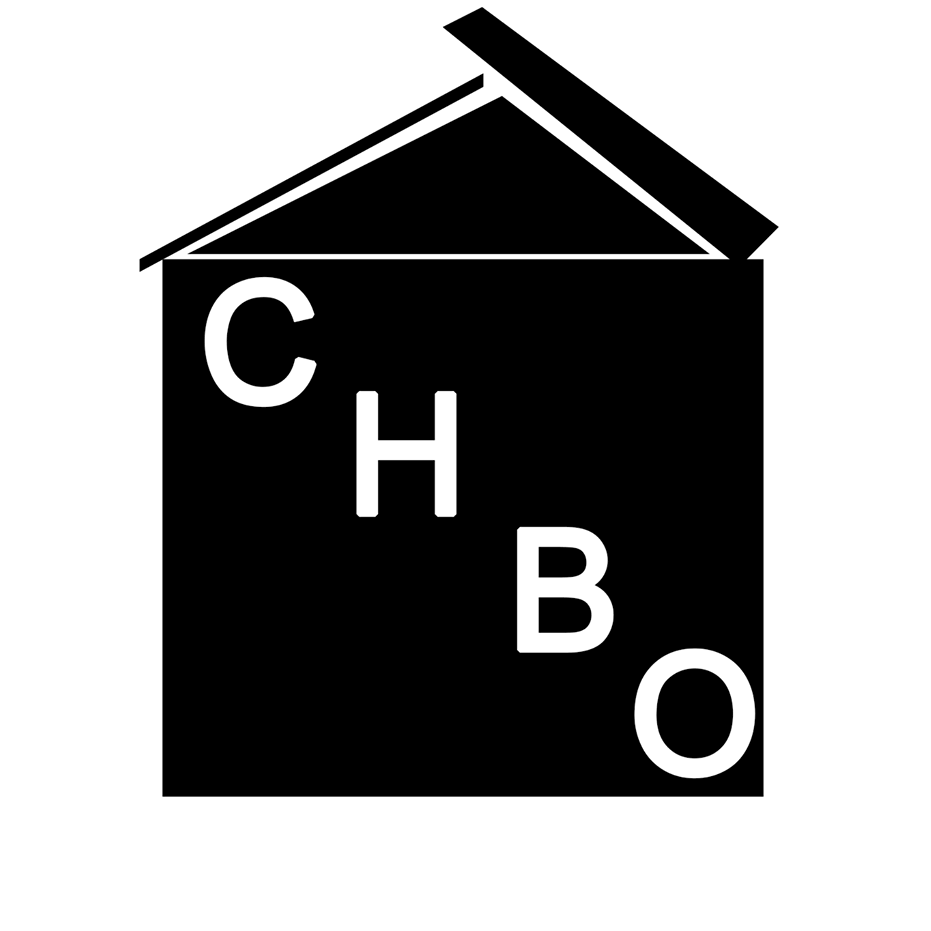 Admin
When you offer corporate rentals to traveling medical professionals, corporate employees on meetings, and relocating families, you need to ensure your listing stands out. If it doesn't, there's no reason for a potential tenant to choose your dwelling rather than one of the many others that are out there. We have a few tips to ensure your rental brings in the views you want.
Focus on the Uniqueness of the Space
With so many listings available on CHBO, you need to offer something above and beyond the others in your area. That's why you want to give tenants a reason to choose your corporate rentals instead of someone else's. So what do you offer that's different? Maybe you have one of the best views of the city from your home. Perhaps you can walk quickly to attractions, or you just offer higher thread counts sheets. Whatever it is, make sure it's highlighted in your listing.
Consider the Reviews on Your Listing
Anytime someone reviews your corporate rentals, you get the chance to find ways you can offer a better space. While it can be challenging to read every review when it comes in, it is well worth the effort. What are the things that people who give the best ratings mention in the review? Those might be things that should be mentioned in your listing more prominently. On the other hand, anything mentioned negatively can be taken care of to please guests.
Think Like the Tenants in Your Corporate Rentals
When you use language that is accurate and precise, it's more likely that tenants looking for specific amenities will find your listing. For instance, if you offer a two-car garage rather than street parking in a busy city, that's worth noting on your listings so tenants are aware. Are you in an area that gets extremely hot? Mention the air conditioning, pool, or other items you offer to help with those things.
Post Only the Best Photographs
The written description of your corporate rentals listings is only part of what you need to consider. The photos are often what draw people in so you want to be sure they are the best of the best. Take time to take great pictures or hire a photographer to do it for you. Being able to see the space and imagine living in it will go a long way toward a successful listing!
– Follow us on Facebook
– Follow us on Twitter
– Follow us on Instagram
– Subscribe us on YouTube