CHBO General
Corporate Housing
How To Turn Your Property Into A Corporate Rental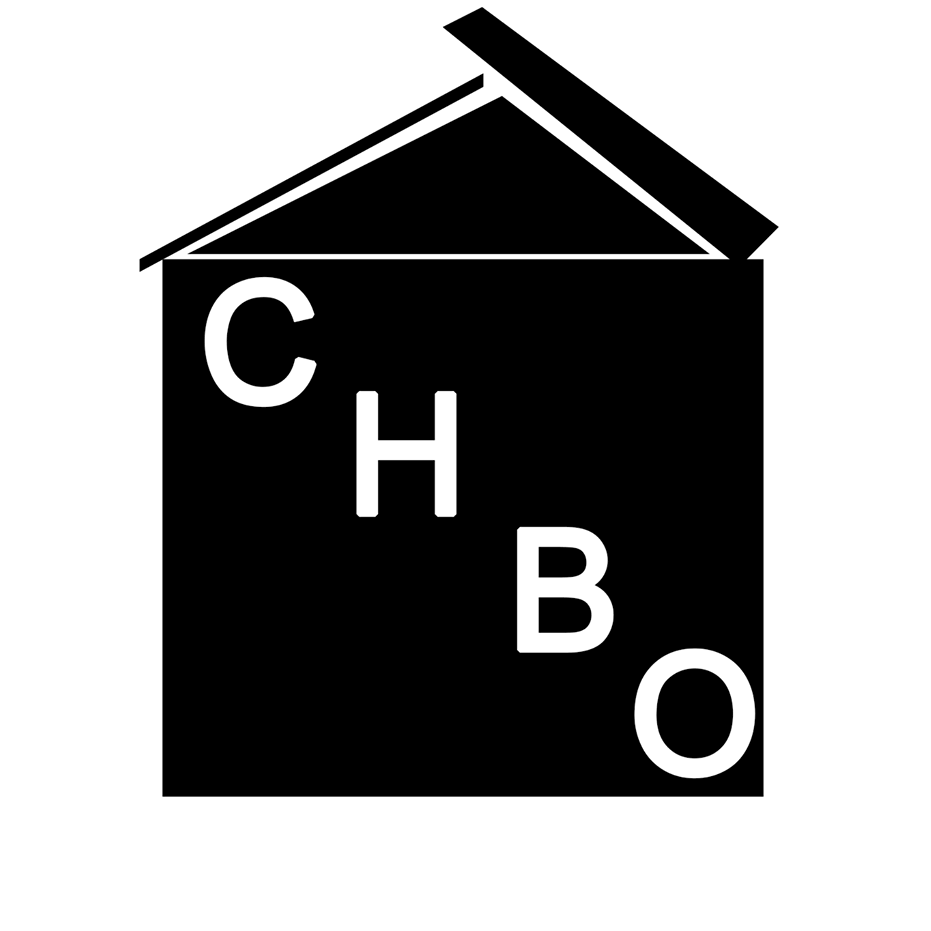 Admin

Published Date: 2021-01-27
Airbnb and other travel sites have created a trend in people renting their homes as vacation properties. Now that we're living in a pandemic, though, more people are seeking out corporate rentals, not just vacation getaways. How can you go from offering a vacation home to a corporate rental? It's not as hard as you think.
Even if you're in a non-vacation city, you can still create an income as an Airbnb or other corporate rental host. Here are some of the great markets that you'll find to reach out to when you want to make income from a corporate rental.
Healthcare Workers
Traveling nurses and healthcare professionals are in high demand right now. So is housing for them. While many are staying in hotels, a private corporate rental for travel nurses might be a more private, enjoyable option.
Colleges and Universities
Students have parents coming into town, schools have new staff that has yet to permanently settle, and there are plenty of other related occasions where these towns will need places for people to stay. You can provide temporary housing or corporate rentals with your property.
Military Members and Families
Military members and their families spend a lot of time traveling and they don't want to stay in hotels more than necessary. It's hard enough to be constantly relocating, so having a place that feels like home can help and Military Corporate Housing can be a good option to choose to stay.
Traveling Business Professionals and Contract Workers
Outside of healthcare, there are tons of workers that travel for their jobs. From business professionals to technical workers who travel for installation jobs and other needs, there is always someone who needs a place to stay. In our post-pandemic world, most prefer a private furnished corporate rental to a hotel or extended stay.
Insurance Claimants
Homeowners and renters who have been displaced from their homes will be looking to find a comparable home to live in while theirs is being repaired or rebuilt. The insurance company typically pays for the furnished rental, so you'll never have to worry about getting your money.
It might seem like you can't have a vacation rental if you don't live in a vacation town, but that's not your only option with a rental property. If you keep these things in mind, you'll find plenty of ways to be a corporate rental in any city or town, no matter where you are located or what you have to offer.
– Follow us on Facebook
– Follow us on Twitter
– Follow us on Instagram
– Subscribe us on YouTube