CHBO General
Corporate Housing
Corporate Home Improvements That Guests Will Love!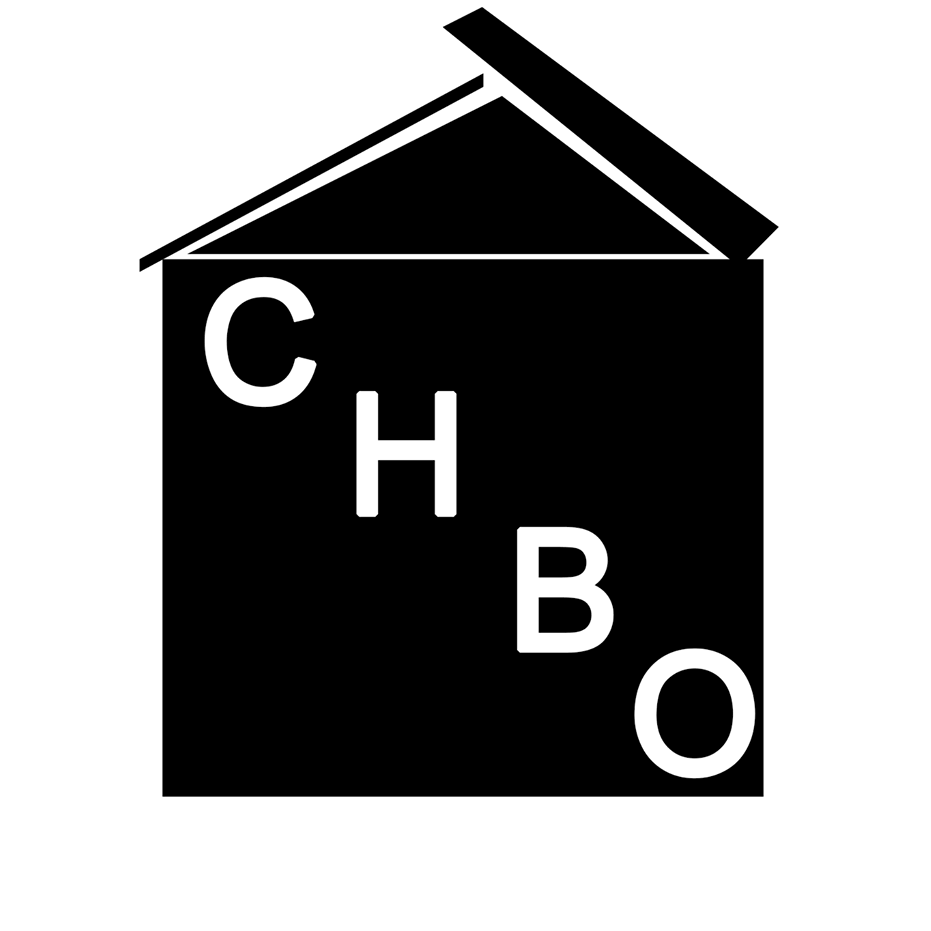 Admin
As someone who offers furnished housing, taking time to consider home improvements is essential. When you put money and time into your space, it not only increases the value of the home, but it also makes guests happier. This can result in additional bookings from these same people or those who see their reviews.
So how do you make sure you have guest friendly apartments? We have a few tips that will ensure your space is everything potential tenants are looking for.
Don't Be Afraid to Personalize
While home improvement might make you think about installing new flooring or taking down walls, it can be much more subtle. Consider décor changes, painting projects, or reupholstering instead. You also shouldn't shy away from adding some personality to the space, whether that means having a bright accent wall in your favorite color or displaying some of your favorite belongings.
It might seem challenging to add your personality to a space, but if you keep it simple, you'll do fine. Think about things you like and that represent who you are, what you like to do, where you work, or other things important to you.
Indulge in the Tenant Experience
Just looking at your furnished housing isn't enough to decide on home improvements. Instead, spend time in the space. Take a bath and try the towels, spend a night sleeping in the guest beds, and make a meal in the kitchen to be confident everything needed is there. You can do this yourself or have a friend or family member do so and report back to you on the experience.
It's also useful to consider guest feedback. Some tenants may have stayed in many guest friendly apartments and will offer feedback about what they want to see in your space.
Think About the Basics Guests Expect
When you're considering a home improvement project, there are a few things to think about. First, are all the items a tenant will need placed in a convenient space? For example, do you have somewhere by the front door for jackets, keys, and purses?
You also want to check that standard items like doors and windows are easy to use. Essential resources should also be provided and simple to access. It should be intuitive to turn on the light in a room and there should be power outlets so tenants can charge their devices.
Take these tips and incorporate them into any changes you make in your dwelling. It will help you create a space that guests love, which can turn into more bookings and money for you!
– Follow us on Facebook
– Follow us on Twitter
– Follow us on Instagram
– Subscribe us on YouTube