CHBO General
Live in a Furnished Rental While Remodeling or Renovating Your Home.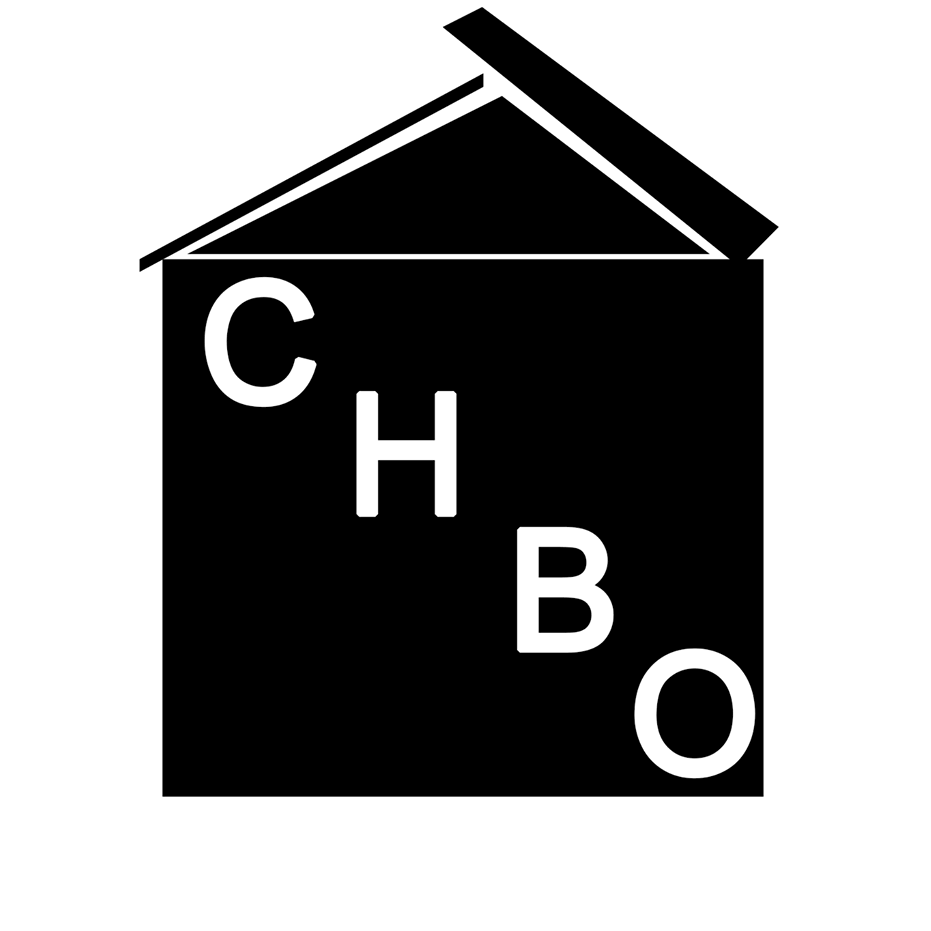 Admin
Remodeling or renovating your home can breathe fresh air into the property. Yet, living through the process comes with many challenges. This is especially accurate if the room you're remodeling is a bathroom or a kitchen. Even if it's a different room, renovation can be loud and disruptive to your daily routine.
The good news is that you have options to avoid a lot of that stress. You can consider renting temporary furnished houses instead of sticking it out in the home until you're done remodeling. This is the most luxurious option, and it offers the amenities you might miss from your house.
What to Know About Monthly Furnished Rentals
Temporary furnished rentals, which are also known as executive housing, furnished apartments, and serviced condos, provide a solution that meets all your needs in one place. Unlike a hotel room, you won't be stuck with your entire family in one or two rooms for days or weeks until you complete your renovation. That alone might be enough to make corporate housing the right decision.
However, there's more to know about these temporary housing options. Many of them are located in luxurious areas where you can take in beautiful views. Some are in the middle of the city and offer the chance to look down at the hustle and bustle. Others are situated in more isolated locations with a view of mountains, lakes, streams, or the ocean.
The amenities you find in furnished housing are also going to be top-of-the-line in most cases. Used to the security service you have at your home? You can find a home to stay in that has one. The same goes for all the little amenities like smart televisions, blazing-fast wireless Internet, and fully-equipped kitchens that you might want to make use of.
Many temporary furnished houses even allow pets, although you should make sure before you book one. That means the entire family can be in a peaceful place until the work on your home is done and you can move right back in.
Using CHBO to Find the Perfect Monthly Furnished Rentals
While your home is being updated through renovations or remodeling, you can find exceptional monthly furnished homes at Corporate Housing by Owner. Search in the neighborhood you want to stay and sort by availability, price, number of bedrooms, and more.
– Follow us on Facebook
– Follow us on Twitter
– Follow us on Instagram
– Subscribe us on YouTube