Miscellaneous
In-Demand Amenities for Short Term Housing Options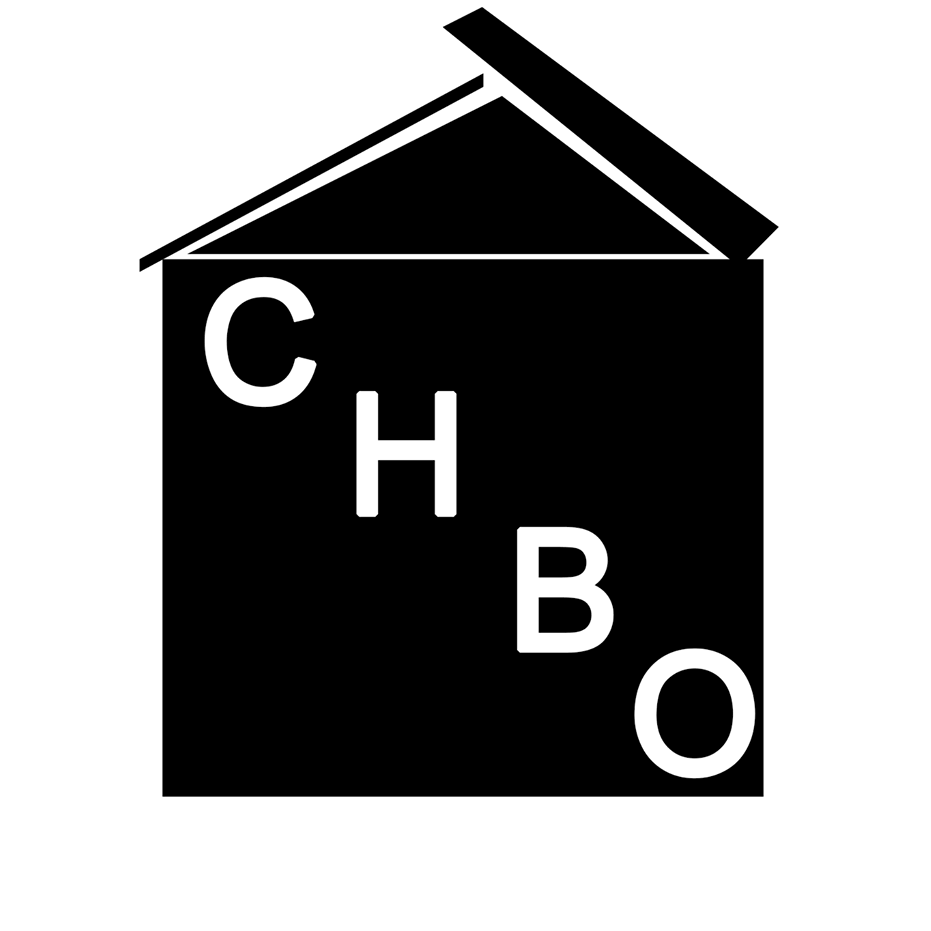 Admin


Published Date: 2022-01-05
Those who have relocated or who travel on a regular basis have likely spent time in short-term housing. Many of them know what amenities are typically provided and expect them to be available to create a more comfortable stay in a new place. As someone who rents out corporate housing, there are several amenities you can add to make the property more appealing.
All the Needed Furnishings
The number one amenity people appreciate in short-term housing is a selection of furnishings. This ranges from complete bedroom sets including pillows, sheets, blankets, clock radios, and television sets to bathroom items like toilet paper, wastebaskets, towels, mats, and shower curtains. The basic needs to get through the day are the least you can offer as someone who provides corporate housing.
Fully Equipped Kitchens
Of course, the kitchen in the home or apartment should have a stove, refrigerator, sink, and other appliances. But most renters prefer if a few extras are included. For instance, consider providing all the cups, bowls, plates, and silverware items that a family needs. Offering serving pieces, cutting boards, and cleaning items is also a good idea. Small appliances like rice cookers, toasters, and coffeemakers are also appreciated.
Space to Exercise
Short-term housing that facilitates exercise is something that can bring in tenants. This could be a room in the house that is set up with cardio equipment, weights, and yoga mats or a particular area in an apartment building that everyone can use. If you go with the latter, consider having group classes so people can socialize and get to know each other.
Excellent Security
People are more interested in staying in short-term housing if they know they are secure and protected. There are many security options you can put into place to ease the mind of renters. For instance, choose smart alarm systems, deadbolt door locks, and add some outdoor lighting. If possible, gated and controlled entrances will also be appealing to those considering a stay at your property.
Short Term Housing Made Easy
These are only a few of the amenities that tenants want when using your housing. Consider other options like parking, pools, storage space, and more to create a property that everyone wants to stay in. It could make your home more popular than ever. Find great renters by visiting CHBO and adding your property to the list of short-term rentals in your area.
Simply having a welcome letter for your guests will make you stand out and start things off on the best foot possible. A well-written letter can result in better ratings and more bookings so it's worth putting the time and energy into!