Miscellaneous
How COVID-19 Has Impacted Short-Term Rentals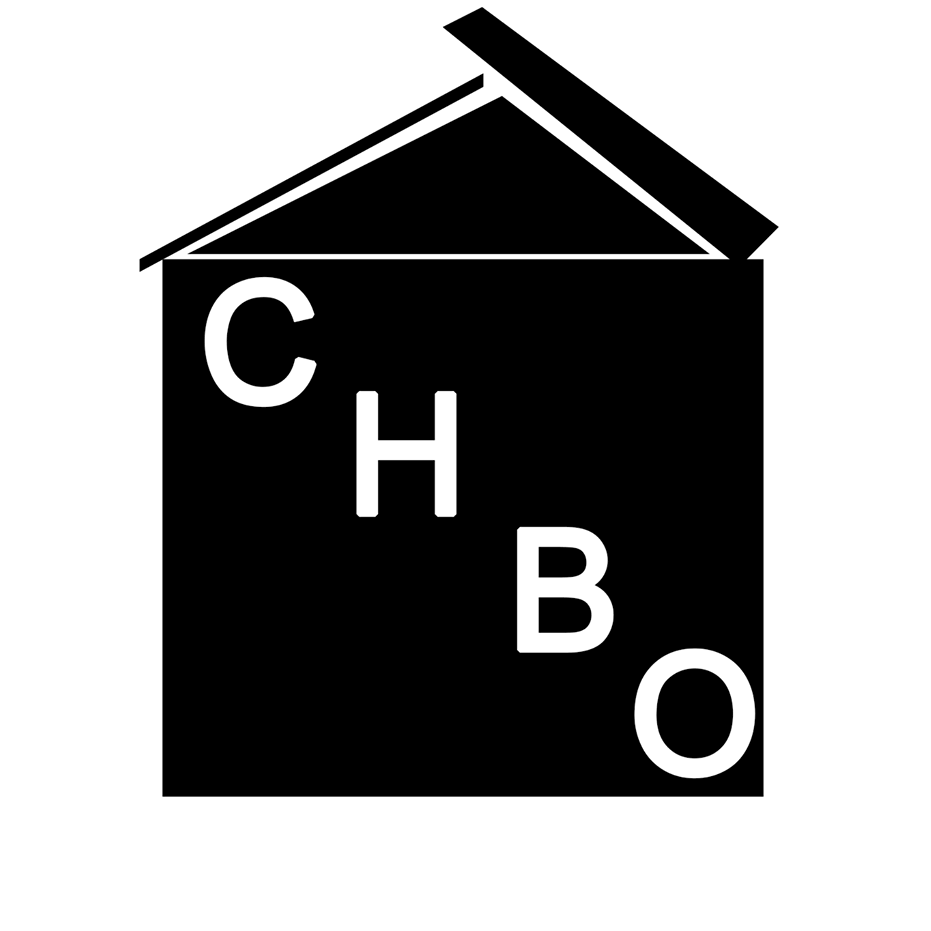 Admin
Anyone who offers properties for business trips or relocations is questioning COVID and its impact on short-term rentals. At this point in the pandemic, many questions have been answered to give you an idea of how things have changed.
Since COVID-19 was designated a public health emergency in January 2020, the economy has significantly changed. The COVID impact on vacation rentals is no exception. This includes the rental market of furnished homes and condos rented for short periods ranging from days to months.
Cleanliness Matters
When clients rent out properties for short-term use, cleanliness has become more critical than ever. Keeping homes disinfected and stocked with cleaning items is essential to ensure renters feel comfortable staying in rentals.
One of the ways that people decide on rentals like these is by looking at reviews. When these mention a high level of cleanliness, it is more likely that a potential renter will choose the home. Everyone wants to avoid risk, and a clean space is considered the best way to do so.
Fewer Rentals Are Available
Another COVID impact on short-term rentals is that fewer people are offering them. Some people have taken down their listings since the coronavirus pandemic first started. This could change now that things are becoming a little safer out there.
However, those who provide rentals now may have less competition. As long as you're smart about how you market your listings and how you keep them safe and secure, it could be a great time to provide executive housing.
Some Industries Are Traveling More
While many industries have moved to remote work and less travel, there is one big exception. The medical world is on the move more than ever. Traveling nurses and other professionals are needed across the country and require appropriate lodging to do their jobs.
This COVID impact on vacation rentals means catering to these people by offering the specific amenities and locations they want. Those with homes near hospitals and clinics can reap the benefits of that.
Finding and Offering Corporate Housing Today
Those who want to find or offer short-term rentals have many avenues. However, none are as streamlined and easy to use as CHBO. You can easily list your properties for renters to view or search for homes in a location you plan to visit. It's an excellent way to ensure you have the best services and options possible, whether renting or searching for a space to stay.