Miscellaneous
Starting a Corporate Housing Business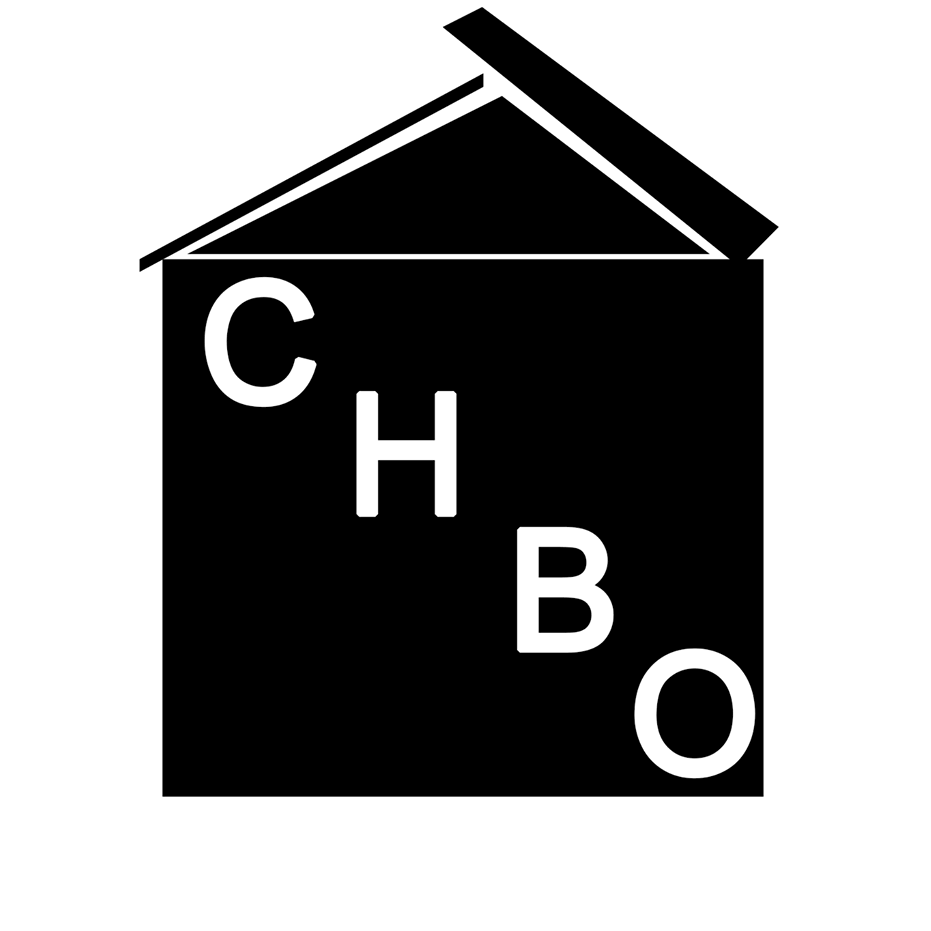 Admin


Published Date: 2022-05-23
Are you thinking about getting into the corporate housing business? It could be a lucrative option. However, it does require some work to make sure you can bring in renters and keep them coming back.
This post will delve into everything you need to know to succeed at your new goal.
Creating the Perfect Furnished Rentals
One of the most essential parts of being a corporate property owner is knowing what kind of spaces are in demand. While you can succeed with corporate housing using imperfect properties, it's easier if you hit the mark for the most significant amount of potential tenants.
So what are these renters looking for in short-term housing? First, most of them are traveling alone or with a colleague. Because of that, offering one to two bedrooms is the best option. Since people stay for short periods and want convenience, you also want to furnish the entire home or apartment to be ready to use.
When it comes to other essential factors with corporate housing, there are a few to consider:
Areas downtown or near business districts tend to do well.
The best properties will offer a month-to-month rental option.
Consider allowing pets since it broadens your client base.
When furnishing, use neutral colors for paint and furniture.
If you can include unique amenities, that's also useful.
Add utilities and include them in the rental price to get more tenants.
Why Choose Furnished Rentals Over Unfurnished Spaces
You might be considering whether you should rent your space unfurnished or furnished. It's ultimately up to you, but furnished is typically the best way to go if you plan to offer short-term options. Most business travelers and families who are relocating want a fully furnished space that is convenient to spend a month or more in.
But you don't have to take our word for it. Statistics show that you should furnish your home if you want to bring in money. You can make up to 50% more with a furnished rental in some locations. That's a lot of money to leave on the table if you choose to go with unfurnished.
Go It Alone or Get Some Help?
You can handle all the aspects of renting out a corporate home on your own or you can bring in help. CHBO offers a platinum rental program that can help you every step of the way. You'll be advertised to those most interested in properties like yours, and CHBO can act as your transactional coordinator.
Want to learn more? All you have to do is take a look at the CHBO handbook. Then, once you decide you want some help making sure you succeed, you can reach out to CHBO to learn more. We're always happy to help as you start this journey as a corporate housing provider!