Miscellaneous
Traveling Nurses and Health Care Professional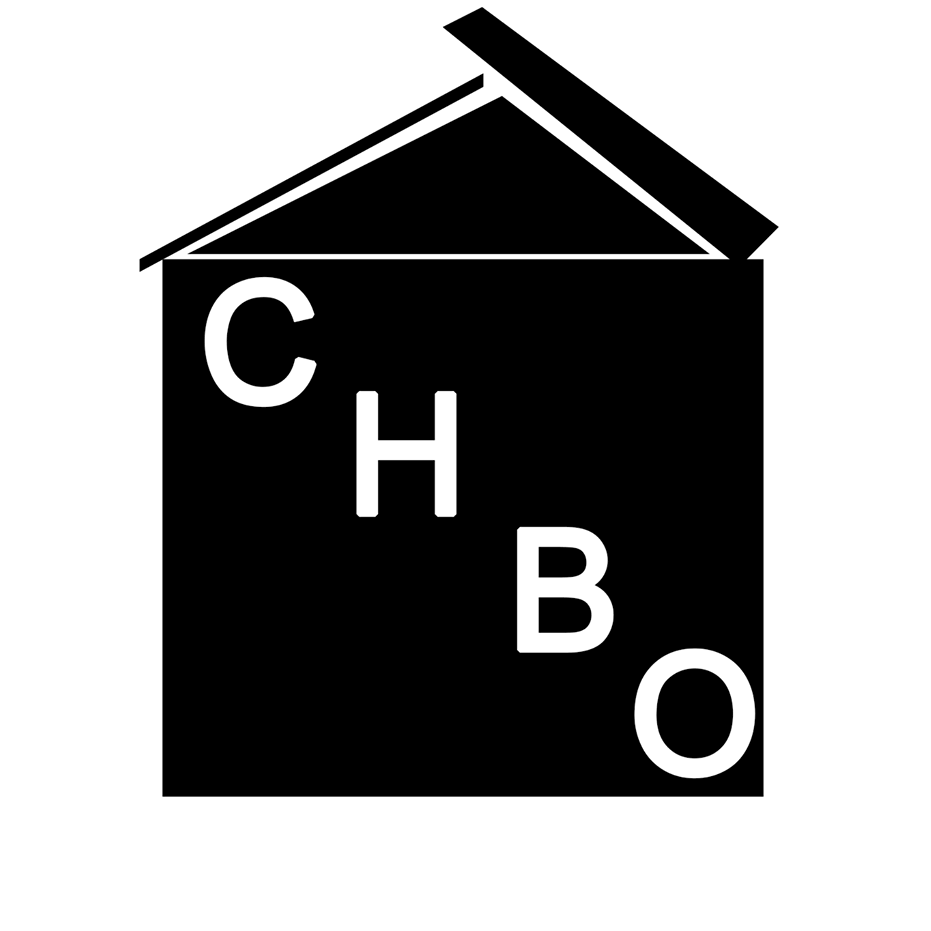 Admin


Published Date: 2022-11-11
The trying circumstances of the year 2020 left healthcare professionals scrambling. Critical care nurses were considering retirement. Many simply quit under the pressures of the job. The nurses that stuck through the incessant stress and constant reminders of doom either remained at their posts or left to become travel nurses.
During the pandemic, traveling nurses offered their services to the hospitals around the country that needed them the most. Traveling nurses venture from state to state to fill the gaps of the fallen nurses and lend a helping hand, sometimes for months at a time.
As the Coronavirus began to slow and hospitals began to recover, it seemed that the popularity of being a travel nurse stuck. Nurses were getting paid better, offered flexible schedules, and got to explore the country. As more traveling nurses storm the country, there are ways to make them feel welcomed.
How to Accommodate
A traveling nurse will be looking for furnished rentals to call their temporary home. This may be corporate housing their staffing company pays for as an incentive, or they could be paying for it themselves.
By trade, nurses are tidy and thorough, and some landlords believe them to be the best tenants for a rental property. There are a couple of things you can do to show them a little appreciation and give them less stress after a tough day of beeping monitors and fluorescent lights.
Curtains
Whether they work during the day shift or the graveyard shift, they're under the harsh fluorescent lighting for the entirety of their shift. Show an extra bit of kindness and provide them with blackout curtains. If your traveling tenant works the night shift, they can draw the curtains and receive a dose of natural light when they come home, or they can keep the curtains closed during the daytime.
Decor
Most traveling nurses are just commuting with their essentials and a few favorite items. They're surrounded by monotone walls and lackluster decorations kept up to hospital standards. Give them something to look forward to (other than sleep and food) when they come home. Think about what will help them decompress after a long day. Area rugs, candles, potted plants, and splashes of color will do nicely. Point them in the direction of a nearby hobby store where they can pick up a few small items to make their space personal.
Traveling nurses are seeking short-term rentals now more than ever. Keeping them comfortable and appreciated only takes a little consideration.