Corporate Housing 101
Real Estate Investing
CHBO General
Vacation Rentals
Cover the Costs of Owning a Second Corporate Home!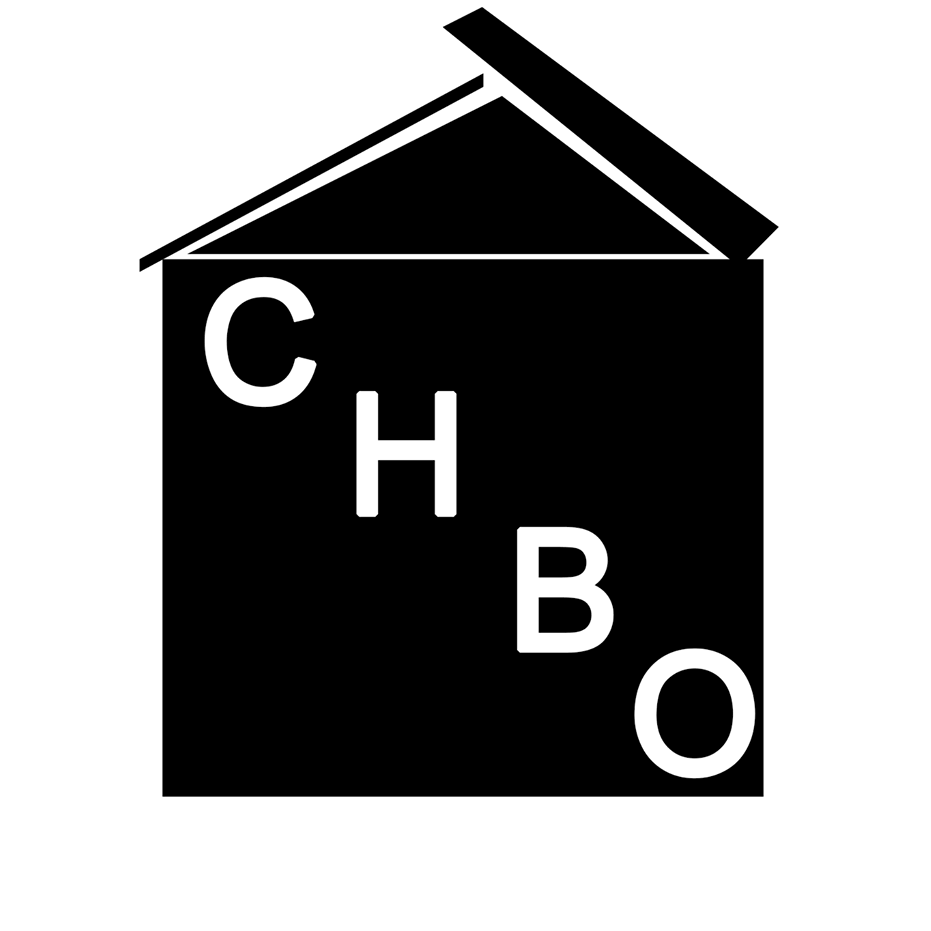 Admin
Janie Perez would do anything to spend more time with her grandson – even buy a second corporate home in Texas! She lives in the home when she visits, and rents it out as a
corporate rental
the rest of the year – a win-win and most profitable scenario for all!
Corporate Housing Helps Phoenix Homeowner Build Equity and Still Enjoy a Home Away from Home Too!
A California couple desperately missed their daughter and decided to buy a home in
Phoenix
where they could live in during their visits. To help cover costs between visits, the couple rents out the property as a corporate rental.
East Coast Couples Makes Pacific Northwest Condo Their Home Away From Home
The dream of living in the Pacific Northwest led these New Yorkers to purchase an investment property in the heart of
Seattle
. The couple visits often and plans to retire there some day. In the meantime, the property is used a corporate rental when they're not in town.