Property Management Toolbox
Real Estate Investing
Real Estate News
Tenant Issues
Annual Report: Corporate Housing Tenants.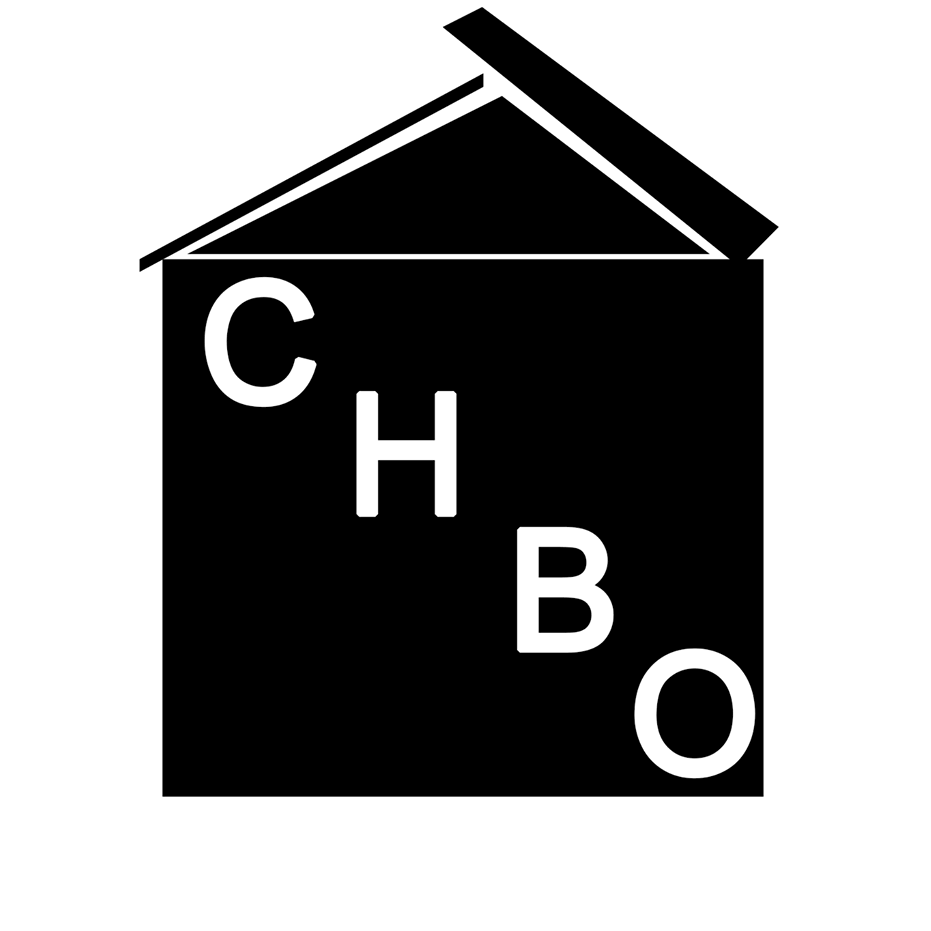 Admin
Tenants
Experiences with Corporate Housing Tenants. Corporate housing tenants continue to be relatively "painless" tenants. In 2013, 95% of respondents say they had a positive experience with their corporate housing tenants – an all-time high for this report.
Renter Types. In 2013, the top two reasons for rentals were: business assignments at 76% and relocations at 44%. The corporate housing renter pool went through some changes in 2013 – including a 9% increase in business travelers. We also saw an 8% increase in vacation renters, a 7% increase in people renting due to home remodeling, and a 5% decrease in military tenants.
Lengths of Stay. Two out of three respondents say their tenants stayed an average length of three months or more. We found that 27% of properties could be rented for less than one month. However, on average, 84% of properties were rented for one month or more.
Security Deposits, Travel Insurance and ARDI. 84% of "by owner" landlords say they required some form of a refundable security deposit in 2013 – similar to 2012. Also consistent with last year, 8% of respondents say they required Accidental Rental Damage Insurance (ARDI) as an alternative to a security deposit. 8% didn't collect any type of deposit.
Credit & Background Checks. In 2013, 32% of respondents told us, "Yes, they always run credit checks on potential tenants," and 29% said, "Yes, they always run background checks." Both these numbers are all-time highs for this report.
Credit Cards. Approximately 60% of respondents say they accept some form of credit card payment from their renters. PayPal and Visa/MasterCard are virtually even in popularity at 36% and 35% respectively.
Click here for Digital Report
.
Click here for Printed Report
.
Historical Reports:
Visit your
MyCHBO Dashboard.