Property Management Toolbox
Real Estate Investing
Annual Report: Corporate Property Management Trends!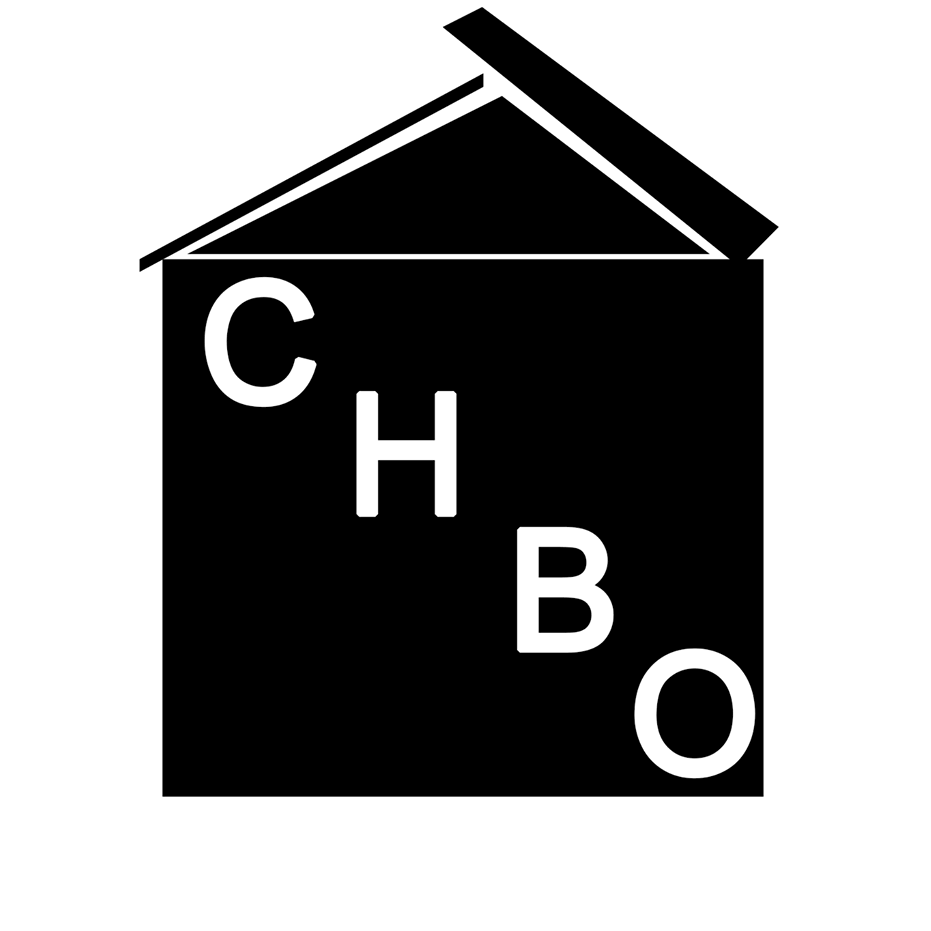 Admin
Corporate Property Management Trends:
Property Management. 72% of respondents say they do all their corporate property management themselves, down from 80% in 2012 and 86% in 2011. Respondents also used property managers (11%) and friends and family (7%) to manage their properties.
Property Management Software. Consistent with last year, the majority of respondents (56%) say they do not use any form of property management software to manage their rental properties. 21% use basic spreadsheets, followed by 17% who use accounting software, such as QuickBooks™.
Rental Documents. We asked respondents, where did you get your rental documents (such as leases)? The most (36%) say they found their documents on the Internet, followed closely by 35% who say they wrote their own documents. Only 13% say they paid an attorney to have their documents drafted.
Leasing Trends. Many property owners still rely on face-to-face meetings before leasing their properties. 53% say they meet potential renters before leasing their properties (up from 46% in 2012). In 2013, fewer respondents provided tours of their properties to potential renters. 75% of respondents say email is the primary way they communicate with potential renters.
Click here for Digital Report.
Click here for Printed Report.
Historical Reports:
Visit your
MyCHBO Dashboard.